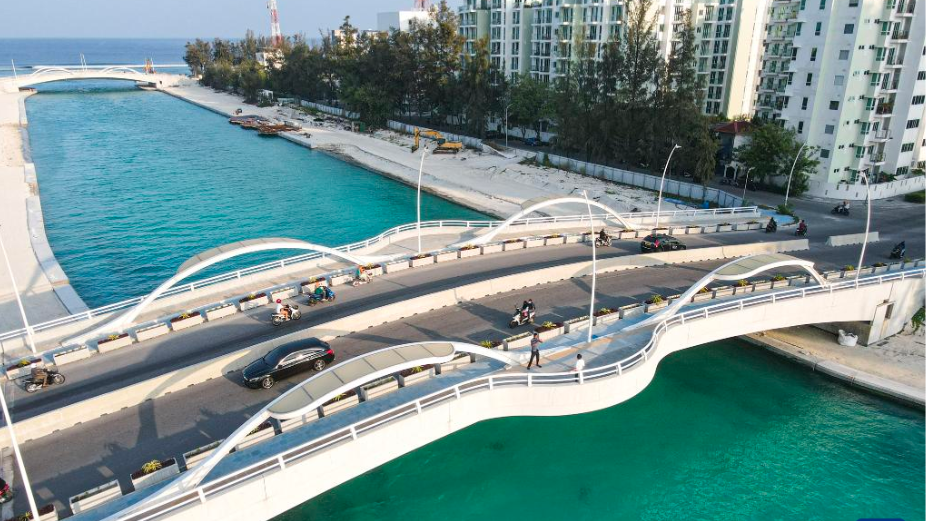 A company has made a bid of MVR 2.3 million as acquisition cost to develop and operate an overwater restaurant in Hulhumale'.
On 19th June, Housing Development Corporation (HDC) had publicised the bid invitation for the project to build an overwater restaurant to the east of the bridge connecting Hulhumale' Phase I and Phase II.
According to the information publicised by HDC, four applicants submitted bid proposals, one of which was rejected due to incomplete information.
Amir Mansoor Investments, a private company founded by businessman Amir Mansoor, proposed the highest amount as advance for the construction of the overwater restaurant.
Amir proposed paying MVR 2.3 million as acquisition cost and MVR 26 per square foot the first year, MVR 27 per square foot the second year, MVR 28 per square foot the third year, MVR 28.50 per square foot the fourth year, and MVR 29.50 per square foot the fifth year as lease payment.
HDC has decided to lease a 10,519 square feet area for the overwater restaurant.