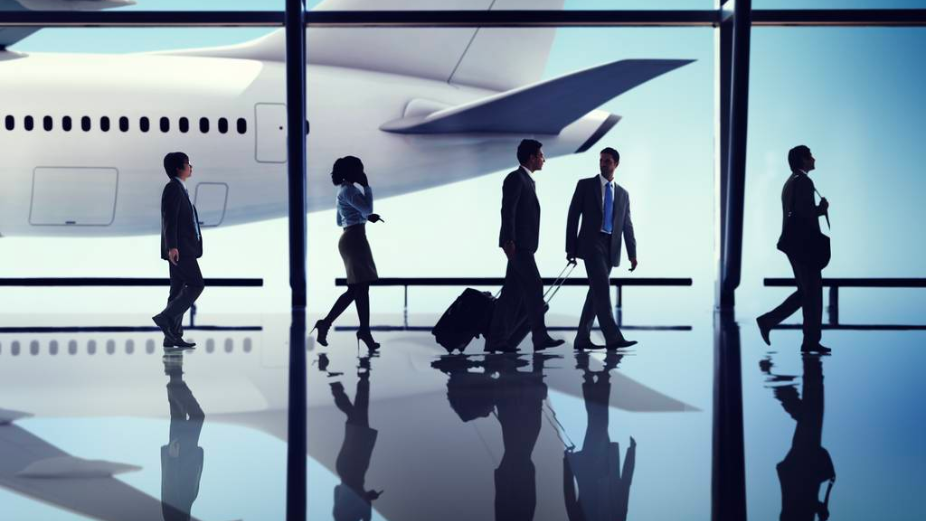 Ace Travels Maldives has advanced its services by incorporating all airline service options under a one-stop shop.
All corporates have the opportunity to join hands with Ace Travels Maldives and fulfill all their staff travel needs in a more efficient manner. With over 150 airline options available, reliability is one of Ace Travels Maldives' key strengths.
Ace Travels Maldives, a leading travel management company, is geared to handle all global airlines, holiday packages with activities within the Maldives and internationally, all medical travel, group & MICE travel arrangements, airport ground handling supervision, VIP/CIP services, and many more.
Call Ace Travels Maldives for more information and to obtain your services at 3333544 | 7980971 | +960 7980970 | 7993972 (Viber & WhatsApp).
Alternatively, you can email them at ilaciyah@acetravels.mv.
Ace Travels Maldives (ATM), established in 2002 is a wholly owned subsidiary of Aitken Spence Travels and Inner Maldives Holidays Group. As a leading travel allied service provider, ATM has significantly contributed to the development of tourism in the Maldives. ATM commenced operations as a DMC however, diversified into aviation services and outbound tourism in 2007.