During cold weather conditions, two well-known airlines of Europe has scheduled their Flights to the Maldives.
Edelweiss is a Swiss international airline from Lufthansa group while Condor is a German airline.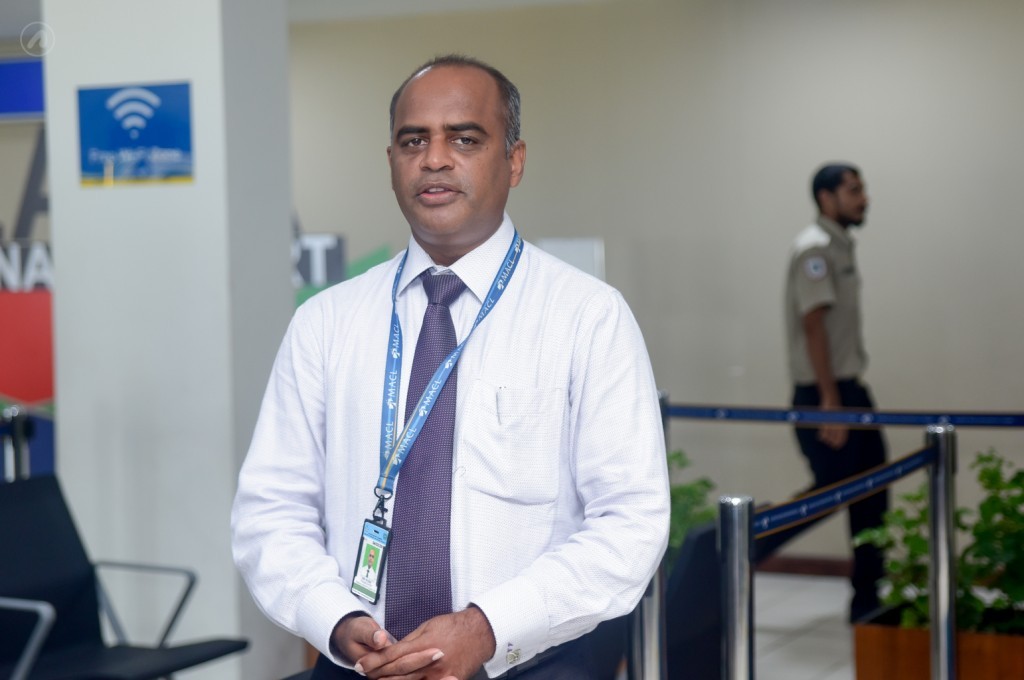 The two airlines are scheduled to fly to Velaana International Airport (VIA) twice every week as said by Maldives Airports Company Limited (MACL). MACL outlined that the two airlines had also travelled to the Maldives before. Edelweiss airline travels to 64 locations around the world while Condor travels to 90 locations.
The peak season of the Maldivian tourism is known to be October, November and December in which several airlines throughout the world schedules their Flights to the Maldives. With the increased airlines in this period of every year, private jets that visit the Maldives also increases.