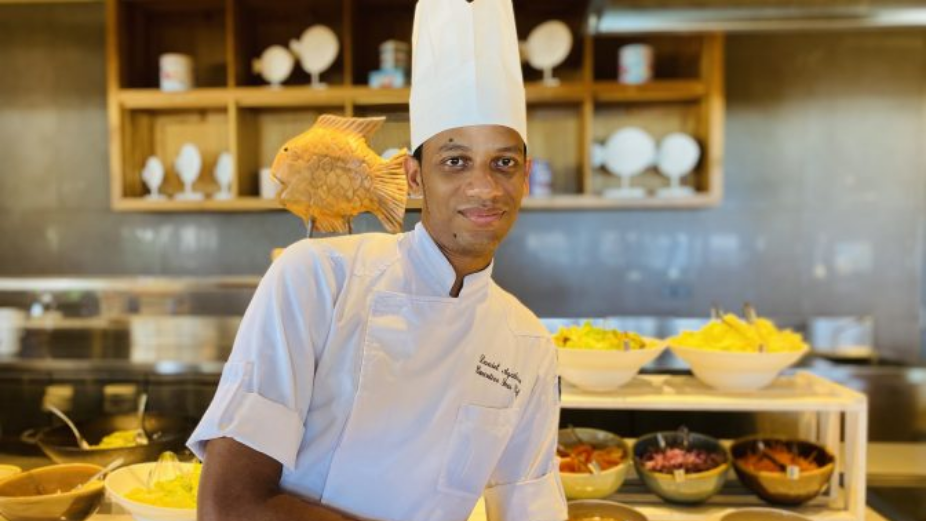 Constance Moofushi Maldives has promoted Daniel Agathine to its Executive Chef position.
Daniel is an accomplished Executive Sous Chef with a strong combination of culinary experience and management skills. Able to offer extensive experience in food preparation for a la carte and banquets while managing a multicultural and diverse workforce. He possesses exemplary customer service skills and has a natural flair for cooking.
Daniel is a team-orientated individual and enjoys opportunities to motivate and develop people from a multicultural and diverse workforce. He is dedicated and committed and enjoy achieving specific targets to help promote awareness and profitability.
Daniel joined Constance Moofushi on 5th March 2019 and during his tenure, he led the Kitchen team very well. He accomplished many projects successfully and proved his capability to take greater responsibilities as Executive Chef for Constance Moofushi Maldives, effective 05th December 2020.
"Daniel's promotion is a testament of his commitment to always provide prompt and quality services to both external and internal customers of our resort," a statement by the resort read.
Set on its own secluded island, Constance Moofushi is a perfect combination of luxury and simplicity where everything is taken care of with their All-Inclusive Package – from premium drinks, exquisite cuisine to luxurious accommodation.
And if you are not exploring one of the best diving sites in the world around the South Ari Atoll; Try their bio marine spa treatments for a more beautiful you.