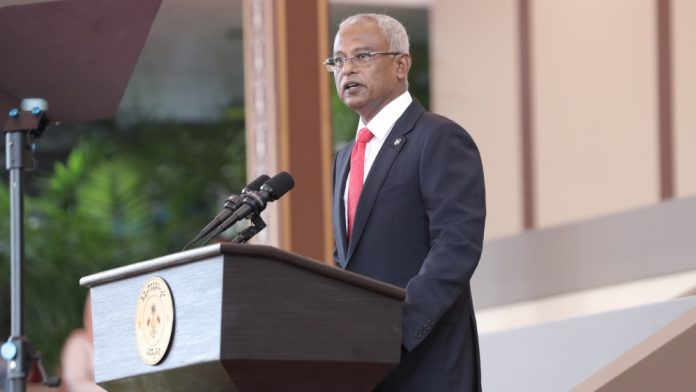 President Ibrahim Mohamed Solih has said that the construction of more than 4,000 housing units will start this November.
According to the President, 4,200 housing units are to be constructed in the Male' area and 5,000 housing units in atolls.
President has said that housing units will be built not only in the Male' area but also in atolls. And construction work has begun in Hdh. Nolhivaranfaru and Th. Thimarafushi.
Housing Units to be built: 50 housing units in L. Fonadhoo 22 housing unit in Gdh. Madaveli 40 housing unit in Gdh. Hoadehdhoo 200 housing unit in Fuvahmulah 48 housing unit in S. Hulhumeedhoo 50 housing unit in Gdh. Gahdhoo 265 housing unit in S. Hithadhoo 52 housing unit in Ga. Vilingili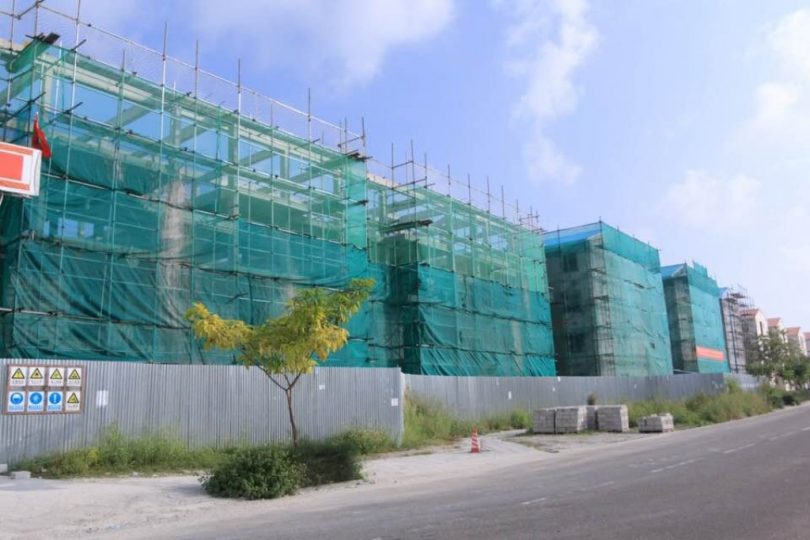 In addition to these projects, the government is planning to give loans to those people who are unable to build their own houses in islands.
He also highlighted that they are talking with the government officials to give the 6,860 housing units built by the previous government at a cheaper rate. The plan is to give them flats at a rate of not more than MVR 7000.
President noted that they have asked HDC to increase the date to give the flats at the rate of MVR 7000.