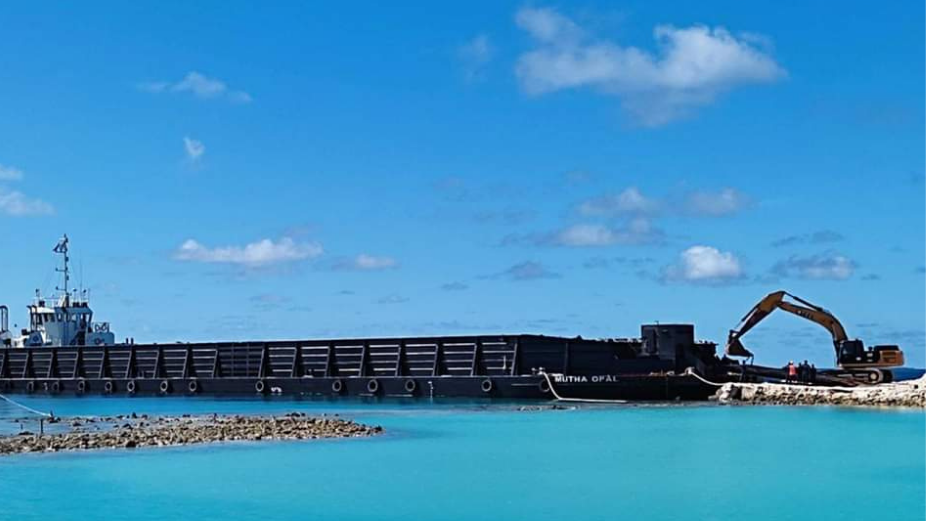 Maldives Transport and Contracting Company (MTCC), has given updates on the development of projects in the islands, Lh. Hinnavaru, HDh. Kulhudhuffushi and N. Velidhoo.
At Lh. Hinnavaru, the first shipment of rock boulders for the construction for their Harbor Extension Project were delivered to the project site on 24 April 2022. Concrete works of the wall are ongoing, with 66% completion.
Upon completion of the project, MTCC shall be expected to be finished with reclamation operations of 3.2 hectare; dredging operations of 65,170.76cbm; construction of a 421m quay wall; a 123.9m breakwater; a 170.55m revetment . The value of the project is MVR 99.52 million.
Secondly, the construction of the OPD Building of Kulhudhuffushi Regional Hospital is ongoing, with 53% completion. MTCC has completed concrete, structural and roofing works of the OPD Building.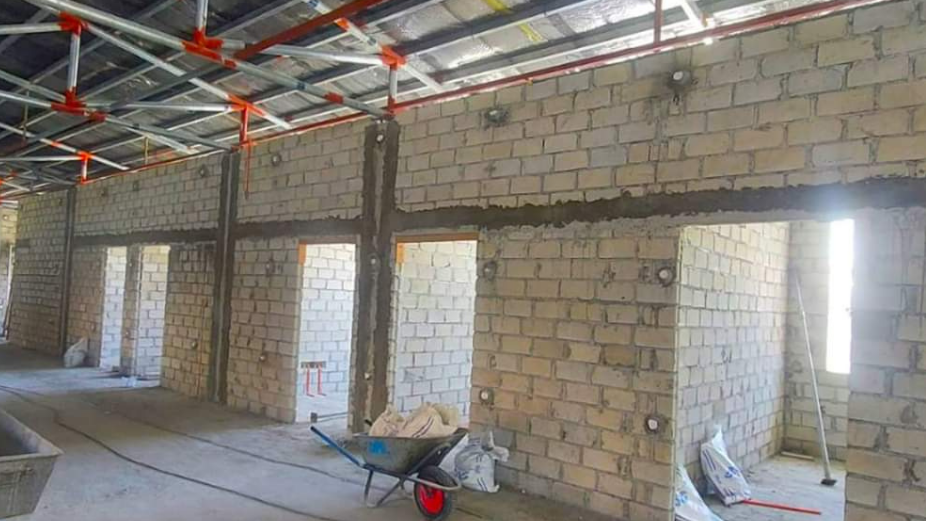 The scope of the project includes, design and construction of OPD Area, Ward Area, ICU Unit and Laboratory Building. The value of the project is MVR 30.3 million.
Furthermore, MTCC has commenced the construction of revetment for N. Velidhoo Boat Beaching Area Project.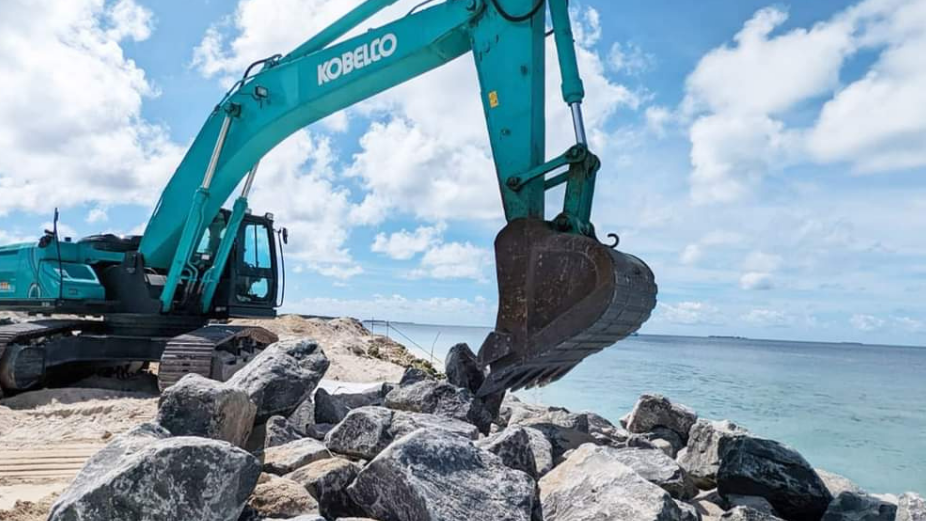 Scope of works include, reclamation operations of 3.48 hectares and construction of a 255m revetment. The value of the project is MVR 18.25 million.