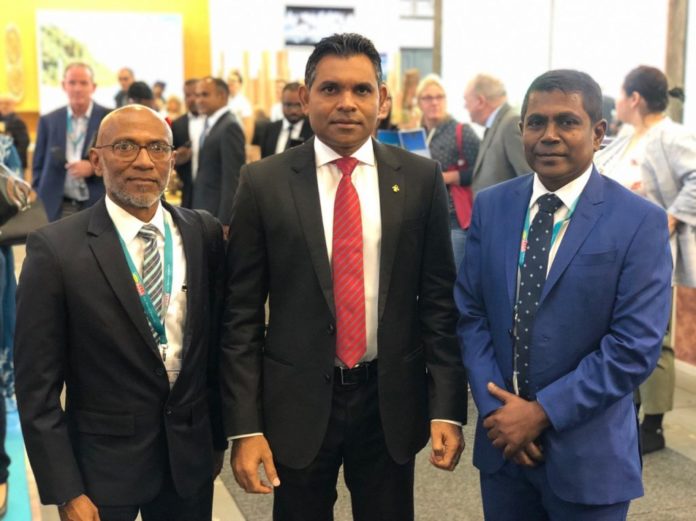 MMPRC, the government body mandated with the promotion of Maldives as a tourist destination have reinvented itself in the last couple of months after the huge corruption scandal that rocked the country. According to current statistics, it is widely expected that the year 2020 will be the best year for tourism in Maldives tourism history.
Under the leadership of new Managing Director Thoyyib Mohamed, over the past few months, MMPRC has met with various industry stakeholders, forming working partnerships to ensure that destination marketing is not neglected like previous years.
According to industry stakeholders, MMPRC is very clear about their plans & industry stakeholder opinions are taken into consideration more weighty via direct visits, forums, seminars & emails.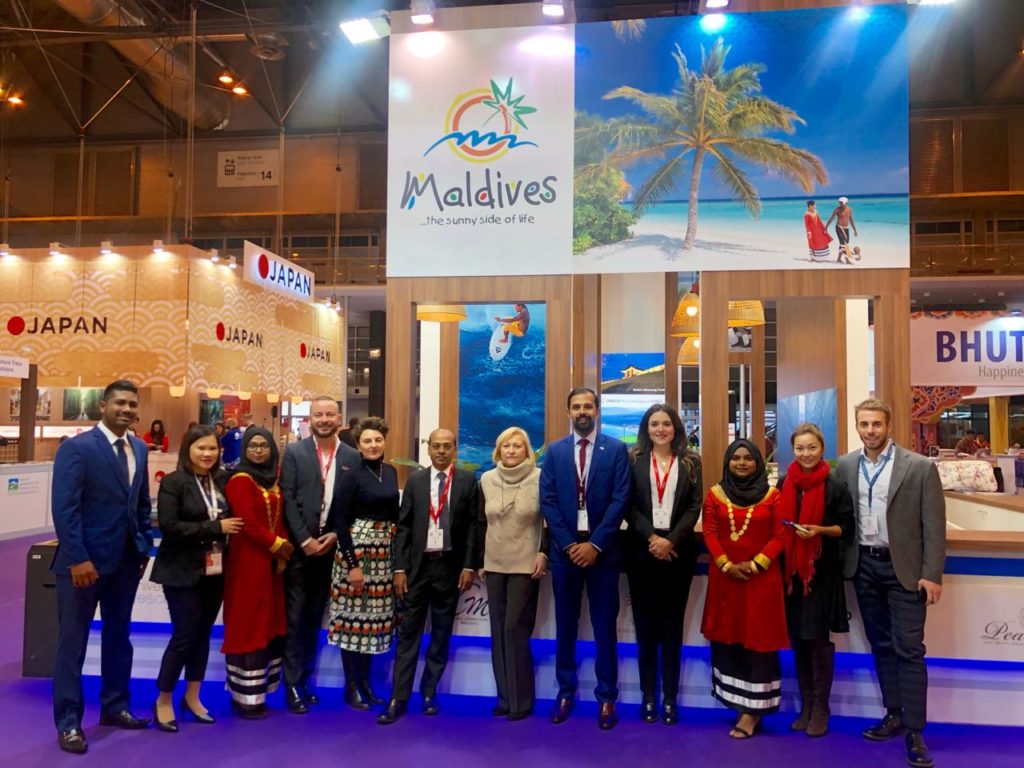 The destination marketing organization for the Maldives, MMPRC has successfully conducted promotional activities across the globe, including numerous trade fairs, roadshows. Unlike previous years, Local Island Tourism promotion has been a key component of current MMPRC policy where marketing seminars were conducted across 11 atolls in the first 6 months of 2019.
Marketing activities showcased by MMPRC include roadshows in South Africa, India, and Malaysia. MMPRC has also taken part in multiple international fairs such as ITB Berlin, EMITT, FITUR, ATM Dubai and OTM. The organization has also been hosting Media team from worldwide to promote Maldives as part of a series of FAM Trips to increase exposure to the Maldives.
Currently, the team is preparing for the upcoming international fairs in August and September including the NATAS in Singapore, South Korea Roadshow, MATTA in Malaysia, Germany, Australia, and Nordic Roadshow.