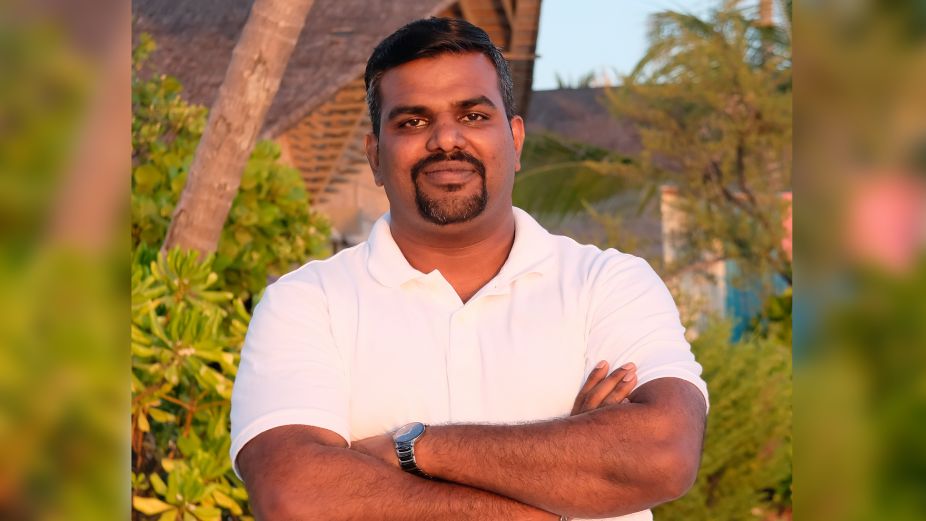 Cora Cora Maldives has announced the appointment of Nandul Radhakrishnan as the new Revenue Manager. With 11 years of experience working in the Maldives, Radhakrishnan is expected to bring valuable expertise to his new role.
Nandul Radhakrishnan's career in the Maldives tourism industry has been nothing short of impressive. Starting off as a front office assistant at Ramada Goa in 2007, Radhakrishnan quickly climbed the ranks and became a reservation agent at Ramada Kochi just two years later. He then moved on to Le Meridian Kochi in 2010, where he honed his skills as a reservation executive before embarking on his journey to the Maldives in 2011.
Joining Kuramathi Island Resort Maldives as a reservation executive, Radhakrishnan's expertise soon caught the attention of the Atmosphere Group. He was appointed as an assistant reservation manager for the pre-opening team of OBLU Helengeli in 2015, where he gained valuable experience in revenue management. In 2017, he was promoted to Cluster Reservation and Revenue Manager, handling OBLU Helengeli, OBLU Select, Atmosphere Kanifushi, and Ozen Madhoo for the Atmosphere Group.
Radhakrishnan's career then took him to Ayada Maldives for a brief period before he joined Universal Resort as Group e-Commerce Manager for two years post-Covid. His extensive experience in the Maldives tourism industry has equipped him with the skills to effectively manage revenue strategies, pricing, and inventory management for Cora Cora Maldives. The resort is eagerly anticipating the contribution of Radhakrishnan's expertise as the newly appointed Revenue Manager.