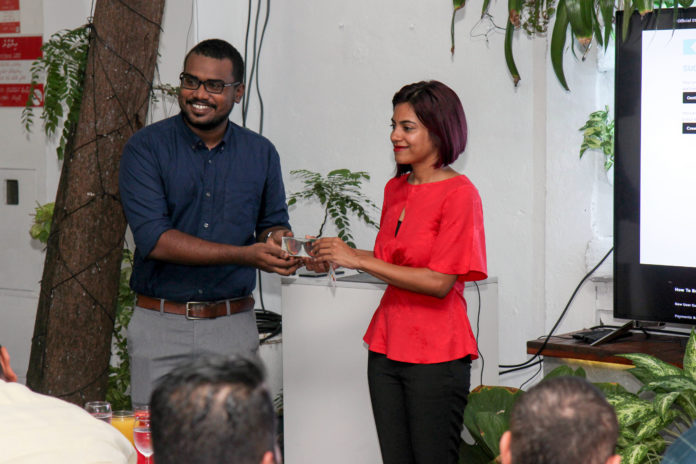 Koo.mv, the most advanced online marketplace and the first of its kind in the Maldives, has been launched to corporates by Laniakea Trade at an event held at Symphony Maldives on 10th June 2018.
The state-of-the-art platform which is designed to eliminate third parties between sellers and consumers was officially launched by Ms Mariyam Wisam, Registrar of Companies.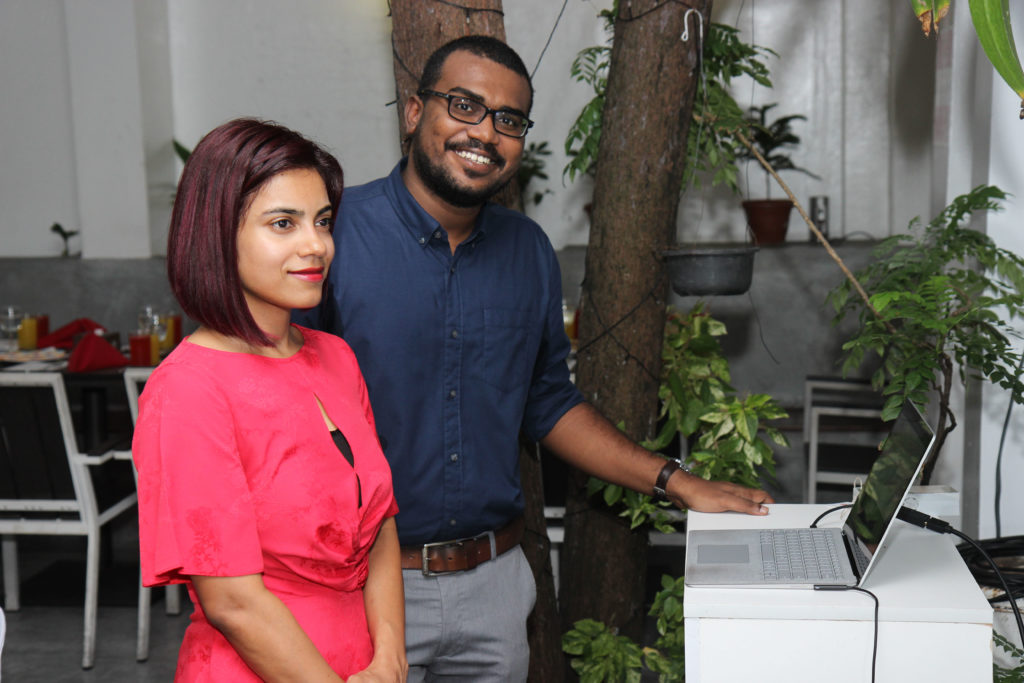 More than 30 major businesses signed up to be partners with Koo.mv during the trial phase. After weeks of teasers, corporates (businesses) were able to sign up to register themselves on the platform and create their online stores.
The Maldives has been ready for a reliable, efficient and responsive e-commerce platform for years. With a growing e-commerce market, Maldives has a potential market of MVR 15 billion, which is expected to grow even stronger in the next few years. Koo.mv intends to spearhead this revolution in the Maldives.
Koo.mv gives every seller a unique chance to take their products online with little to no cost to themselves and has been designed and developed from scratch with every need of a seller considered and attended to.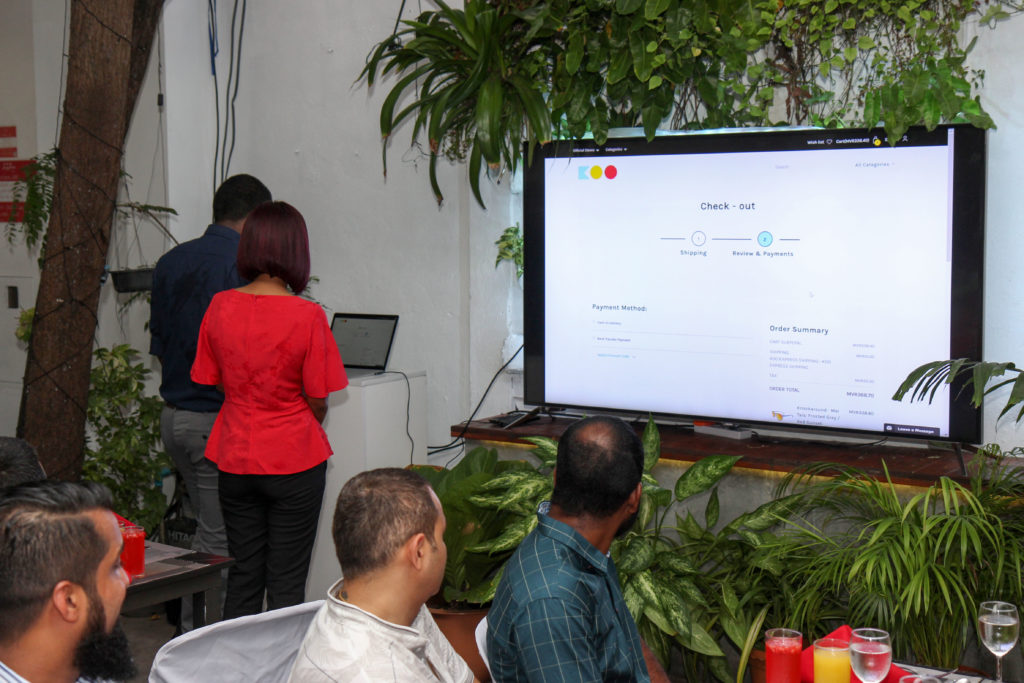 The key features of Koo.mv include the latest security features implemented within the platform; giving the sellers the ability to sell without creating a website; flexibility and accountability for the sellers with Cash on Delivery and pickup from store as means of delivery; and training sellers in subjects like merchandising, buying, packaging, cataloguing and such. Koo.mv is fully optimized to target the mobile-savvy consumers of Maldives.
After the launch, Koo.mv will be heavily involved in joining partners in a nationwide marketing campaign, both online and offline. Koo.mv is expected to become the leading online marketplace of Maldives within the next few years with over 100,000 daily visitors buying from over a million listed products on Koo.mv. The website is projected to be available to the public by early July 2018.
Businesses interested in joining Koo.mv are requested to send an email to hello@koo.mv or contact 7729787 to attain further information.