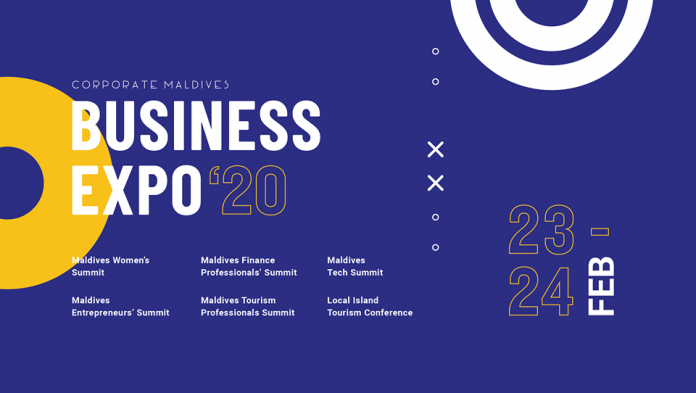 Corporate Maldives "Business Expo" has opened registration for its second edition which will be held on 23rd-24th February 2020.
Attracting over 3,000 professionals and 150 business exhibitors, Business Expo is focused on targeted learning, networking, building valuable new business relationships & finding partners that help business owners to take their business to the next level.
Interested companies can register to exhibit through this link register.corporatemaldives.com. The deadline to register is 31st December 2019, Tuesday.
Business Expo is a unique concept that connects the business community to the general public and enables traders – especially the Small and Medium Enterprises (SMEs) – to promote its business portfolio. It also allows entrepreneurs or startups to demonstrate their innovations and find the right audience for their products.
During the expo, six summits will take place as follows: Maldives Entrepreneurs' Summit, Maldives Women's Summit, Maldives Tourism Professionals Summit, Local Island Tourism Conference, Maldives Tech Summit and Maldives Finance Professionals Summit.
The summits will bring the communities together and is intended to inspire and innovate future visionaries.
It will identify the opportunities, challenges, business success stories of entrepreneurs and professionals alike and generate new approaches to take on the challenges and aspirations of the young entrepreneurs' in the Maldives.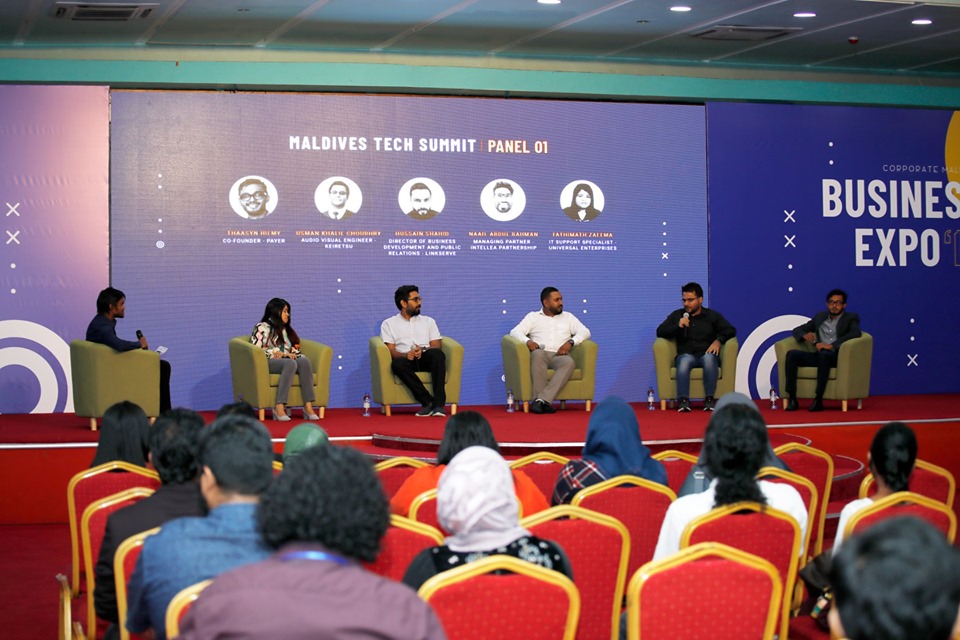 Similar to the exhibitor registration, Corporate Maldives has opened free visitor registration for the public to visit the expo and attend the summits. Registration can be done through qrco.de/BusinessExpo2020
The first edition of the Corporate Maldives Business Expo was successfully conducted on 29th and 30th September at Dharubaaruge and showcased over 80 exhibitors from tech, insurance, banking, airlines, F&B, freight forwarding and more.