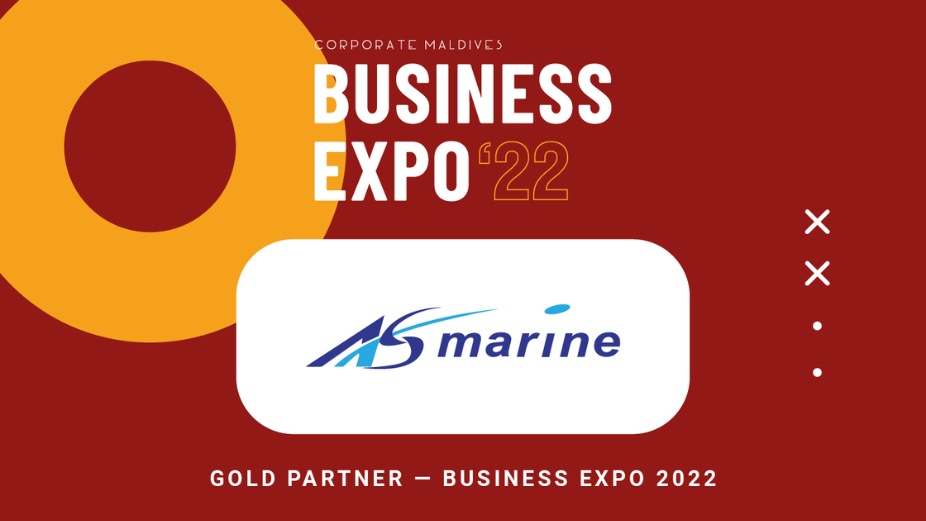 Leading boat manufacturer Al Shaali Marine Maldives is a gold partner of Corporate Maldives "Business Expo" 2022, which will be held from 04th – 05th October 2022 at Dharubaaruge.
Al Shaali Marine Maldives is a joint venture between Al Shaali Marine Dubai and Coastline Investments Pvt Ltd, Maldives. The main branch of AS Marine in UAE was established in 1979 and is considered to be the pioneer of fiberglass boats and yacht manufacturers in the Middle East. Meanwhile, Al Shaali Marine Maldives has been serving the Maldives for more than a decade.
Al Shaali Marine Maldives possesses some of the highest quality boats available in the market, catering to a wide variety of customer needs. Whether it's a vessel for fishing, passenger transportation or recreational activities, Al Shaali is your best bet.
Corporate Maldives Business Expo is an international business networking & trade show of the Maldives, focused on building valuable relationships within the B2B community. A premier networking event where business exhibitors and corporate professionals can preschedule meetings through Corporate Maldives "Network".
This year, Corporate Maldives Business Expo will use the Corporate Maldives "Network", an online B2B portal for the Maldivian business community will help you connect and network year-round.
As part of the new concept for this event, businesses will be able to pre-schedule over 3000 meetings in the span of 2 days during the Business Expo. "Network" has added features including, virtual profiles and video call features to execute hybrid meetings simultaneously during the event.
During the Business Expo, 3 summits will take place as follows;
Maldives Marketers Forum
Maldives Women's Summit
Maldives Entrepreneurs Summit
The summits will bring the communities together and is intended to inspire and innovate future visionaries.
Corporate Maldives Business Expo will be attended by the entire business community. Over 100 business from different sectors are expected to exhibit and create new business opportunities.
Registrations for Corporate Maldives Business Expo 2022 can be done through: https://network.corporatemaldives.com/
For more information please contact marketing@orcamedia.group