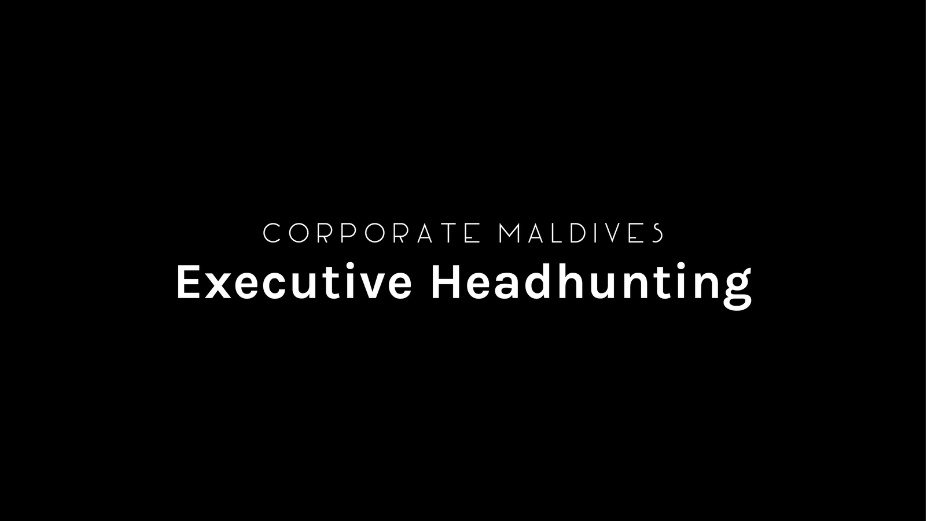 Corporate Maldives "Network" is dedicated to delivering unparalleled talent to a diverse range of industries. Drawing upon a wealth of over ten years of experience, we have established a robust network of highly-skilled professionals, facilitating successful matches between organizations and top talent.
Our highly trained headhunters employ a personalized approach, leveraging cutting-edge technology to attract, identify, and retain top-notch talent for our clients. Our process begins with a thorough understanding of our client's unique needs, organizational culture and objectives, to ensure a seamless and ideal match between employer and employee.
We offer executive search services for all levels of management across a broad spectrum of industries in the Maldives. Our clientele comprises both national and international organizations, for whom we provide comprehensive and tailored solutions. Our primary focus is on delivering efficient and cost-effective services that meet the needs of both clients and candidates while maintaining consistent quality.
We hold ourselves to the highest ethical standards and our experts are committed to providing exceptional customer service. We recognize that exceptional leaders drive business performance and impact, and as such, our expertise provides organizations with the insight they need to make informed decisions regarding hiring, development, promotion, and top-team and board performance improvement.