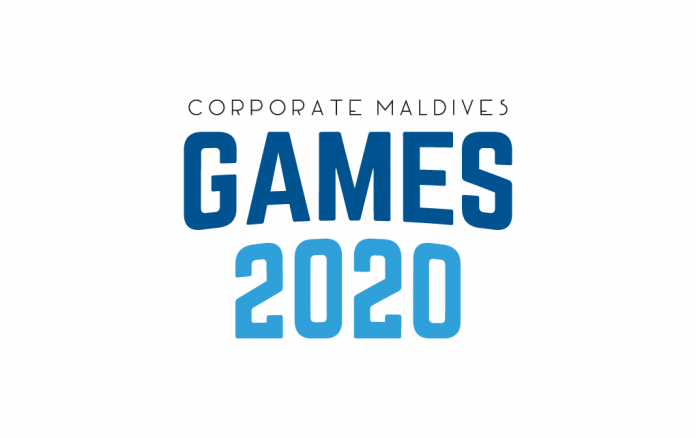 Corporate Maldives has officially announced plans to host the first edition of Corporate Maldives Games which will mark the largest multi-sport festival for businesses in the Maldives.
The three-day event which will be held from 16th-18th July is designed to deliver unrivaled experiences for everyone involved regardless of their age, ability or level of fitness.
All events offer participants and organizations with opportunities for team building, brand promotion, health, well-being, increased productivity and networking.
More details about the sports festival can be viewed on the event page: Corporate Maldives Games 2020