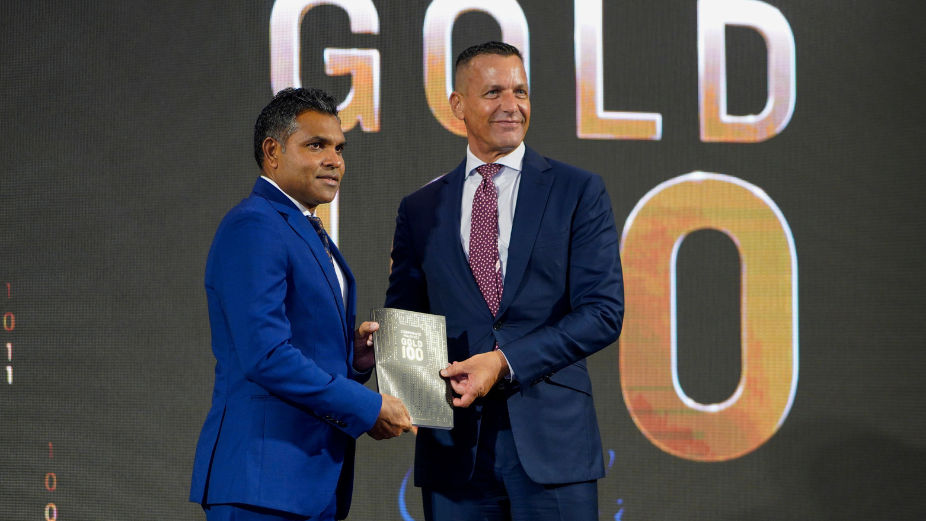 In an exciting development, Corporate Maldives is pleased to announce that starting in the upcoming year, the esteemed "GOLD 100 GALA" will be hosted every two years, elevating its distinguished status as the premier platform for honouring and celebrating the Maldives' top business entities.
The next edition of this highly anticipated event is scheduled for April 2025. Moreover, Corporate Maldives is dedicated to enhancing the "GOLD 100 GALA" experience by introducing a one-day Business Expo in collaboration with an international business networking association across the globe and an embassy or high commission. This remarkable networking event will provide valuable opportunities for collaboration and the exchange of ideas, further fostering a thriving business ecosystem in the Maldives.
The "GOLD 100 GALA" is an exclusive networking event that brings together top executives from the Maldivian business community. The 7th edition of the event concluded on 16th May and was graced by esteemed guests, including the Chief Guest, Vice President of the Maldives H.E. Faisal Naseem, high commissioners, ambassadors, and senior government officials. Attendees included chairmen, managing directors, CEOs, and key decision-makers from the business community of Maldives.
During the GALA function, deserving "GOLD 100" companies were honoured with prestigious awards, and the highly anticipated "GOLD 100" magazine was launched. This publication, compiled by Corporate Maldives, features a transparent and unbiased selection criterion that showcases the leading 100 business entities in the Maldives. The list is presented alphabetically, emphasising each entity's notable contributions.
The Corporate Maldives "GOLD 100 GALA" is organized by Orca Media Group, a leading media and marketing company renowned for its exceptional services in the Maldives.