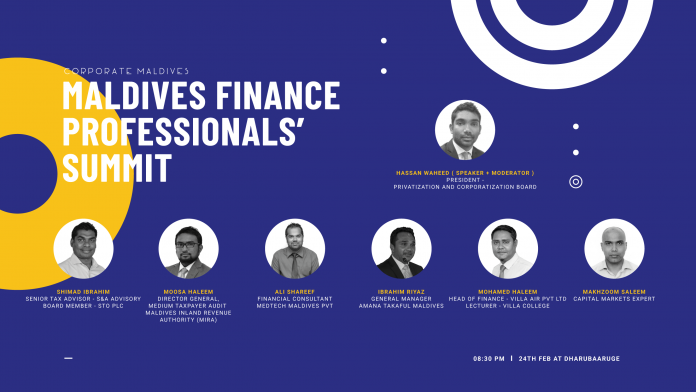 Leading figures and corporate stakeholders from the finance and corporate industry will come together to share their views and highlight upon the local and global developments in the industry at the Maldives Finance Professionals Summit 2020 on 24th February from 20:30 hrs – 22:30 hrs at Dharubaaruge.
Maldives Finance Professionals Summit is a professional development event for professionals working in the finance sector, designed to discuss local and global issues relevant to the sector. The event targets professionals from across the financial sector including banking, Islamic finance, insurance, leasing and valuation.
To begin with, a keynote speech will be given by Hassan Waheed, President of Privatization and Corporatization Board. Who would be the moderator for the summit.
Maldives Finance Professionals' Summit would be a one on one session between the speaker and moderator. Speakers of the summit include :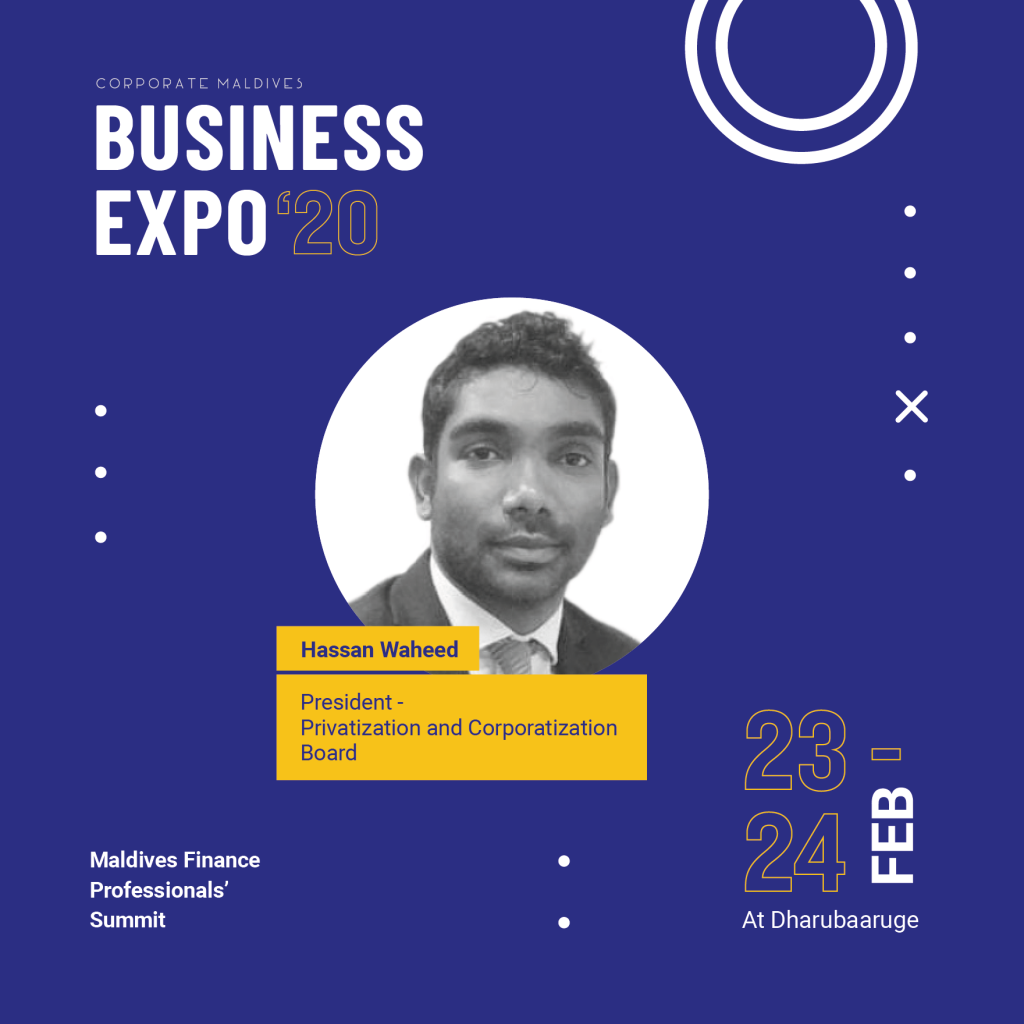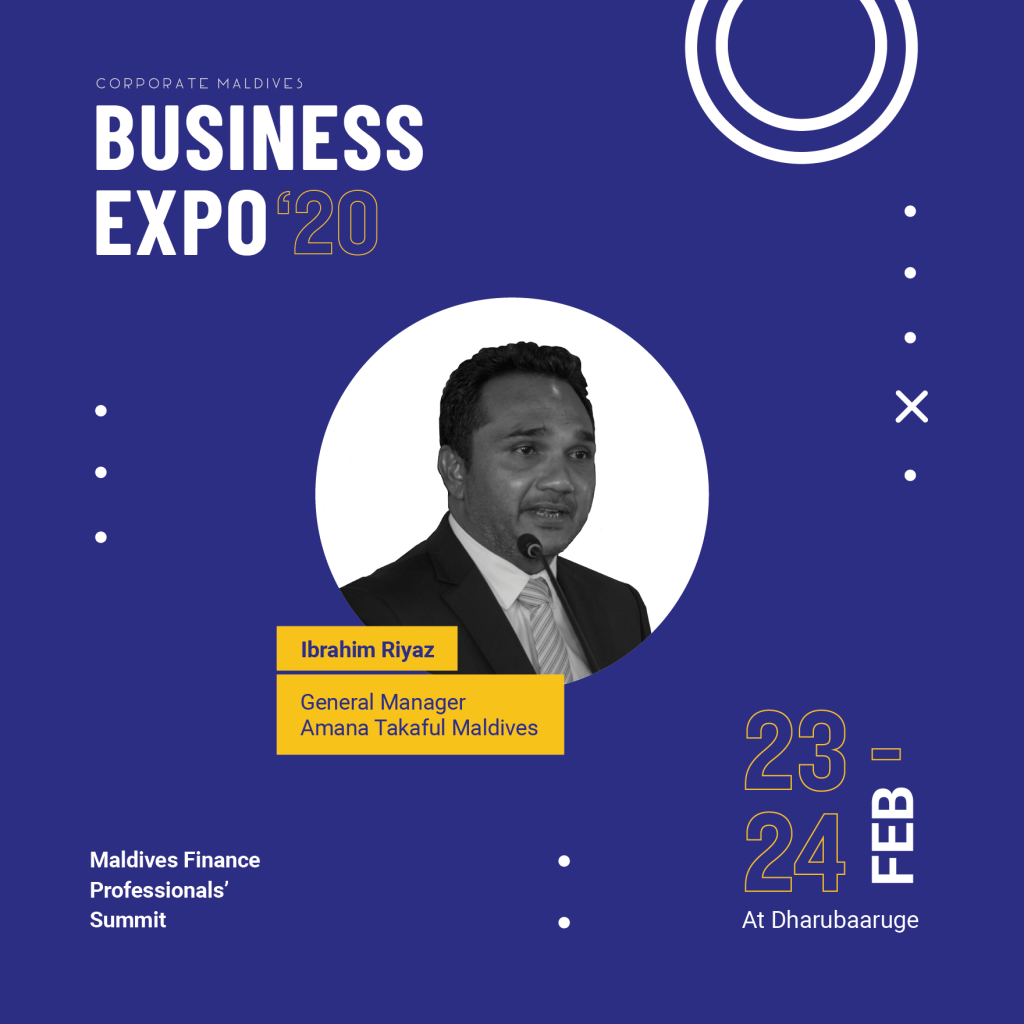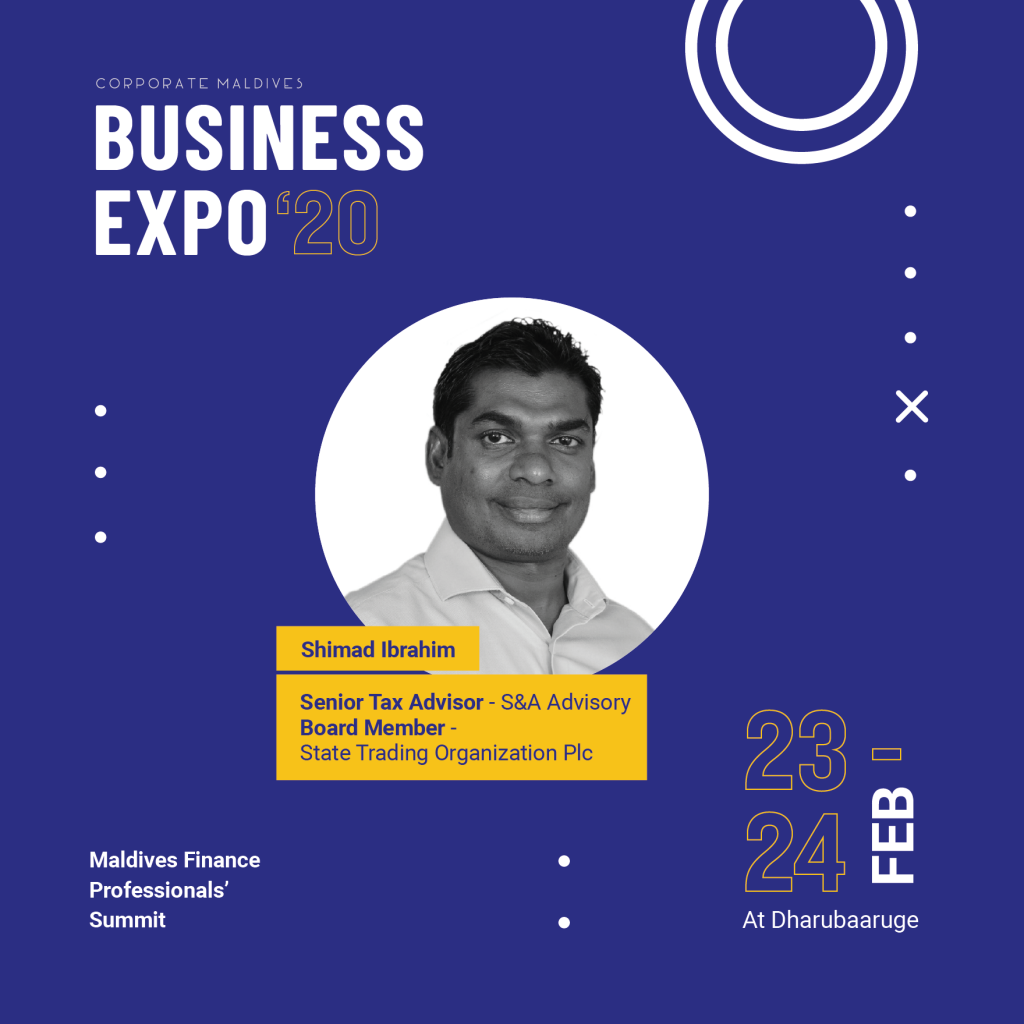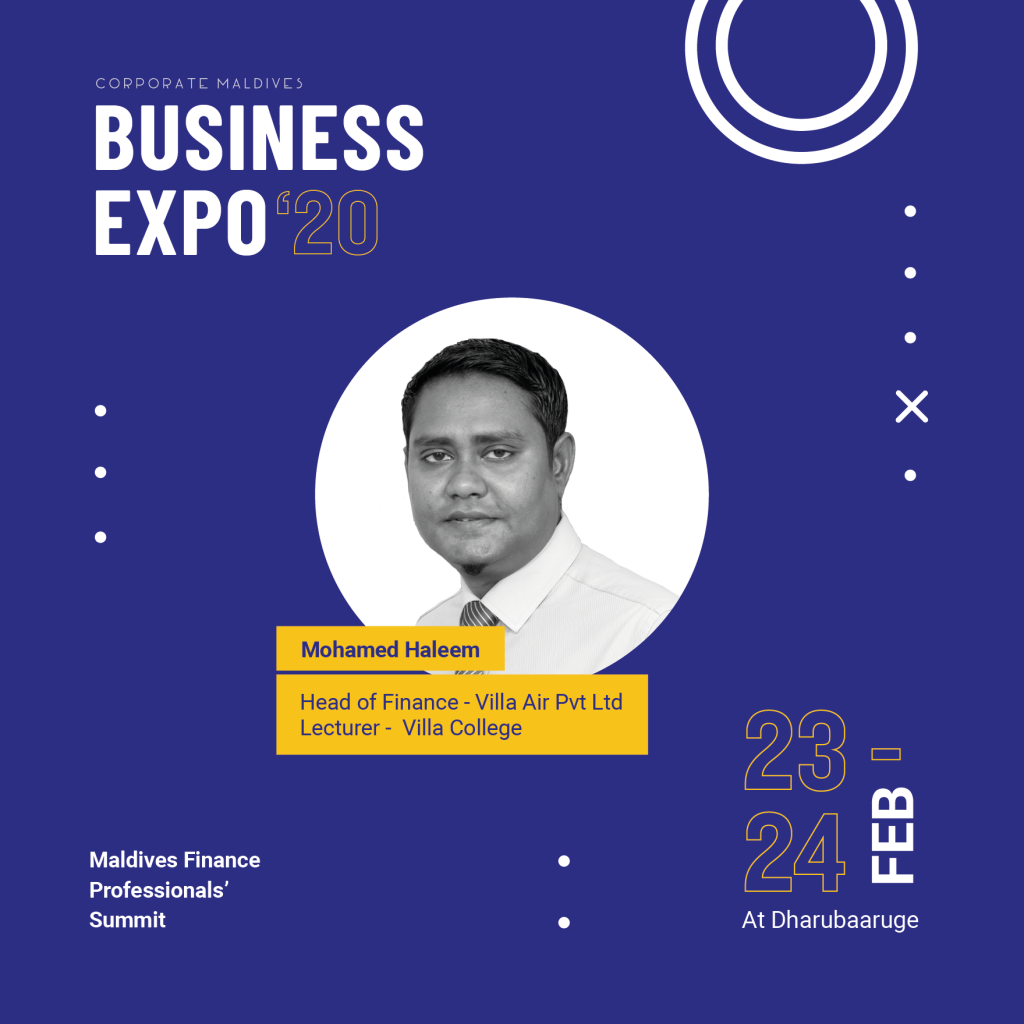 .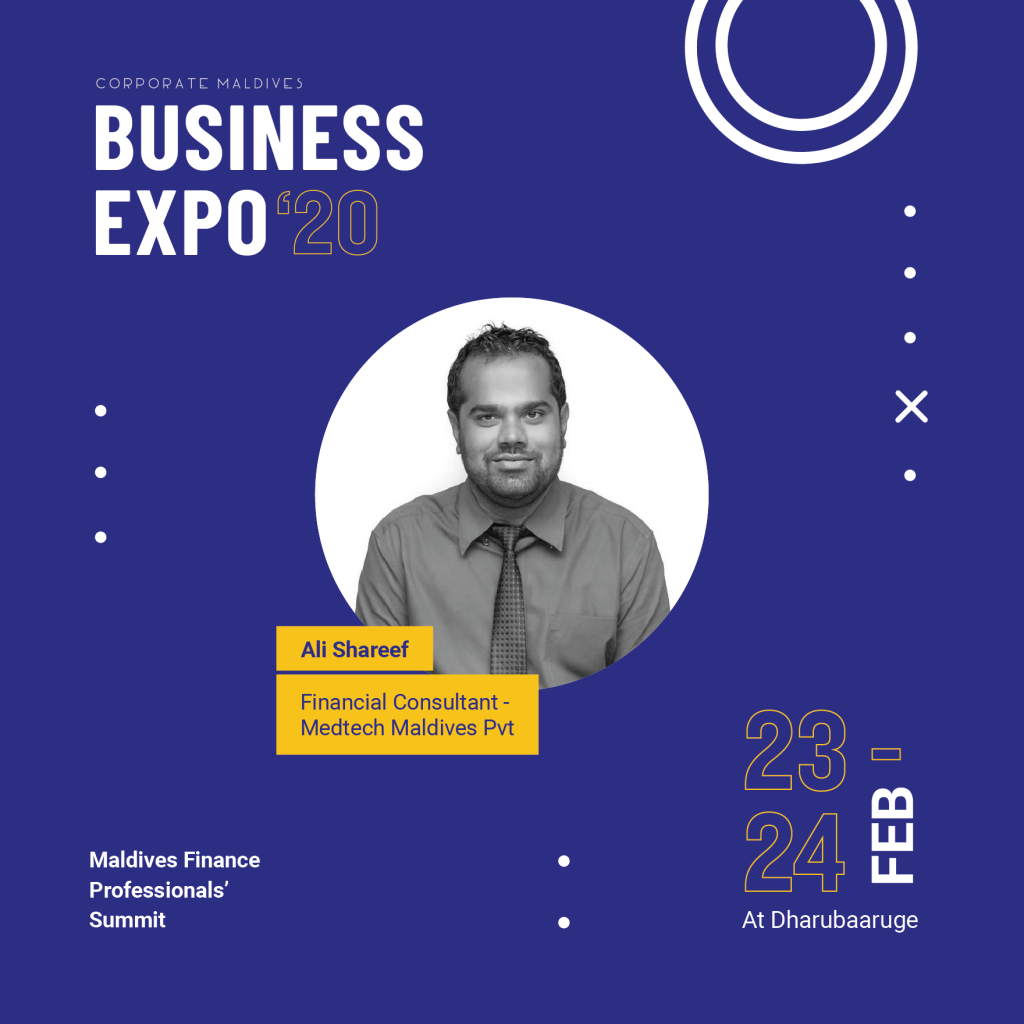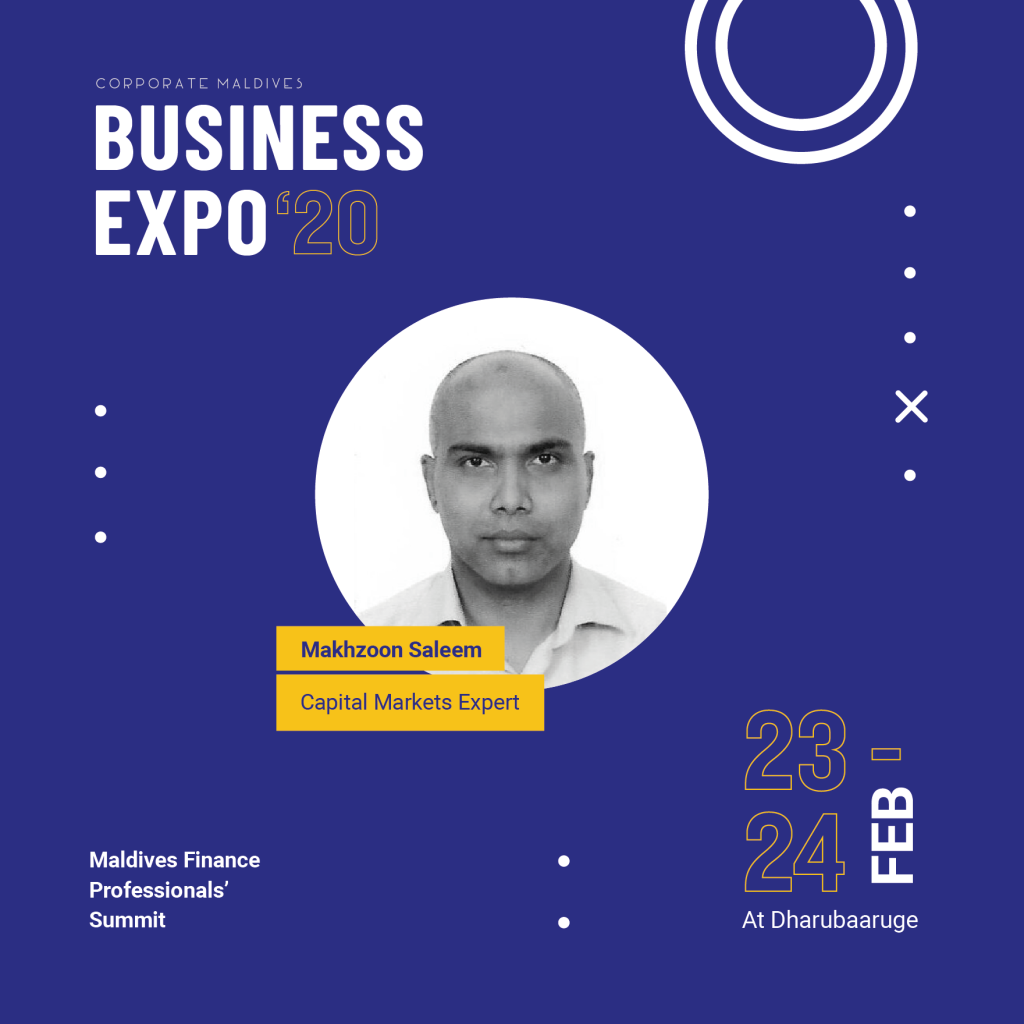 Register for FREE to attend the summit at qrco.de/BusinessExpo2020