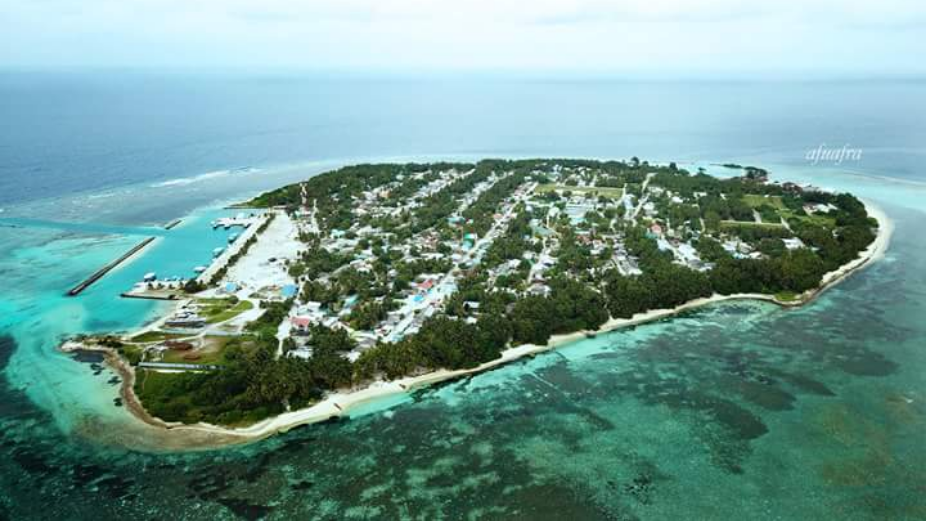 The development of R. Alifushi Airport has stirred criticism from several people including the opponent party and technical experts in the field. The main reason for this is because the budget allocated for this project is twice the amount of a normal airport development budget, resulting in the allegation that the airport is being developed because of political influence. In addition to this, people have expressed their discontent in this project as they believe that it is unnecessary considering that there are airports nearby R. Alifushi, making this project unfeasible. 
According to the Planning Ministry, MVR 451 million will be spent to complete the airport in R. Alifushi which is twice the amount that is spent to develop airports in the Maldives. However, the Planning Ministry stated that this was because there are additional works in the completion of the airport in R. Alifushi compared to other airports that have been built. According to the Ministry, this project has been planned in a way that will address the complications that the other airports in the Maldives are facing right now which increases the expense of the development of the airport. 
Under this project, 50.5 hectares of land have been reclaimed. Of this, 10 hectares are allocated for the development of the island and housing projects meanwhile 40.5 hectares will be used for airport development. 
Arguably, the government has failed to look into empirical data and reasoning when deciding airport development projects and it is heavily influenced by people with political authority. The airport development in R. Alifushi does not support the current government plan, which is to have airports all around the Maldives that will be accessible within maximum 30 minutes by a speedboat. Building the airport in R. Alifushi would benefit only two islands (Sh. Komandoo and Vaadhoo), while building an airport in the southern area of the atoll would benefit more people, islands, and resorts. 
The president of R. Meedhoo Council, Mr. Hassan Shareef agrees that Raa Atoll needs an airport in the southern zone as there are more islands and resorts in that area. It is more practical to invest and allocate such projects to the southern zone as it is near Baa Atoll, 14 resorts, and more inhabited islands. 
The increasing amount of resorts in the Maldives does not necessarily require more airports, as most resorts still prefer seaplanes as a mode of transportation. The opportunity cost of building an airport in R. Alifushi is the loss of land that can be used for other purposes. Furthermore, the budget allocated for this project can be used to develop around 22 airports in other areas of the Maldives, making this project an unreasonable investment.