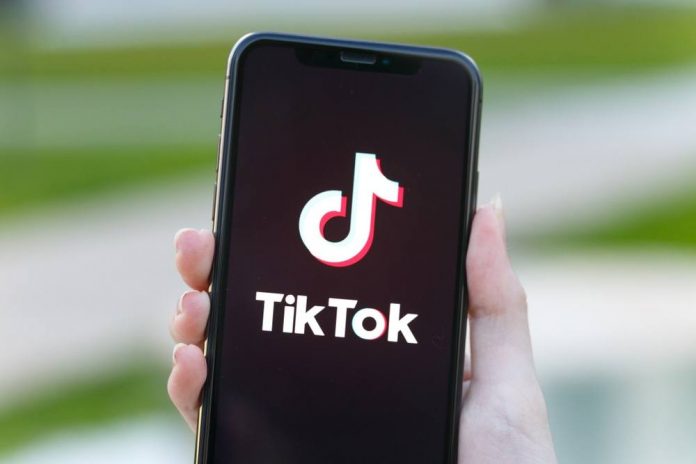 Government and Health Protection Agency (HPA) has instructed to practice social distancing and to quarantine until the situation returns to normal. This has led to many people opting for the new internet sensation; The TikTok App.
Amid the reminders of upcoming terror in almost all the other social media platforms, TikTok has managed to become a source of enlightenment and a portion of sanity to get through quarantine. Even Vogue has labeled TikTok as the purest place on the internet right now. In March so far, TikTok was downloaded more than 84.4 million times globally.
TikTok has become the ultimate house of dance challenges. Many songs have risen in popularity and have managed to maintain top spots in charts due to TikTokers using the song as the background music for their viral dance challenges. For instance, Lil Nas X's Old Town Road, which topped US charts for a record 19 weeks.
TikTok is the app for generation Z, as most of the famous TikTokers are born after 2004. However, due to the sudden changes in the world, people of all age groups are making their names in the TikTok world.
Maldivians are also in this trend making TikTok videos amid the COVID-19 as a way of getting through this quarantine period. Some of the famous local TikTokers include Fathimath Ulfa and Devil aka Shaaif.