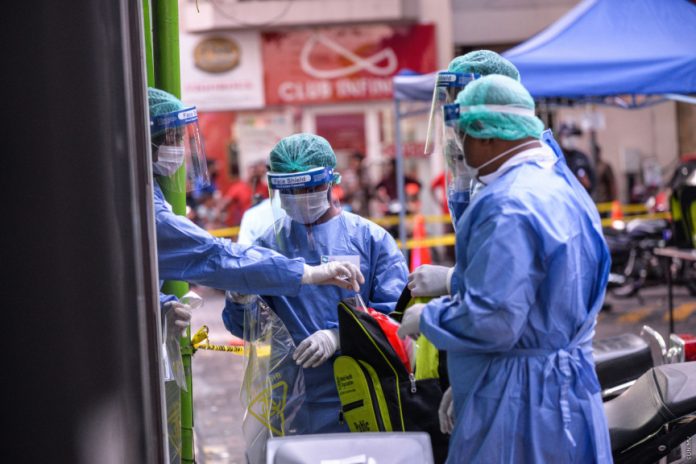 COVID-19 expenditure by the Maldives has reportedly passed 1 billion MVR with the major parts of the funds going to the National Disaster Management Authority (NDMA) and the Health Ministry.
Finance Ministry revealed in a report, that MVR 13.2 Million was spent respectively for the equipment which were sent to various islands in Maldives.
Last week, transport expenditure by the NDMA raised to MVR 14.6 million, which is an increase of 13.3 percent when compared with the week before.
More than MVR 665.9 million was spent by the NDMA while the Health Ministry spent MVR 162.6 million.
The majority of the expenses were spent on equipment sourcing and providing services. The total expenditure for these purposes is accounted for as MVR 478.7 million. MVR 194.7 million was spent on capital equipment.
MVR 114.7 million was also spent on subsidies by the government while MVR 74.3 million was spent on operational works.
Other expenses incurred are MVR 59.9 million for construction work and MVR 18.7 million for transport.
The government has so far released MVR 10.1 million to 2,507 individuals as income support while loans totaling MVR 339.7 billion were issued by BML and MVR 118.5 million by the SDFC have also been issued.