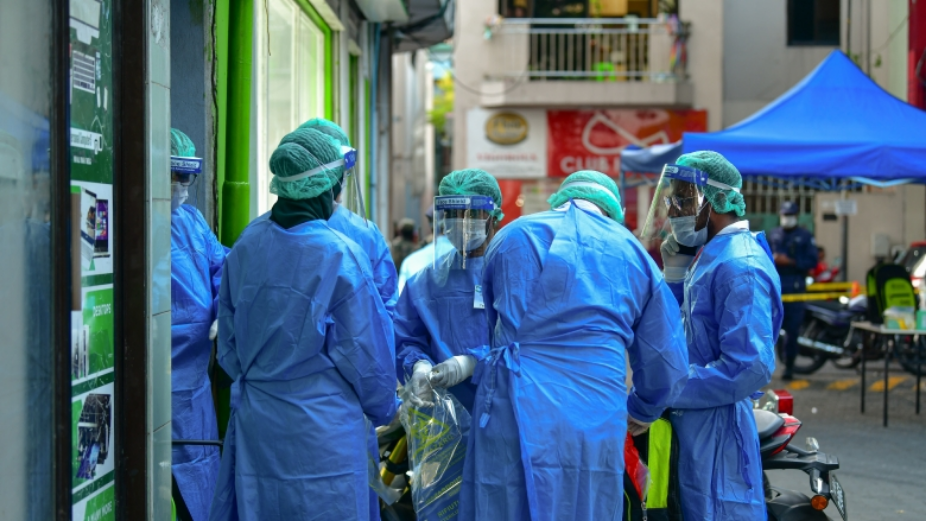 The amount spent on allowances for frontline workers, in the midst of battling the Covid-19 pandemic, has surpassed MVR 90 million.
According to statistics released by the Finance Ministry, as of 5th January 2021, about MVR 90.32 million has been disbursed to 10,180 frontline workers as allowance.
While the allowance is meant to be given to frontline workers starting from 7th March 2020, the day Covid-19 was first identified in the Maldives, there have been complaints of delays in payment. However, the government has since rectified this issue.
Apart from workers in the healthcare industry, several members of the police force and government offices have been tirelessly committed to combat efforts against the pandemic.