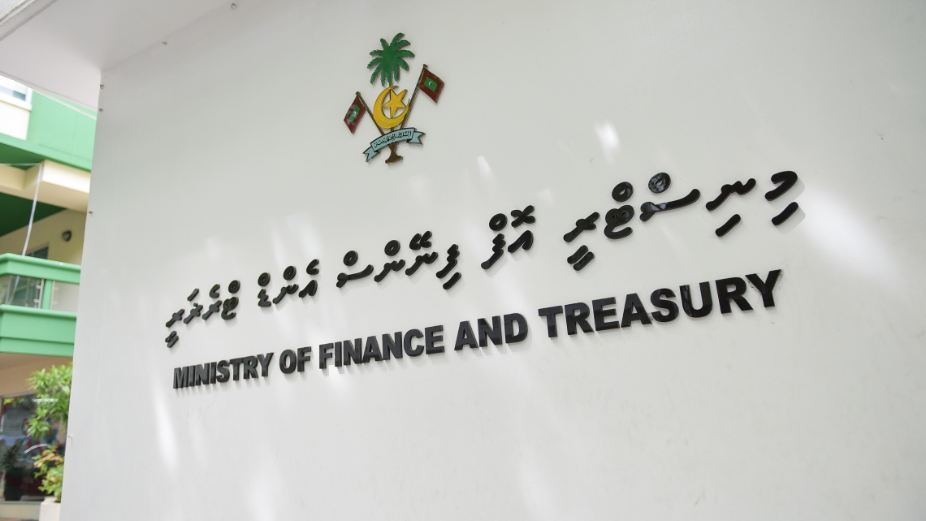 The latest statistics publicized by the Ministry of Finance reveal that the government's Covid-19-related health and social spending experienced a decline from 25th February to 4th March.
The state's expenditure on health and social efforts related to the pandemic stood at MVR 1,502.8 million during that period, which is a 0.1 percent decrease from the previous week. In this review period, 40.2 percent of total health and social spending was committed-spending.
The decrease is attributed to a cancellation of purchase orders by the Ministry of Health, according to the Finance Ministry.
In terms of week-on-week spending, IGMH registered the highest spending compared to its peers at MVR 1.6 million. The majority of their spending was on Capital Equipment and Operational Services. Over the review period, other agencies only reported small incremental changes in their spending.
As for total economic response spending, total disbursements made to ERP schemes stood at MVR 1,565.3 million during the review period, a 1.3 percent increase from the week before. Over the review period, MVR 20.1 million was disbursed towards the Income Support Allowance Scheme. There were no additional disbursements towards any of the other ERP Schemes.