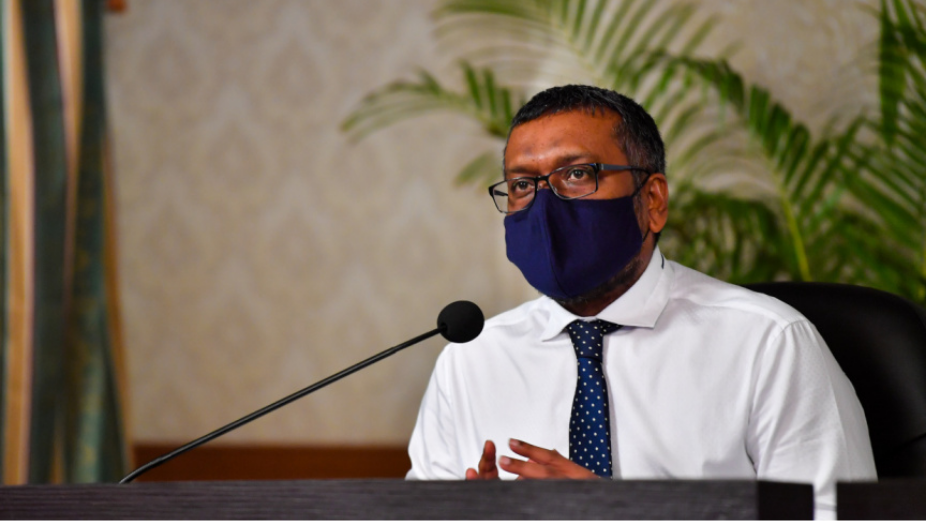 Minister of Economic Development Fayyaz Ismail has revealed that COVID-19 relief loans were issued to 161 food establishments to help them mitigate the impact of the ongoing pandemic.
In a press conference on Tuesday evening, Fayyaz stated that Bank of Maldives (BML) issued MVR 16 million in loans to five cafes and restaurants, while SME Development Finance Corporation (SDFC) issued MVR 33 million in loans to 156 cafes and restaurants.
He said the loans issued by SDFC went to 90 cafes and restaurants operating in the Greater Male' region. Furthermore, Fayyaz said MVR 357 million and MVR 585 million in loans were issued by BML to medium and large enterprises, and 2,200 applicants received MVR 363 million in loans through the SDFC Covid Relief Fund.
According to the Minister, 2,200 applicants include approximately 1,519 businesses and 685 private companies.