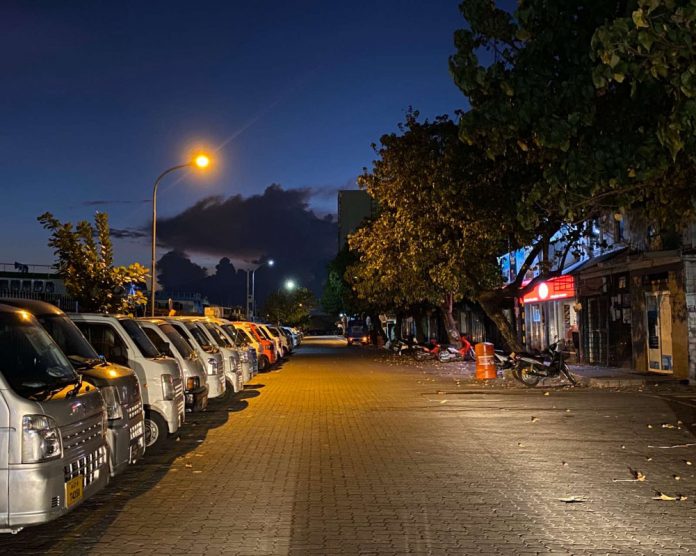 The Maldives has so far reported 245 confirmed cases of COVID-19 with 17 recoveries and no fatalities.
Here are the latest updates of the COVID-19.
Virus Timeline in the Maldives
In the last 24 hours, HPA has reported 16 new cases, which includes 9 Bangladeshis, 4 Indians, and 3 Maldivians.
HPA has also transferred 68 years old Maldivian woman and a 48 years old Pakistani man who was tested to positive for the virus to Dharumavantha Hospital.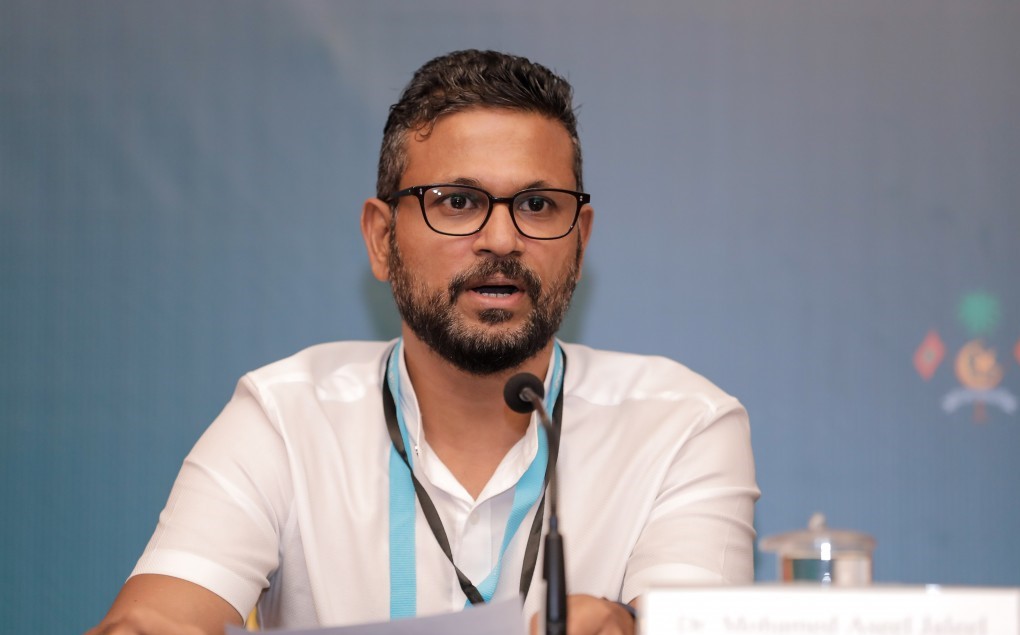 HPA to take random samples from the Greater Male' Area to test for COVID-19. Dr. Ibrahim Afzal has stated that samples will be taken randomly to check the level of community transmission in the Greater Male' area.
Additional islands assigned as quarantine facilities to accommodate those returning to the Maldives.
HPA has introduced a Viber bot to provide more accurate and efficient information about COVID-19.
HPA has stated that via https://chats.viber.com/govmv the public can subscribe to the bot. They also highlighted that more than 22,000 people have subscribed to the bot.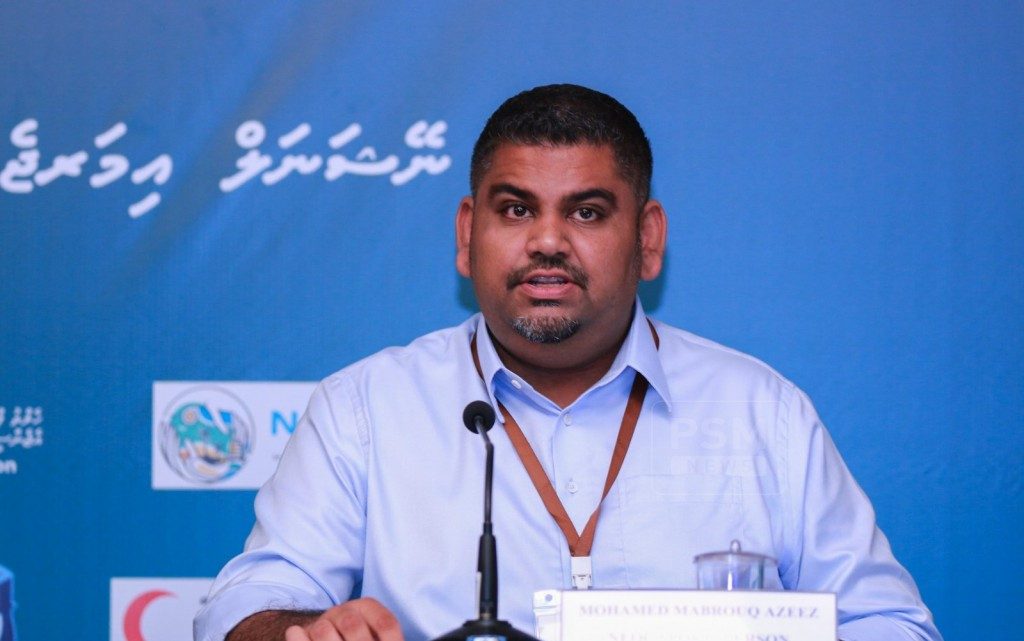 Those who participated in the Gulf Food Expo have been requested to notify authorities.
Gulf Food Expo was held in Dubai from 16th February to 20th February. Dr. Afzal has said that the causes of infection in those patients who visited the expo are different from other patients. As their recovery period lasts longer than expected and there are cases of reappearing symptoms after a while in these patients.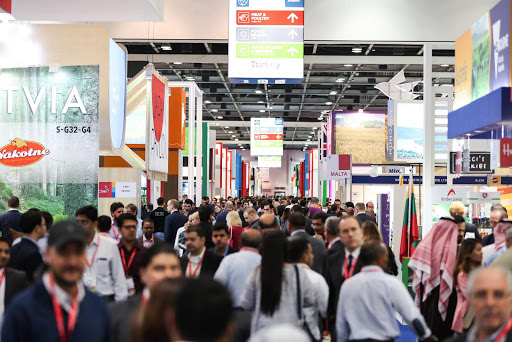 President waives off import duty on hazmat suits and protective gowns.
Customs has announced that President Ibrahim Solih has waived off import duty on hazmat suits and protective gowns as they are in high demand due to COVID-19.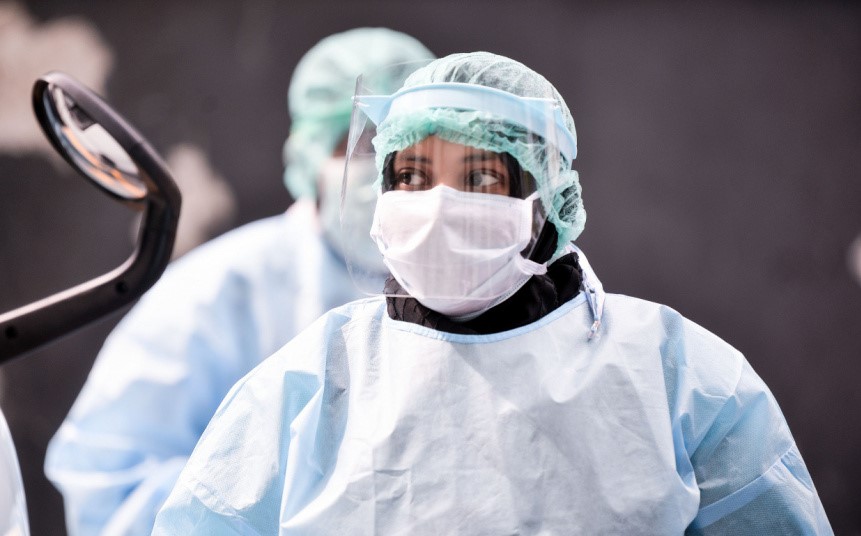 Civil Court has ordered an Austrian national into mandatory quarantine after he refused to cooperate.
The Civil Court ordered the relevant authorities to quarantine the Austrian national after he refused to go into a quarantine facility. The Civil Court has previously issued similar orders against locals after they refused to go to a quarantine facility.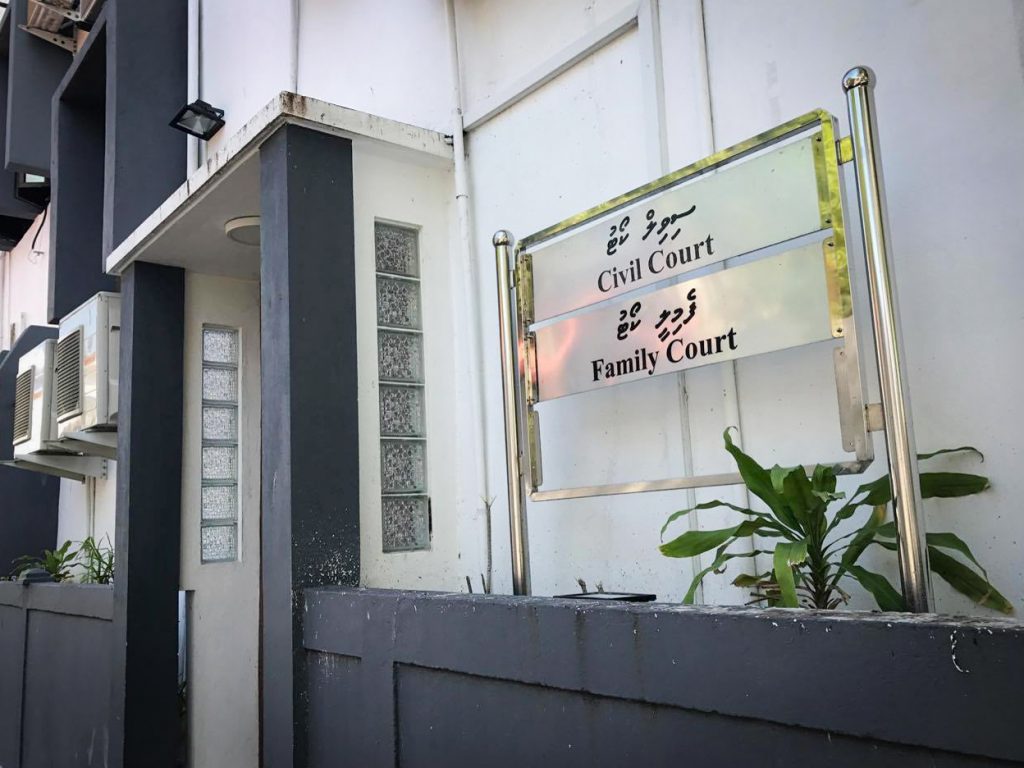 Two repatriation flights arranged for tourists and expatriate workers to return back to their country.
In a press statement released by the Ministry of Tourism on 29th and 30th, April two repatriation flights have been scheduled to sent back tourists and expatriates workers.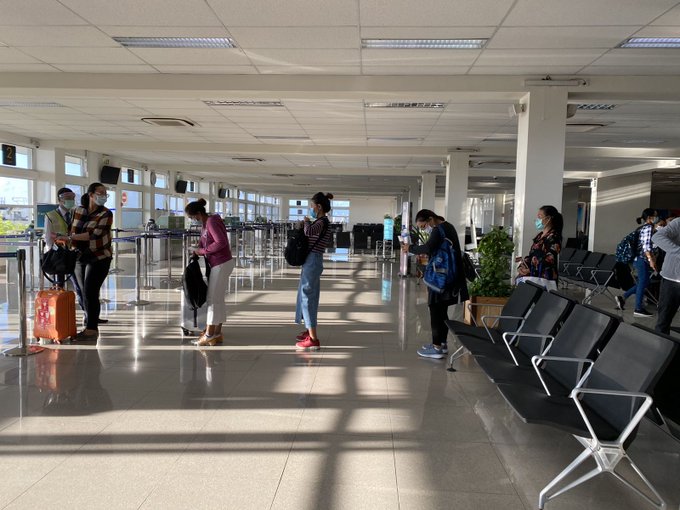 Bangladesh textile workers have taken to the streets amid nationwide lockdown.
Hundreds of textile workers in Bangladesh's capital Dhaka took to the streets on Sunday demanding wages, flouting social distancing norms amid a nationwide lockdown to control the coronavirus pandemic.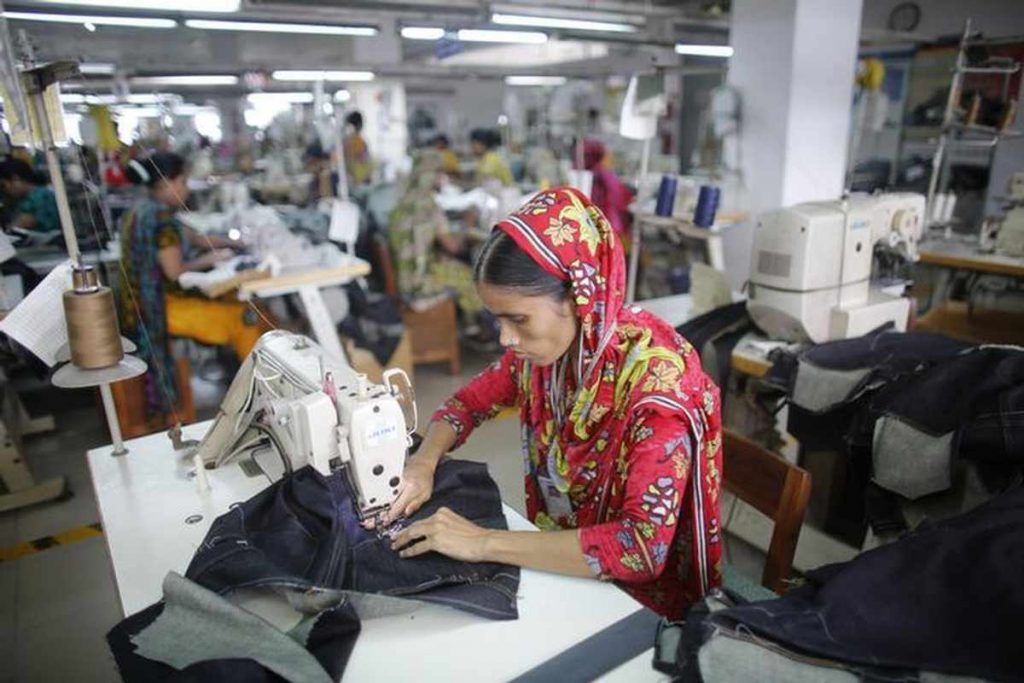 Sri Lanka has extended lockdown for another week.
Within hours of announcing on Saturday that the nationwide restrictions imposed on March 20 would be lifted, the government revoked the order and extended them to May 4.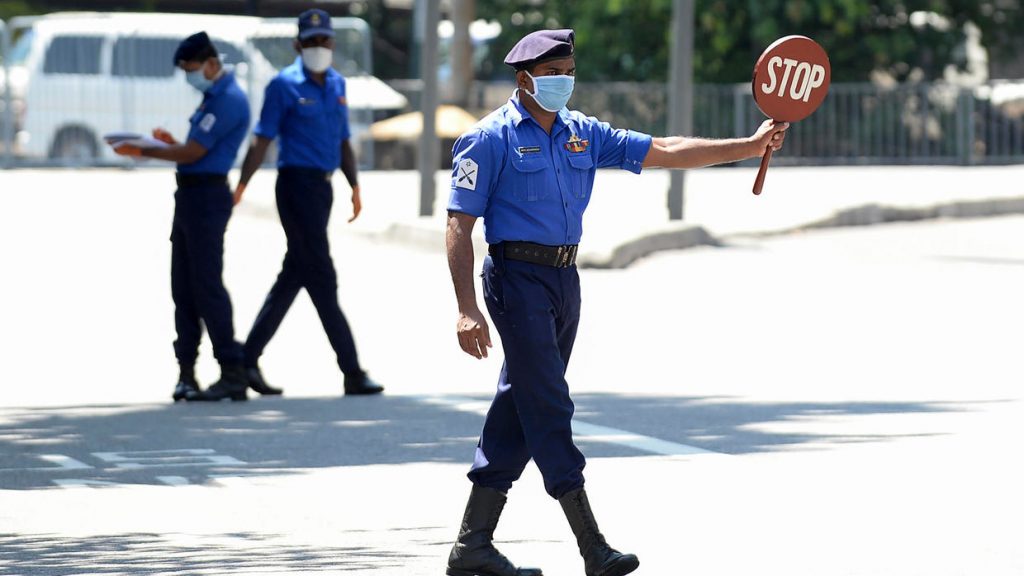 All COVID-19 patients in China have reportedly been discharged.
China has announced that the original epicenter of the outbreak Wuhan has discharged all of its COVID-19 patients.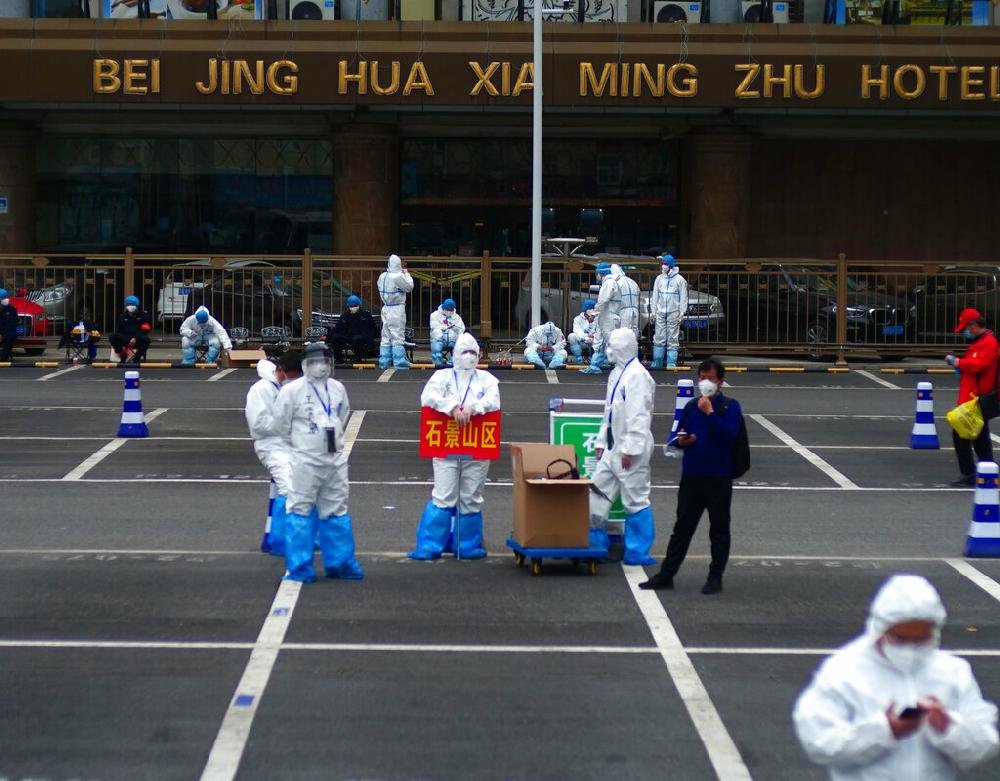 New York has begun antibody tests for front-line healthcare workers.
The screening program will examine whether doctors and nurses working with infected patients have been contracting COVID-19 without showing any symptoms.