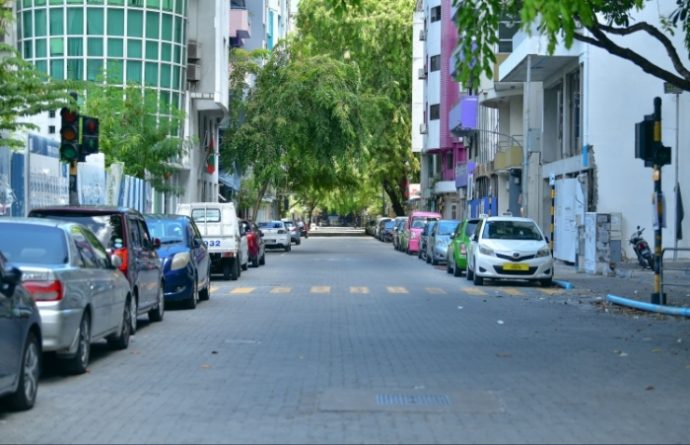 A total of 269 cases of COVID-19 has been confirmed from the Maldives. While there are 250 active cases, 17 people have been recovered and there have been no fatalities reported so far.
Here are the latest updates of COVID-19.
Announcements by HPA
In the last 24 hours, 13 Maldivian nationals have been tested positive for the virus.
Dr. Afzal has confirmed that two positive cases linked to Gulf Food Expo have been identified in the Maldives.
HPA requests the public to inform before taking a pregnant woman to the hospital in an emergency.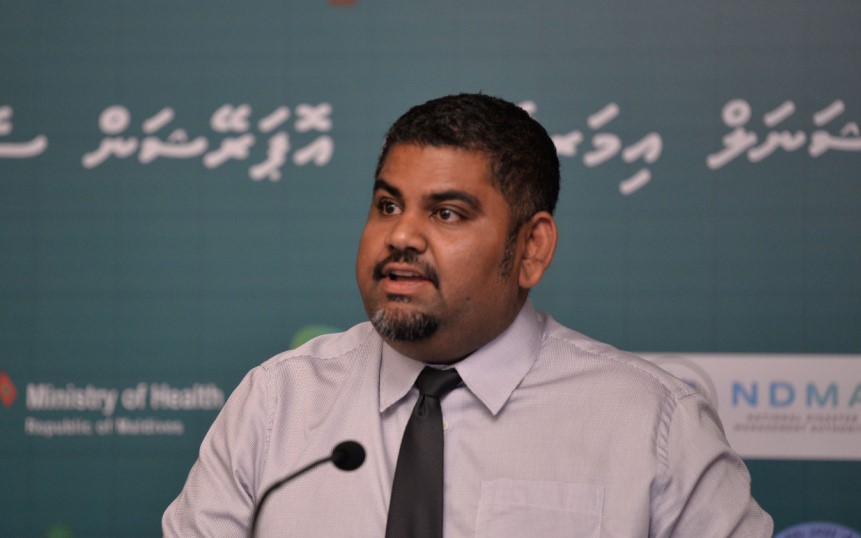 HPA introduces a contract tracing application called 'Trace Eky'. This application is available on the Play Store. HPA has assured that they will soon release an IOS version of the App.
Lockdown period in the Greater Male' area extended for another 2 weeks.
Over 1000 people sought psychosocial support regarding COVID-19, according to MRC.
Maldivian Red Crescent (MRC) has said that the number of people who have sought psycho-social support has risen above 1000.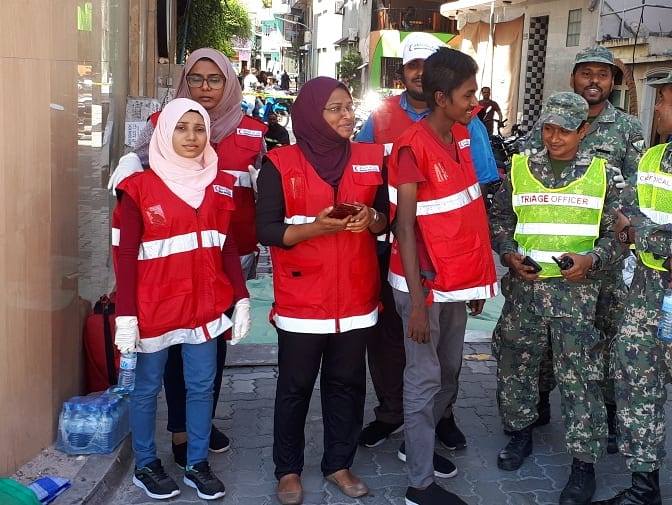 India has extended USD 150 million to the Maldives as foreign currency swap support.
India has extended a USD 150 million foreign currency swap support to the Maldives to help the country mitigate the impact of the COVID-19 pandemic. The swap facility was extended under USD 400 million currency swap arrangement signed between India and the Maldives last July.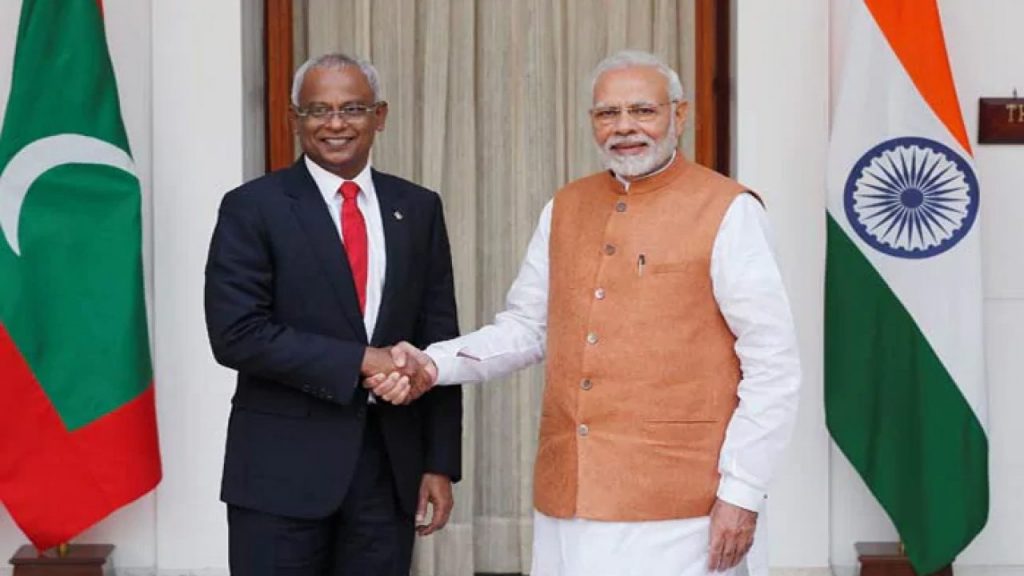 India reported its largest number of deaths in a single day.
India saw its highest jump in deaths related to the novel coronavirus in a 24-hour period even as regional governments prepared to ease lockdown restrictions.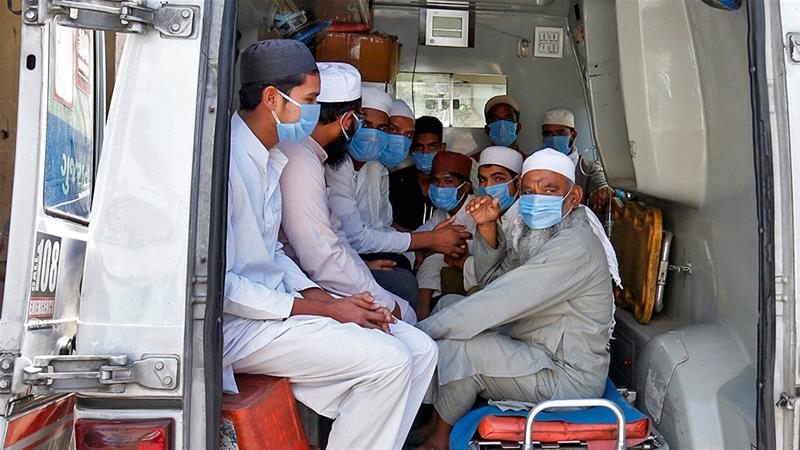 Germany expects record recession due to pandemic
The German economy is expected to shrink 6.3 percent in 2020 because of the coronavirus, Economy Minister Peter Altmaier said, the biggest slump in Europe's top economy since records began in 1970.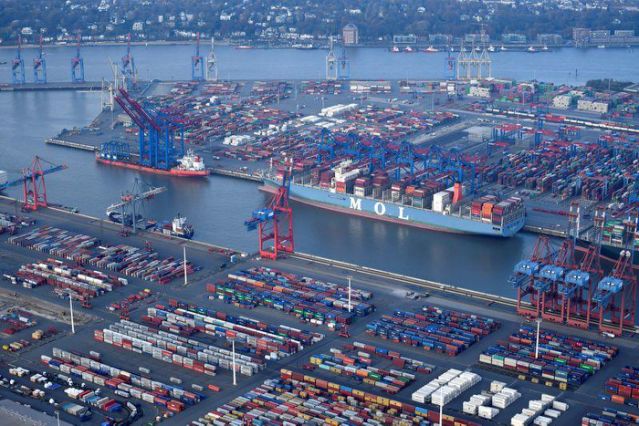 Global cases of COVID-19 exceeds 3 million
The number of people around the world confirmed to have the COVID-19 has risen to more than three million, and at least 217,000 have died, according to data compiled by Johns Hopkins University. Nearly 929,000 people have recovered.