There have been so far 491 confirmed cases of COVID-19 with 17 recoveries and one fatality. More than 1,000 people are in quarantine facilities and around 400 are in isolation.
Here are the latest updates of COVID-19.
Announcements by HPA
Additional 23 cases have been confirmed, which includes 12 Maldivians, 9 Bangladeshis, and 2 Indians. This also includes an elderly woman who was brought from Noonu Manadhoo.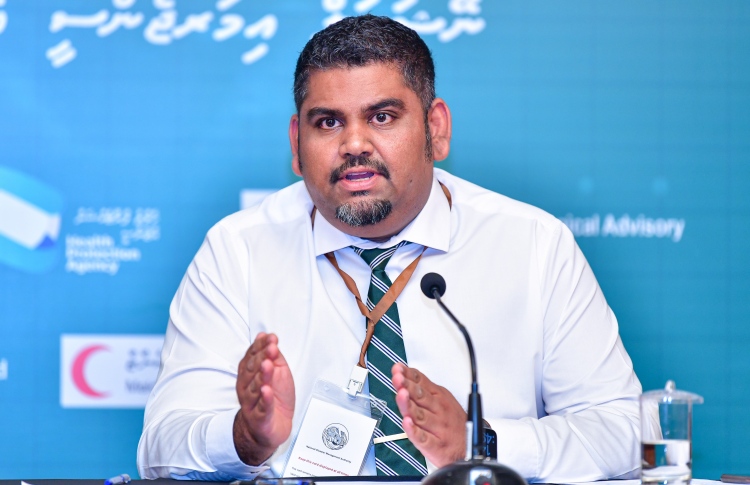 Two more people from Sh. Narudhoo tests positive for the virus, bringing the total confirmed cases from the island to 10.
During a press conference, Dr Afzal has revealed that 41% of the patients show no symptoms of COVID-19.
Gender Ministry has introduced "Bandeyri Pay" to support vulnerable people and families.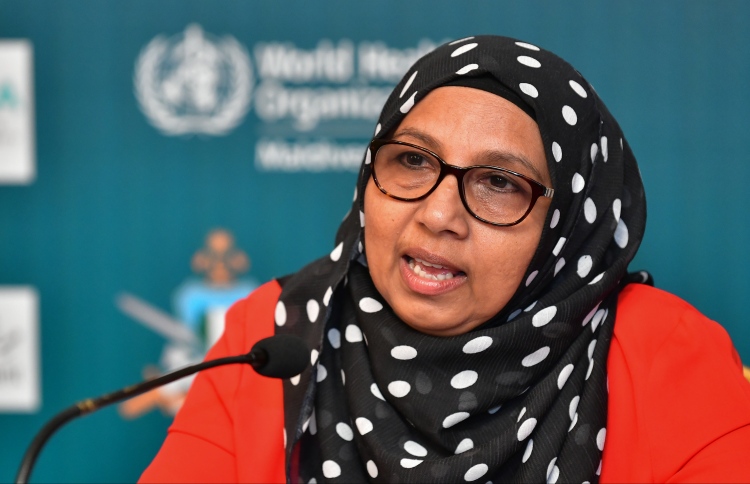 Gender Ministry has instructed to fill the payment request slip in "Bandeyri Pay" website to provide support to vulnerable people and families. After the slip is filled and submit an email will be sent to pay the money.
America Donates USD 2 million to Maldives to Combat the Virus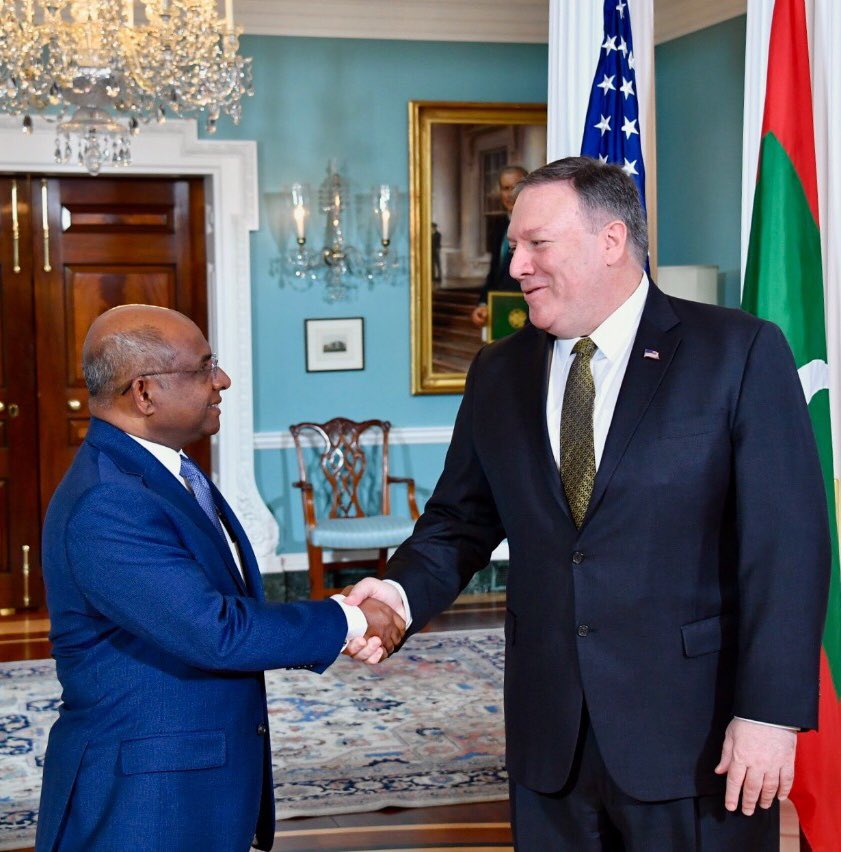 US State Department said USD 2 million in Economic Support Funding will support the expansion of social protection services led by local civil society organizations and assist them to advocate effectively for COVID-19 recovery policies. In addition to that this financial assistance would include technical support to the government, private sector, and financial institutions to provide assistance to business struggling during this time.
Japan has given Maldives an aid of MVR 8.4 Million
Japanese government provided an emergency grant of USD356,400 for UNICEF and USD185,000 for Maldives Red Crescent to assist the organizations in their efforts to contain the virus.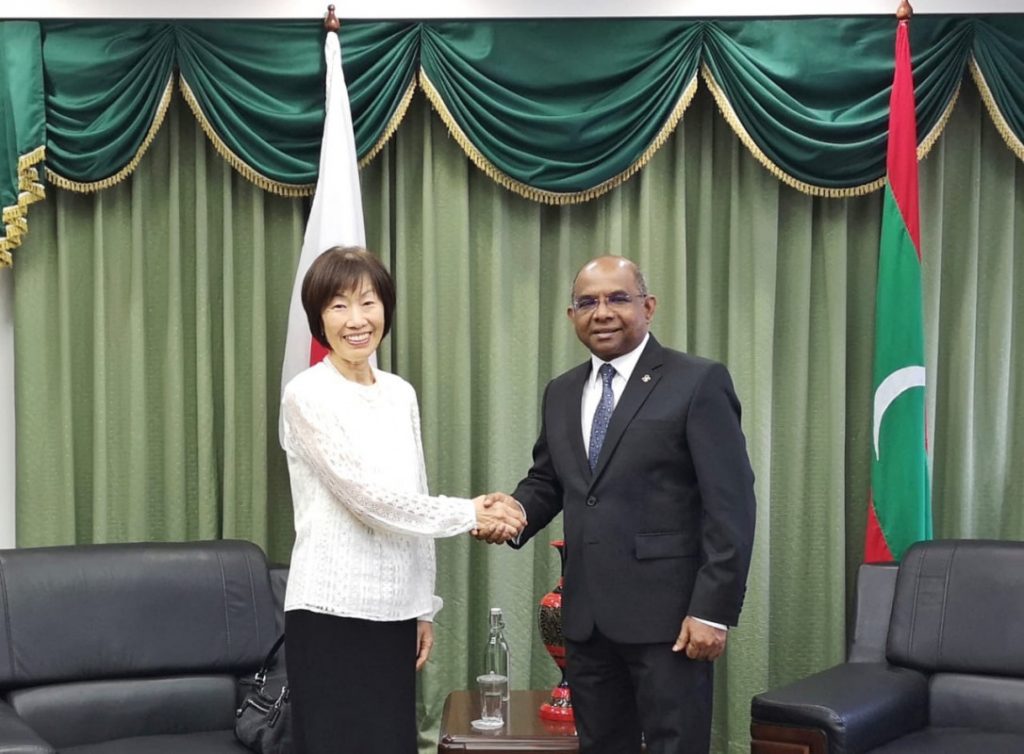 The government has expressed its appreciation and gratitude to the government and the people of Japan for the timely assistance.
WHO Assures that COVID-19 virus was formed Naturally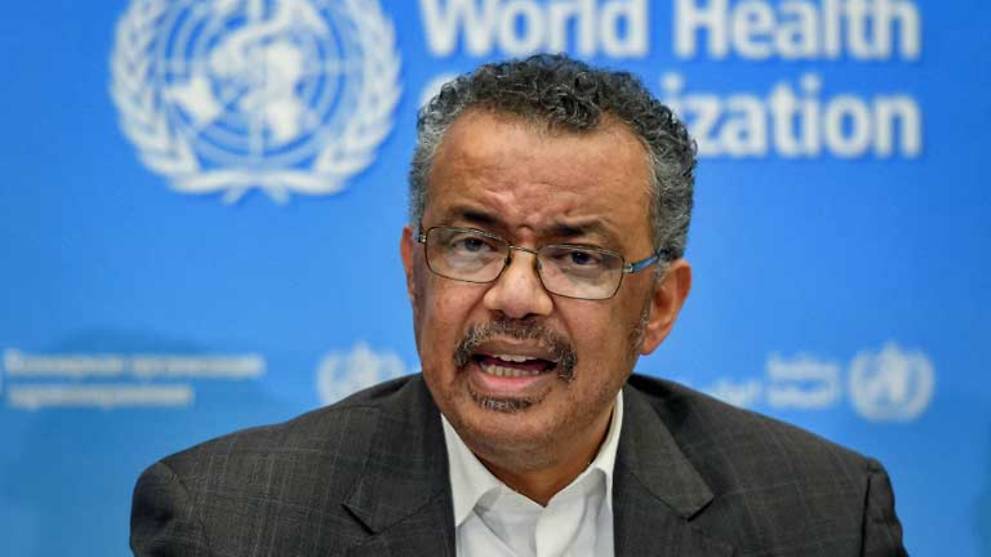 US President Mr. Donald Trump has accused China that the virus was formed in one of their labs. However, WHO has assured that the virus which causes COVID-19 is formed naturally.
Russia's daily case of COVID-19 hits new high
Russia reported 9,623 new cases of the COVID-19 which is the highest daily rise for the country, bringing the total to 124,054.
India extends lockdown for two more weeks
India has extended its lockdown for two more weeks but with some easing of restrictions.
The home ministry said in a statement that in view of "significant gains in the COVID-19 situation", areas with few or no cases would see "considerable relaxations".
Singapore announced on Saturday that it will ease restrictions starting from May 12.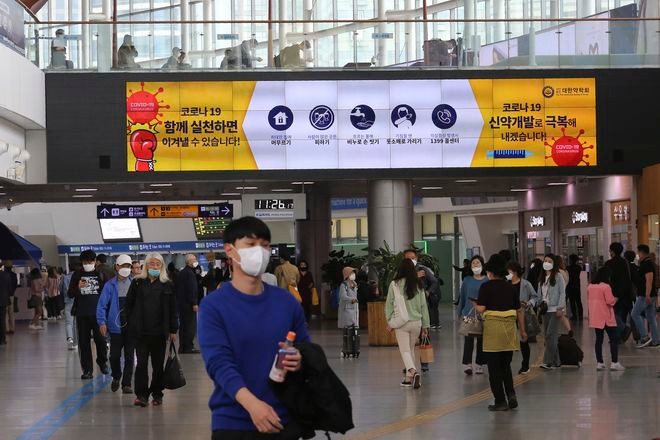 Singapore has announced that it would gradually ease its partial COVID-19 lockdown as the number of cases in the community dipped, with businesses to resume operations in phases starting on Tuesday.
Malaysia announce that 'Almost all' businesses can resume operations on Monday.
Malaysia's focus is now on restarting its economy after the government announced that it will allow almost all economic sectors and business activities to resume operations starting Monday.