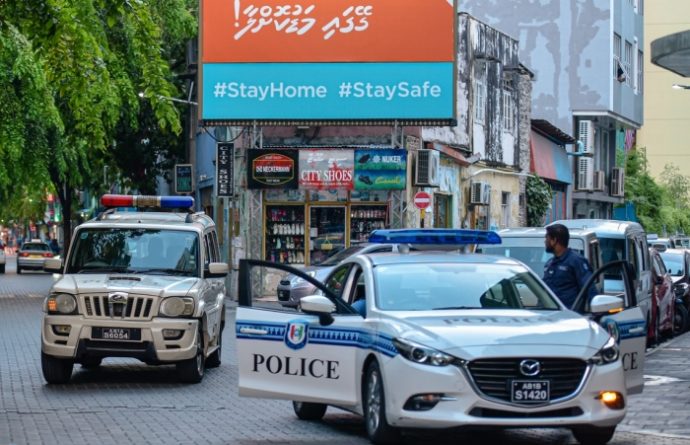 There are 527 confirmed cases of COVID-19 in the Maldives, with 18 recoveries and 1 fatality.
Here are the latest updates on COVID-19
Announcements by HPA
A Maldivian COVID-19 patient is now on a ventilator after the individual's health deteriorated.
50% of the infected patients are Bangladeshi nationals while 35% are Maldivians, according to Dr.Afzal.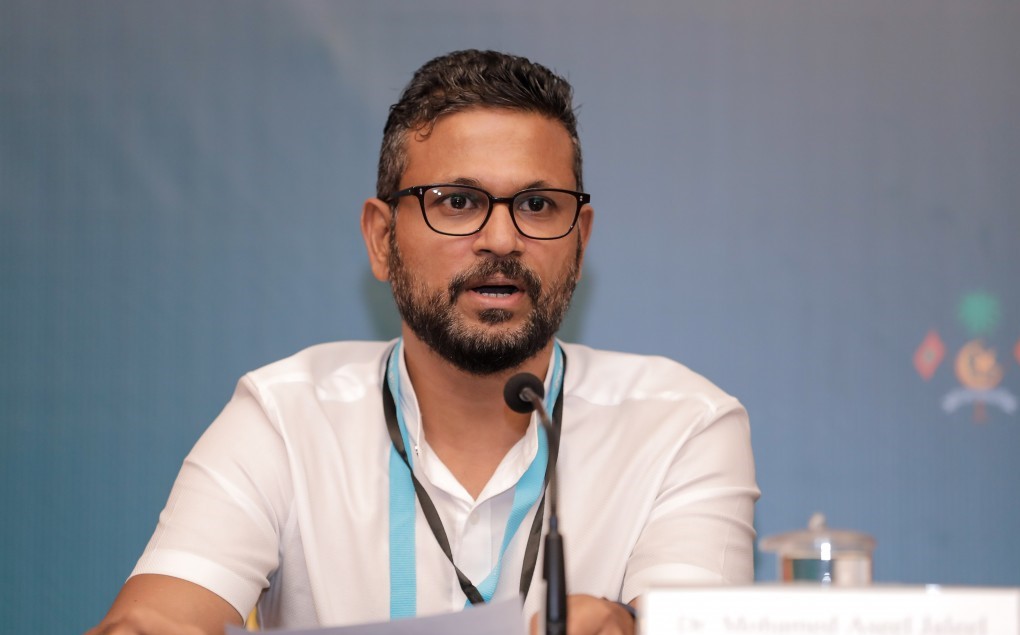 The first MNDF officer who contacted COVID-19 has made a full recovery and resumed duty.
Authorities have launched an investigation into HPA's website hacking and posted video message.
India to send repatriation ship to Maldives
India has scheduled to send a ship to evacuate 200 nationals stranded in Maldives due to travel restrictions amid the spread of COVID-19.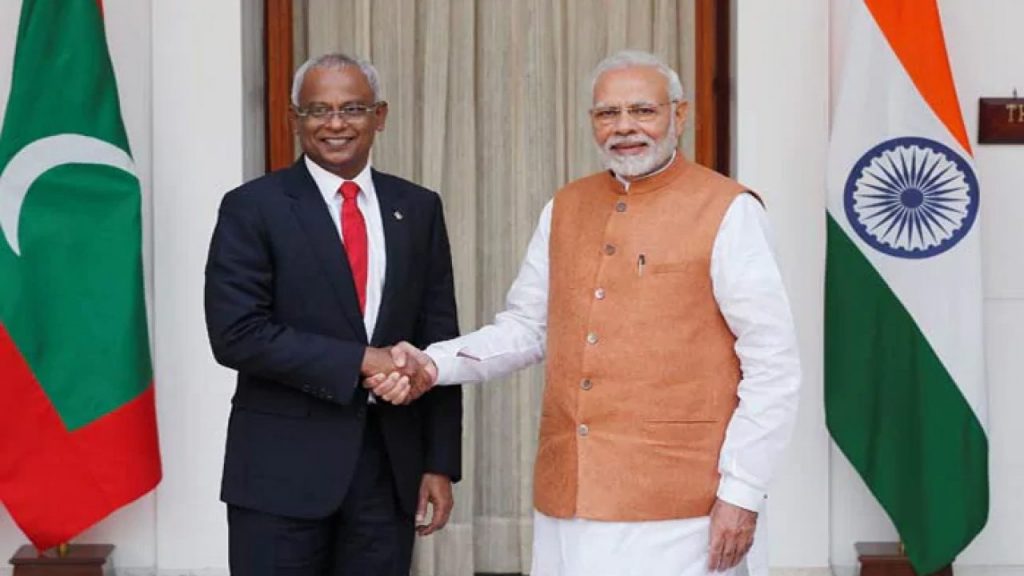 ACC investigating five cases in relation to government handling of COVID situation
Anti-Corruption Commission (ACC) has said that they are investigating five cases is linked to how the government is handling the COVID-19 situation in the Maldives. President of ACC, Mariyam Shauna said that two complaints have been filed by the public and three cases were noted by members of the Commission.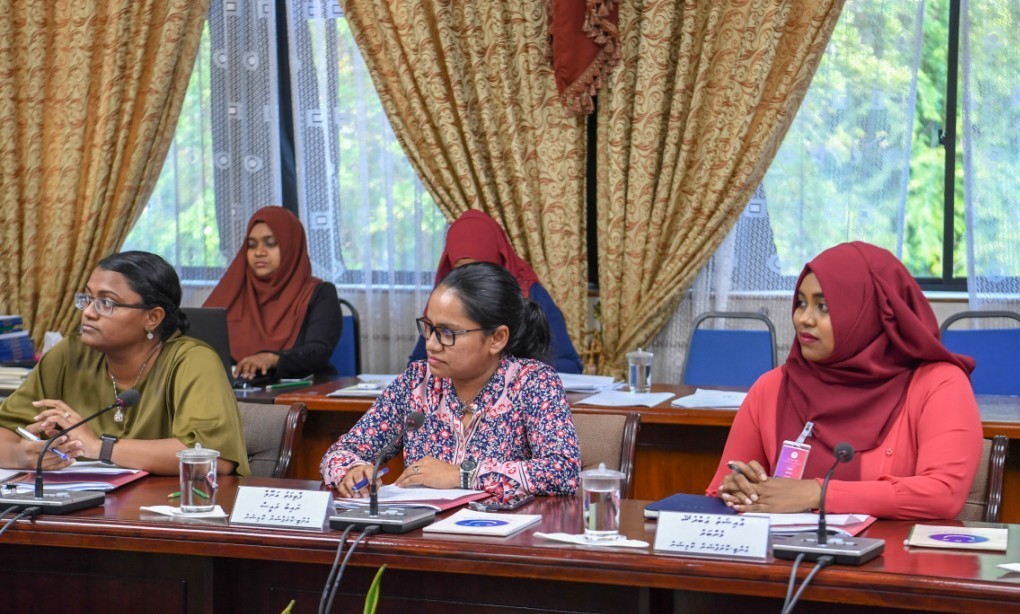 South Korean students to go back to school
South Korea said it will reopen schools in stages starting from May 13, as the daily number of domestic cases has fallen close to zero over recent days.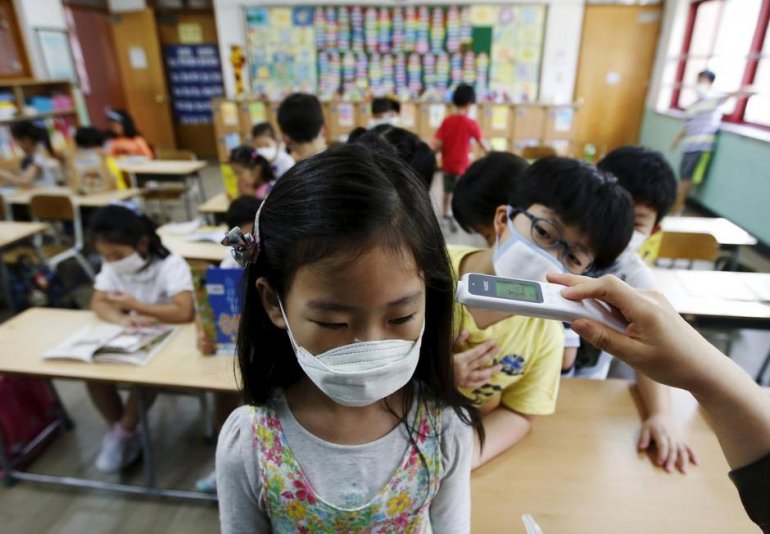 EU approves 7 billion euros in French state aid to Air France
The European Commission approves 7.0 billion euros ($7.7bn) in French state aid to national carrier Air France to cushion the economic fallout from the pandemic.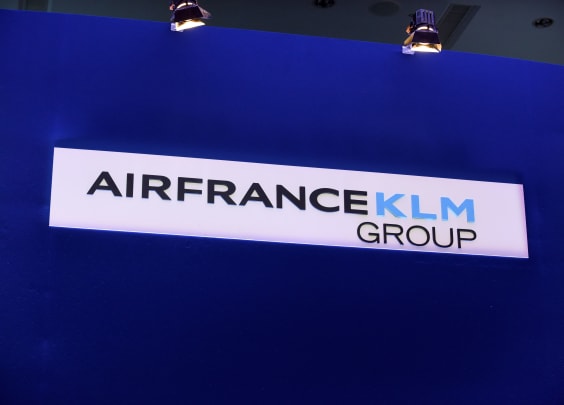 New Zealand reports no new cases for the first time in weeks
New Zealand reported no new cases of the coronavirus on Monday, marking the first time the country recorded zero cases since its outbreak took hold in mid-March.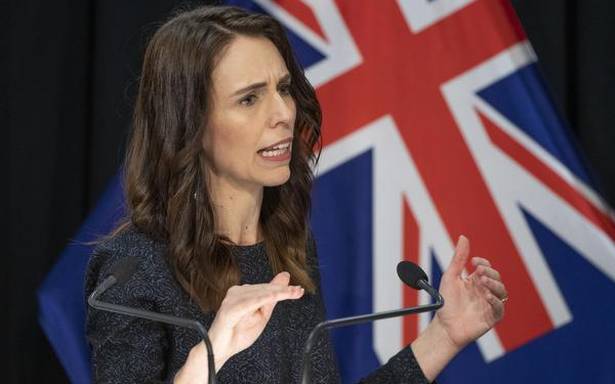 Mike Pompeo said there is "enormous evidence" to support the controversial theory COVID-19 originated in Wuhan's laboratory.
US Secretary of State Mike Pompeo has that there is a significant amount of evidence that the virus came from that laboratory in Wuhan. Pompeo has pushed U.S. spy agencies to dig up evidence supporting the lab theory even though most intelligence agencies are skeptical about it.