Total confirmed cases of COVID-19 have reached 897, with 863 active cases, 31 recoveries, and 3 fatalities.
Here are the latest updates on COVID-19
Announcements by HPA
35 new cases of COVID-19 confirmed in Maldives on Monday. One more patient fully recovered from the virus, making the total number of recoveries 31.
22 out of 38 random samples taken from inmates at Maafushi Jail tested negative for Covid-19. And a total of 169 locals and 200 expatriates have been arrested so far for breaking lockdown rules.
21 nurses from IGMH are currently under isolation.
Amaazu Boat no longer under monitoring.
National Airline Carrier "Maldivian" brought back 235 locals who were stranded in 16 Indian cities.
Maldivian Airline has revealed that the first flight carried 50 passengers from Trivandrum to Velana International Airport (VIA) on Monday afternoon. And the second flight touched down in both Trivandrum and New Delhi, evacuating the remaining 185 individuals.
Steps for implementing a "New Normal" in Maldives is underway, according to authorities.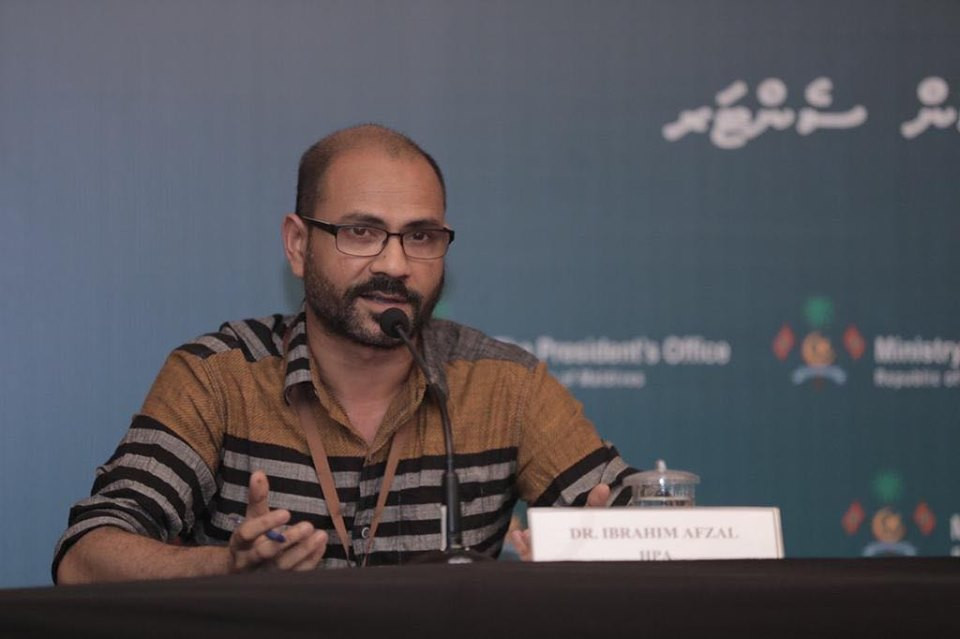 National Emergency Operations Center (NEOC)'s Medica Officer, Dr. Ibrahim Afzal said that they are currently working on guidelines for 'new normal', adding that these will be shared with the press after finalization.
If schools reopen, some classes will be taken face-to-face, and others will be held online, Education Minister said.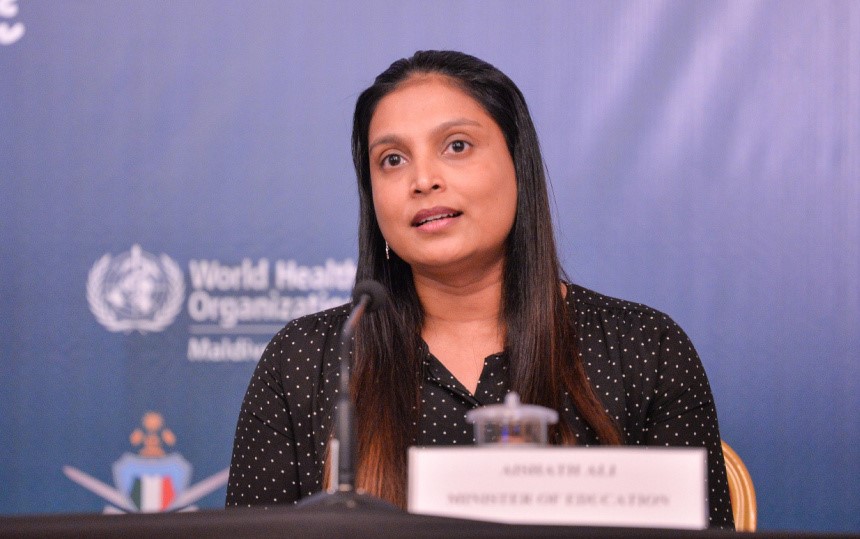 Education Minister Dr. Aishath Ali has said that in 'new normal' some classes will be held in 'distance plus face to face' mode and some classes will also be held online.
Iran to re-open mosques from Tuesday during certain nights in Ramadan.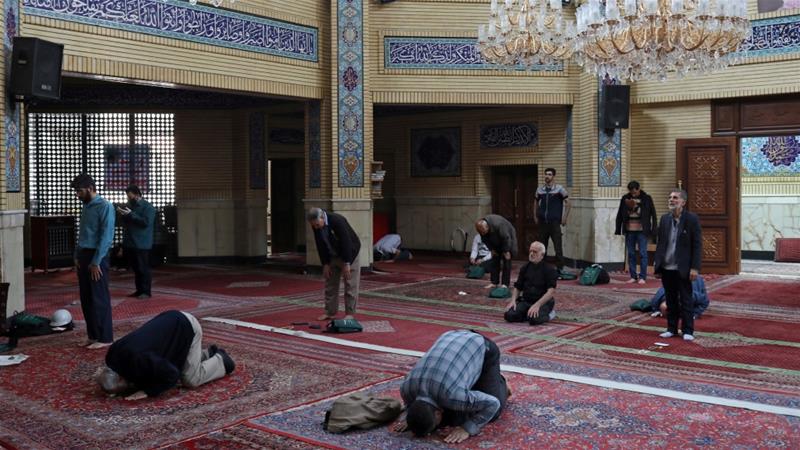 The Director of the Islamic Development Organization Mohammad Qomi has said that the decision to reopen the mosques was made in consultation with the ministry of health.
Qomi said later on Monday that mosques would only be open for three days commemorating specific nights for the holy month of Ramadan and it was unclear whether they would stay open.
Five COVID-19 patients killed in Russia hospital fire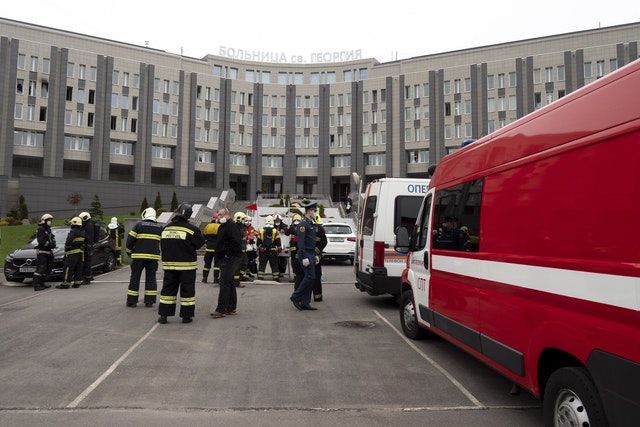 Russian emergency officials said that a fire at a hospital in St Petersburg has killed five COIVD-19 patients who were on ventilators.
According to sources the fire broke out in an intensive care unit at the St George Hospital and was put out within half an hour and it could have been caused by a faulty ventilator.
Police of St Petersburg is currently investigating the case.
Indonesia rolled out "rice ATMs" to provide food for people affected by COVID-19.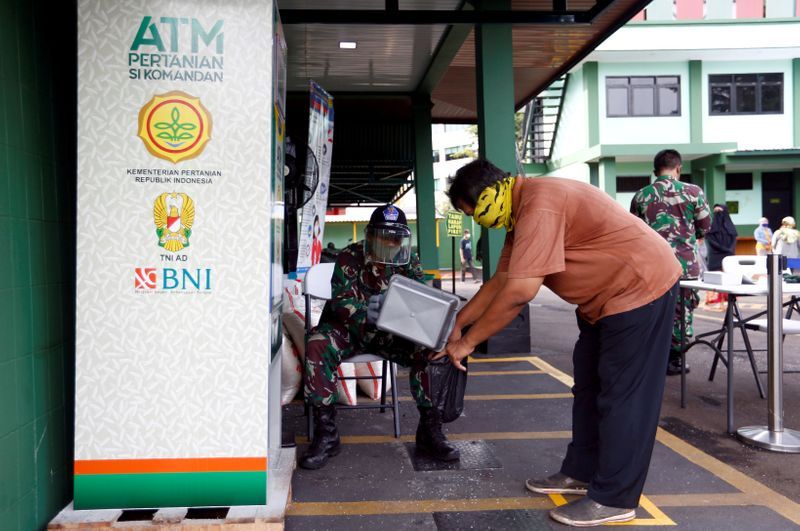 The rice dispensary, one of 10 in and around Jakarta, is part of a government initiative to assist those worst affected by the coronavirus outbreak, which has caused millions to lose their jobs in Southeast Asia's largest economy.