The total number of confirmed cases in Maldives has reached 1,078, with 1,015 active cases, 59 recoveries, and 4 fatalities.
Here are the latest updates on COVID-19
Announcements by HPA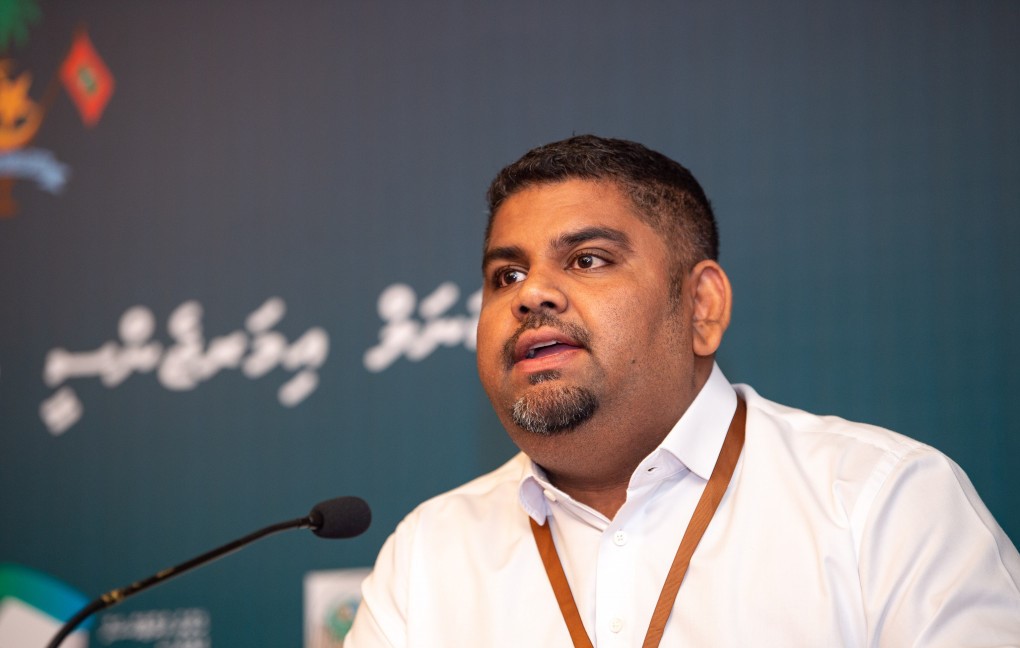 47 new cases of COVID-19 confirmed in Maldives, and it includes a 1-month old boy.
Almost 200 frontline workers have been tested for COVID-19, HPA revealed.
Bangladesh has brought 10 tons of food and medical supplies to Maldives.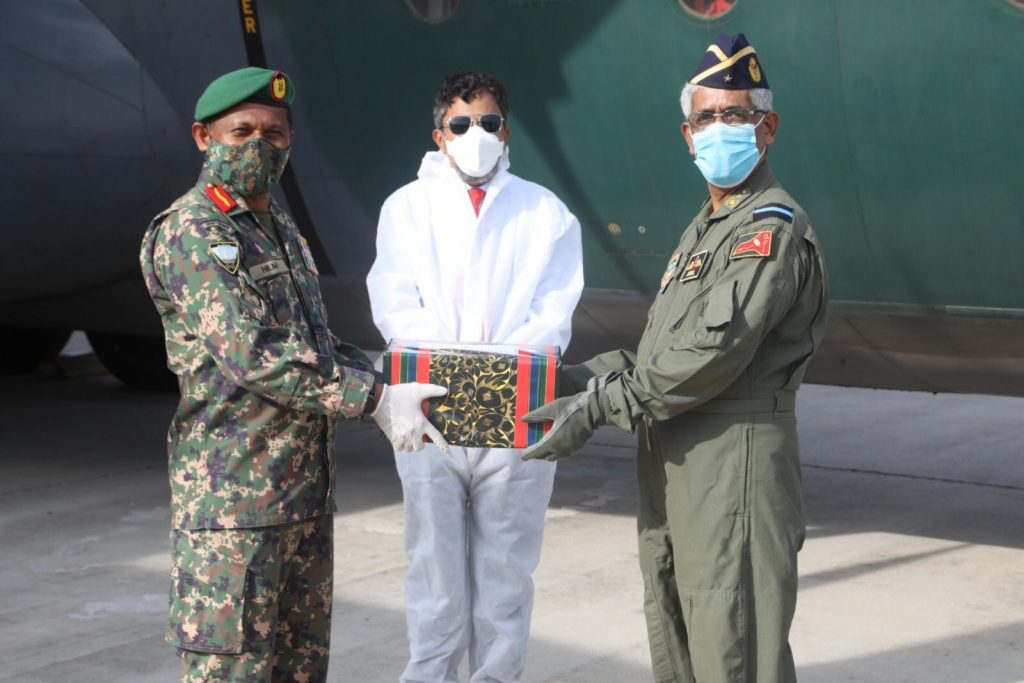 The 10 tonnes of shipment airlifted from Bangladesh contains onion, egg, lentil, potato, cooking oil, pumpkin, watermelon, pineapple, essential medical equipment, and medicine, according to Foreign Minister Abdulla Shahid.
Foreign Minister Abdulla Shahid has thanked the Bangladeshi government and the Bangladeshi people for the donation.
Pay cuts will not be imposed on frontline workers, Finance Minister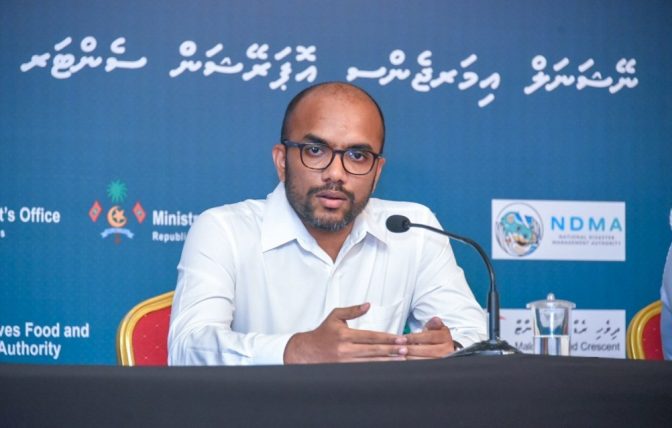 Minister Ameer said that while the government had decided to impose pay cuts on public servants, it had also decided to exempt frontline workers from the cuts.
Government has decided to cut the pay of public servants who earn above MVR 20,000.
The government has made the decision to pay a new daily allowance within the range of MVR 200 to MVR 500 to frontline workers.
Sri Lanka reimposes weekend curfew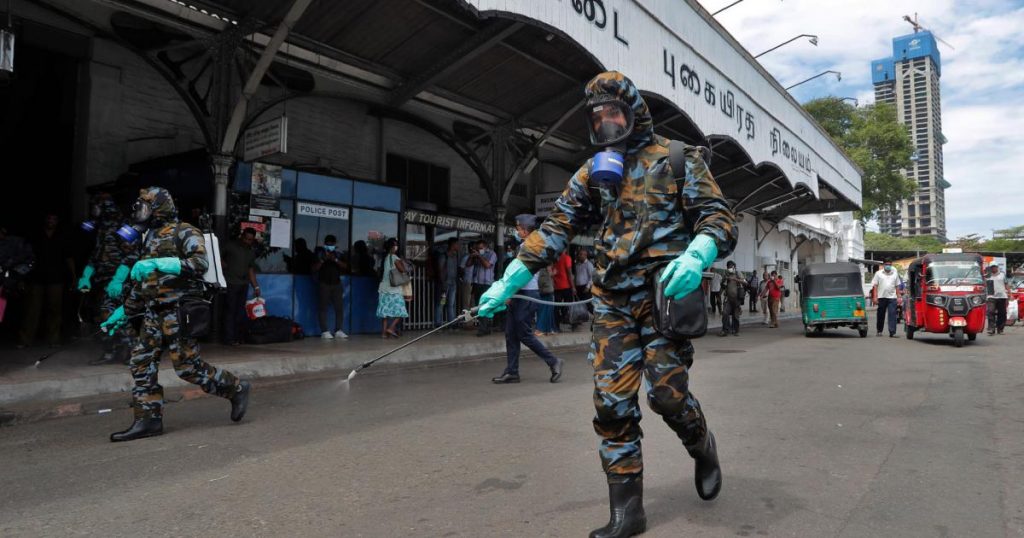 Sri Lanka reimposes a 24-hour curfew this weekend even though the government has begun easing the two-month coronavirus lockdown.
Private businesses and government offices reopened last week. However, authorities again imposed a 24-hour curfew in an apparent move to restrict people's movements during the weekend.
COVID-19 death in Turkey slows down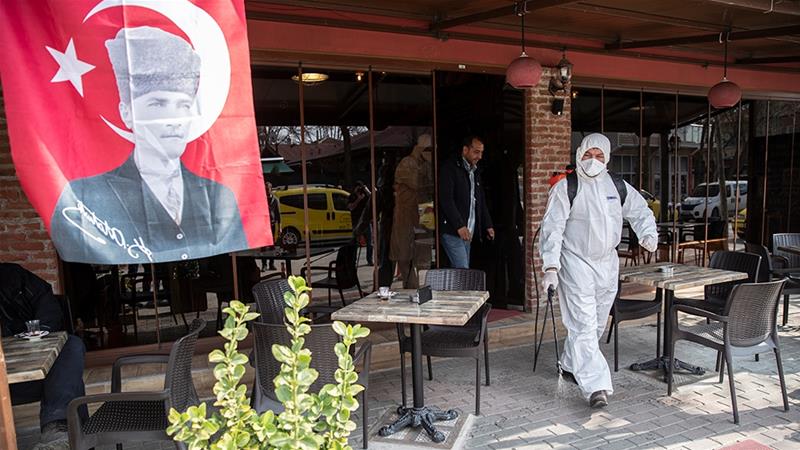 Turkey's health ministry says 41 more people have died from COVID-19 in the past 24 hours, bringing the death toll to 4,096. The death rate is the lowest registered since the end of March.
Former President Barack Obama criticises US COVID-19 response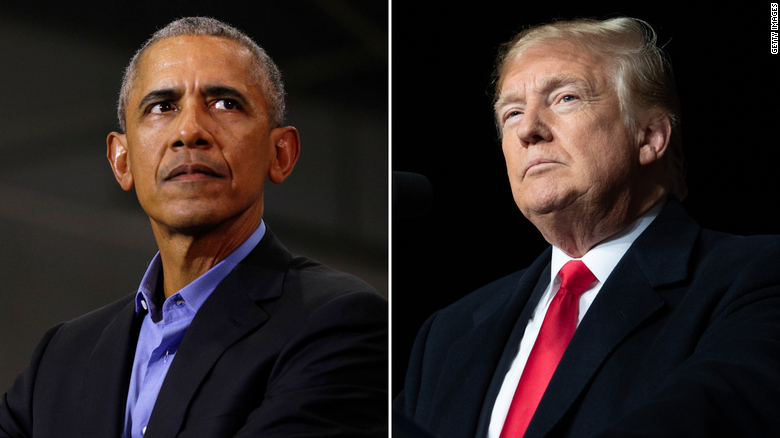 Former President Barack Obama criticised American leaders over the handling of the COVID-19 response, telling college graduates in an online commencement address that the pandemic shows many officials "aren't even pretending to be in charge".
China, South Korea consult Japan on easing business travel restrictions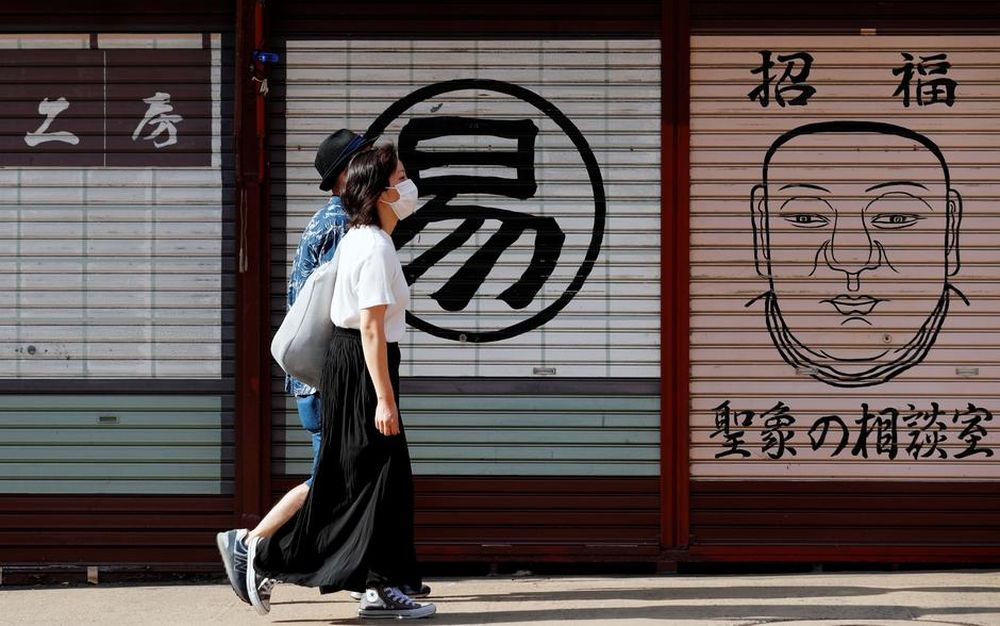 China and South Korea have consulted Japan about easing border controls on business travellers to help revive business activities.
According to sources, the idea, already implemented between South Korea and China, would allow a fast-track entry of business people if they test negative for the new coronavirus before departure and after arrival. But Tokyo is cautious about relaxing border controls due to fears of another surge in cases, as well as a lack of test kits for travellers.