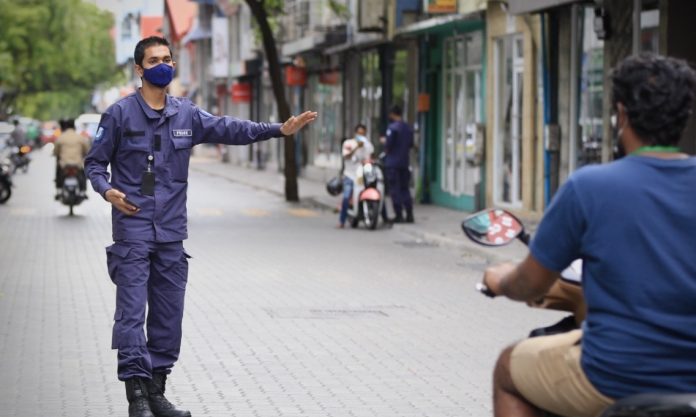 Maldives has reported 1,143 confirmed cases of COVID-19, with 1,059 active cases, 80 recoveries, and 4 fatalities.
Here are the latest updates on COVID-19.
Announcements by HPA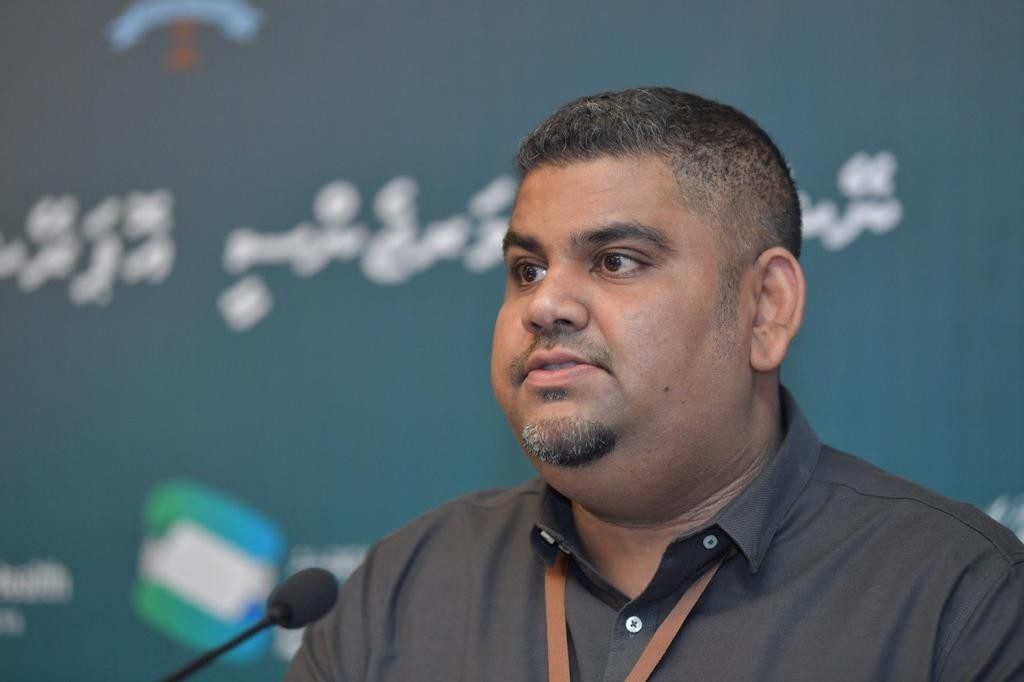 Additional 37 cases of COVID-19 have been reported by HPA.
The new cases include a resident living in Minister Mahloof's building, hence the building has been placed under monitoring for a second time.
Two expats are still missing after testing positive for COVID-19, authorities revealed.
Bad weather in Maldives has caused delays in COVID-19 operations, Mabrook said.
STO has lowered the price for eggs and red onions.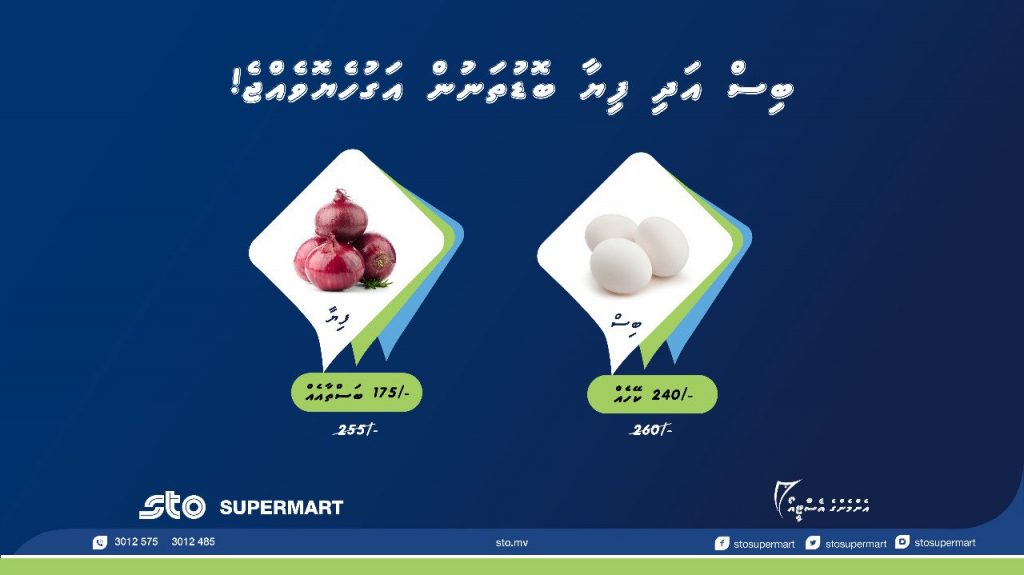 STO has announced that they have lowered the price at which egg cases and sack of onions are sold. Egg cases will be sold for MVR 260 per case and sack of onions will be sold for MVR 240.
WHO has donated 10,000 more COVID-19 test kits and PPEs to Maldives.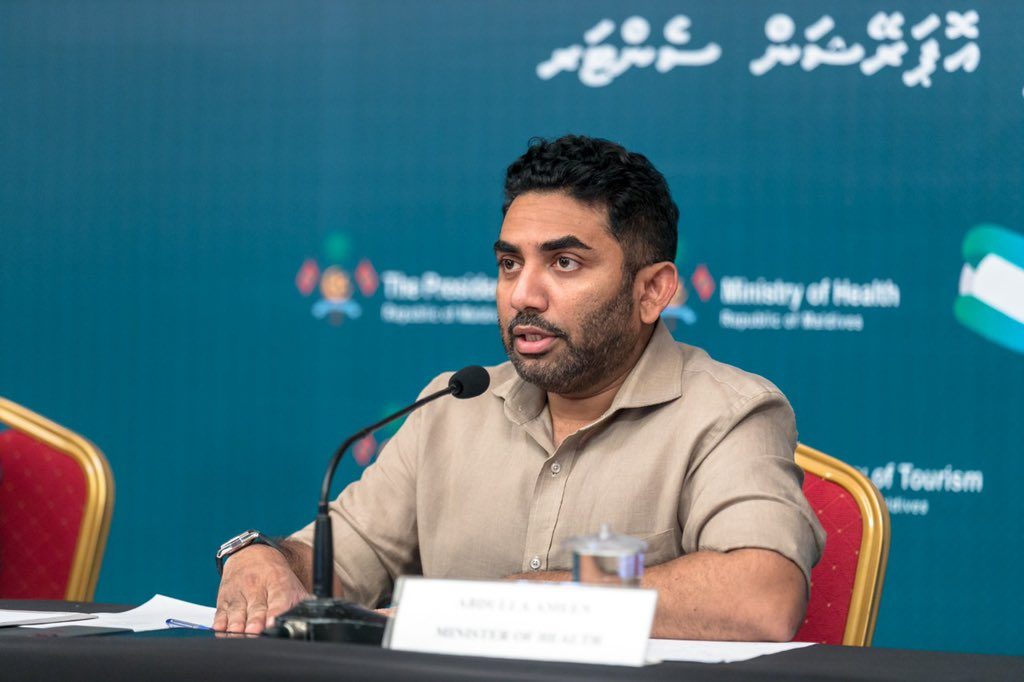 The World Health Organization (WHO) has donated 10,000 COVID-19 test kits and Personal Protective Equipment (PPE) to the Maldives.
Health Minister Abdulla Ameen called WHO's representative to the Maldives, Dr Arvind Marthur and thanked the organisation for its continued support and assistance to the Maldives.
Health Minister Ameen participated in World Health Assembly.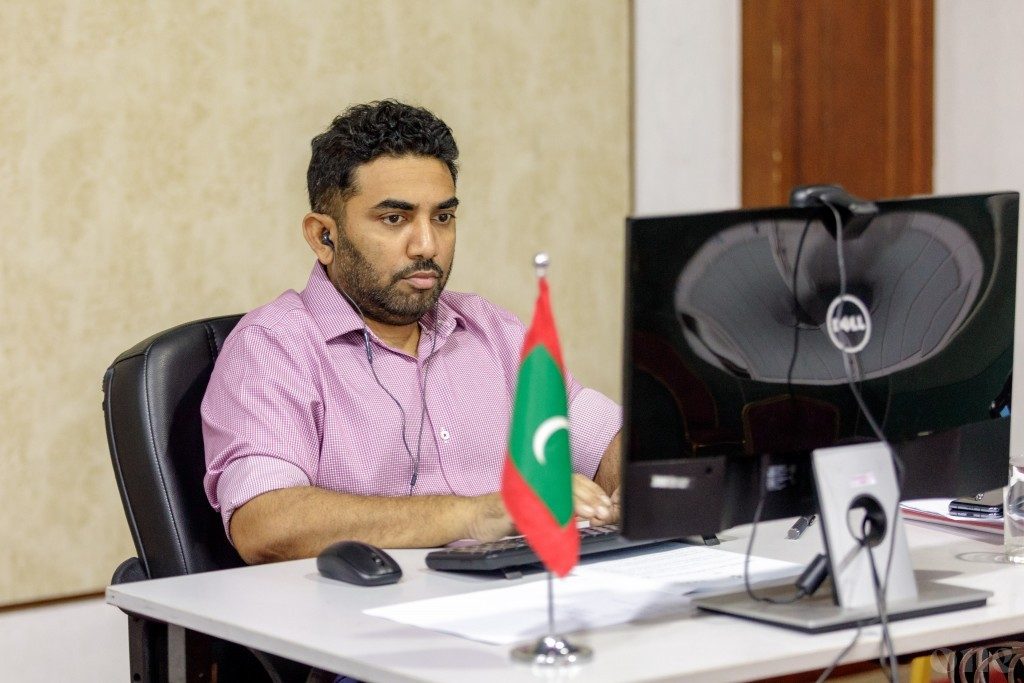 Health Minister, Abdulla Ameen has taken part in a virtual briefing of the World Health Assembly.
The Country Representative of WHO to the Maldives, Dr. Arvind Mathur said that this year's World Health Assembly is the first virtual assembly in the history of WHO and so a large number of representatives can take part in the Assembly.
WHO states agree on COVID-19 response probe.
World Health Organization member states agreed to an independent probe into the UN agency's COVID-19 response as US criticism mounted over its handling of the pandemic.
Egypt extends suspension of international flights.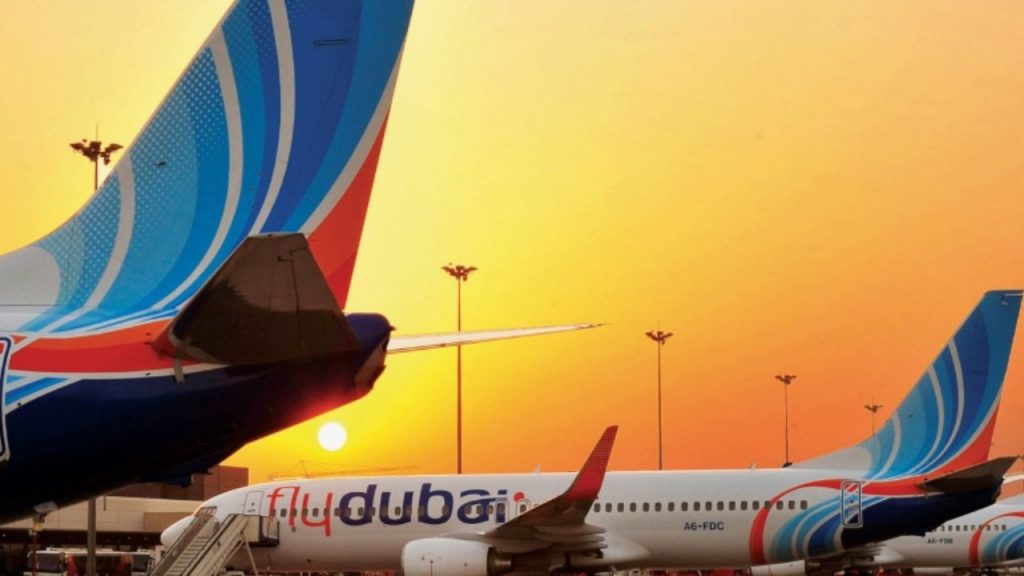 Egypt has extended a halt to all international passenger flights to curb the spread of the coronavirus, Prime Minister Mostafa Madbouly said in a statement.
Turkey extends travel ban in 15 major cities.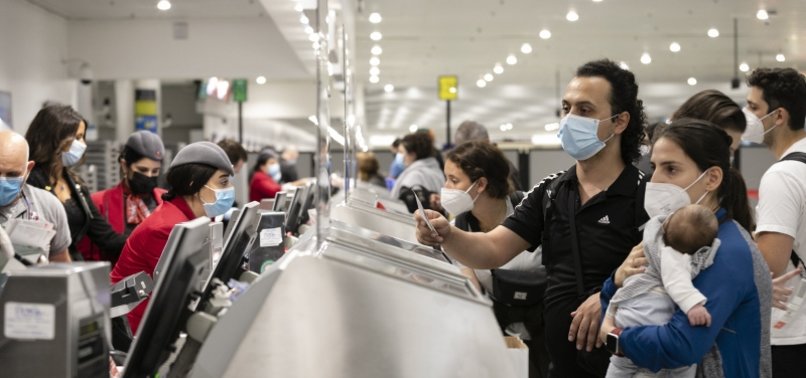 In a statement, the interior ministry said the travel ban will continue until June 3 and those who do not comply with the travel restrictions will face administrative fines.
The cities include Istanbul, Ankara, Izmir, Balikesir, Bursa, Eskisehir, Gaziantep, Kayseri, Kocaeli, Konya, Manisa, Sakarya, Samsun, Van and Zonguldak.