Total confirmed cases of COVID-19 in the Maldives has reached 137, which includes 68 locals and 69 foreigners. So far 16 recoveries have been reported with no fatalities.
Here are the latest updates on COVID-19.
Virus Timeline in the Capital City Male'.
A 12-year-old local and a 4-year-old Sri Lankan kid was tested positive for COVID-19 in the Maldives, on 24th April.
20 Maldivian nationals and one Bangladesh national have been positive for COVID-19 on 25th April.
Guideline to treat pregnant patients.
Dr. Mohamed Aseel Jaleel has announced that IGMH has prepared a clinical guideline to treat pregnant patients. He has also noted that they have explained the guidelines to doctors in other atolls as well.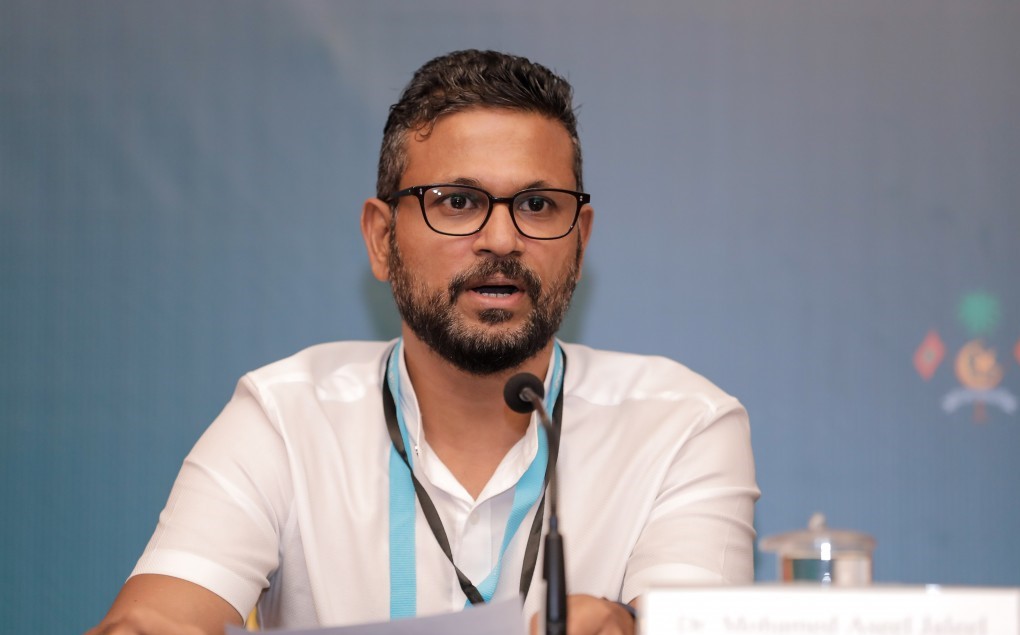 National Airline Carrier "Maldivian" will begin cargo trips to atolls.
Maldivan has arranged domestic cargo flights to supply goods to other islands. The government's spokesperson Mohamed Mabrook Azeez has said that these flights will also be used to return individuals who complete their quarantine periods back to their islands.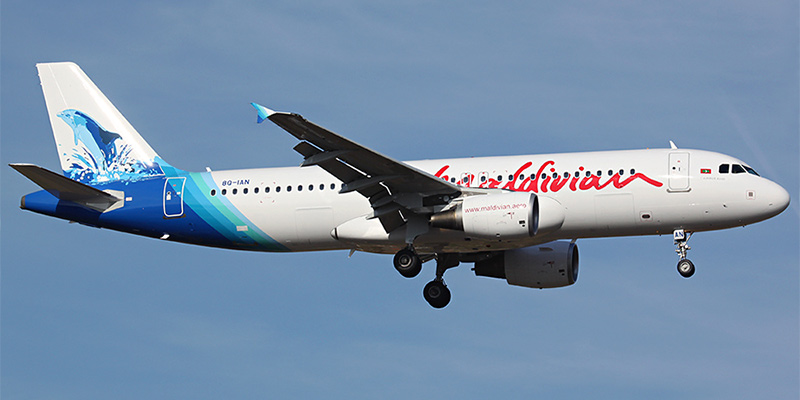 A COVID-19 testing machine at Police Forensics Lab is being used to test samples.
Ministry of Health has given permission to use the PCR machine used in Police Forensics Labs to tests for the virus, and sample tests have been done on 24th April to check the machine.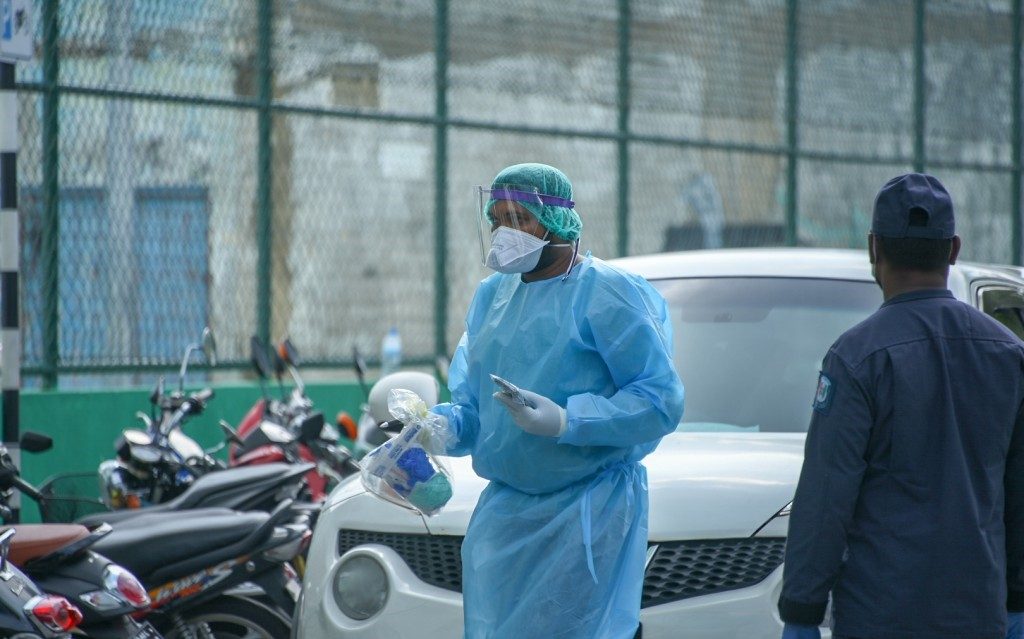 TC Sports Club squad returns after quarantine.
FAM has stated that the entire TC Sports Club squad has been released from quarantine after more than 40 days. TC Sports Club squad was supposed to return to the Maldives on 12th March, however, lockdown in Sri Lanka was declared before their quarantine period ended.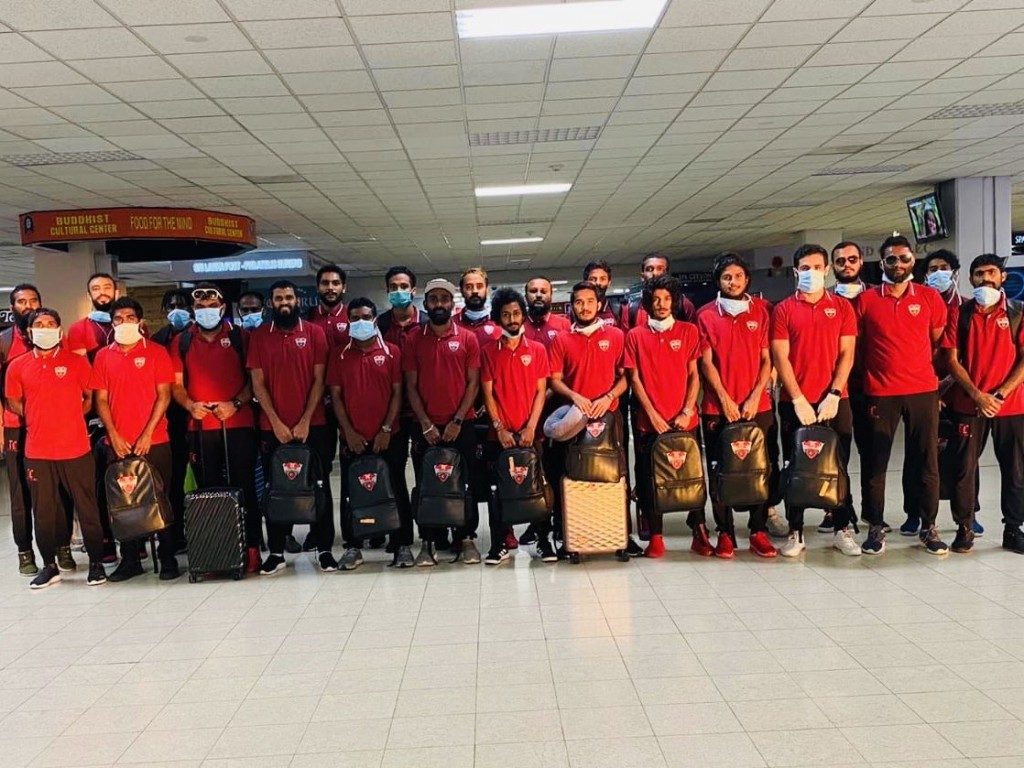 STO has introduced online prescription services and resumes taking orders on eSTOre.
STO has arranged online prescription services for those living in the Greater Male' area. Customers can place orders for prescribed medicine by filling an online form on the STO website.
STO has also resumed taking orders from its online shopping platform eSTOre. eSTOre will be taking limited orders from 9 pm onwards.
Women's Euro 2020 postponed to 2022.
As a result of the COVID-19 crisis in Europe, UEFA has today formally taken the decision to postpone the following matches, originally scheduled for May 2020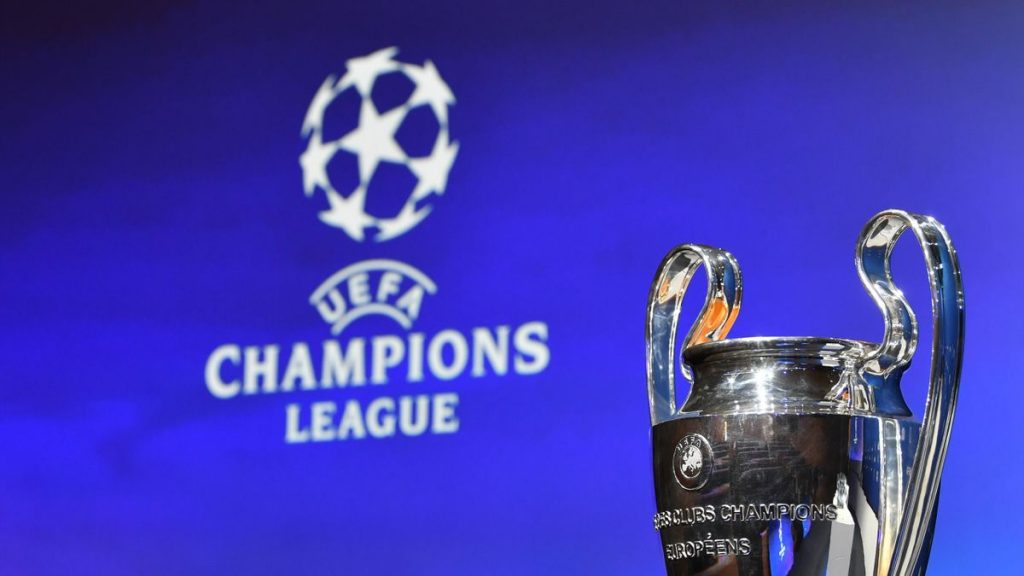 Britain begins convalescent plasma trials for coronavirus.
Britain is to start trials to see whether plasma collected from donors who have recovered from COVID-19 could be an effective treatment for patients who are severely unwell with the disease.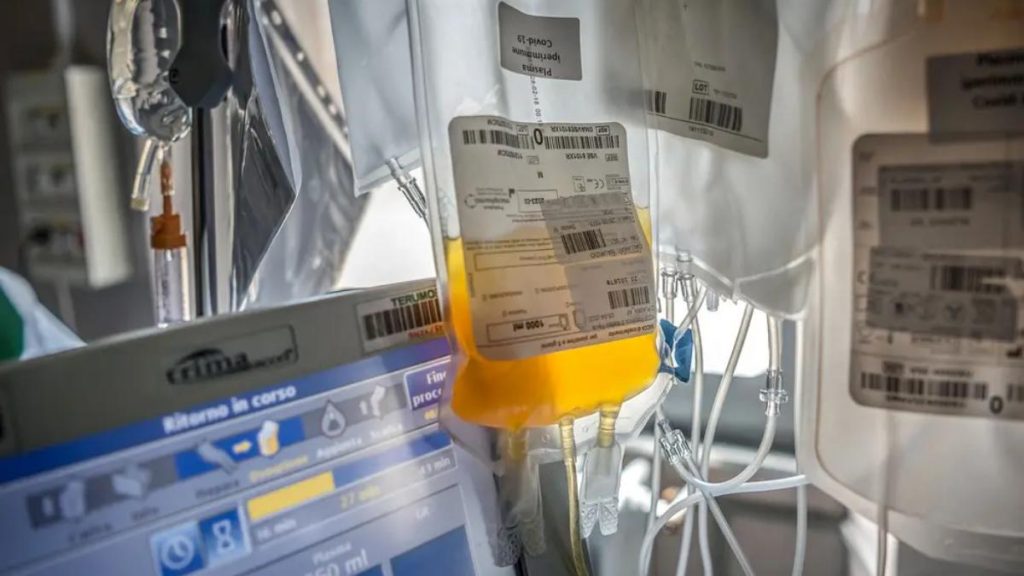 Poland's Health Minister has advised delaying the country's presidential election to 2022.
Poland's health minister, who is also a cardiologist, said Friday that delaying next month's presidential election until 2022 would be "the only safe option" given the COVID-19 pandemic.