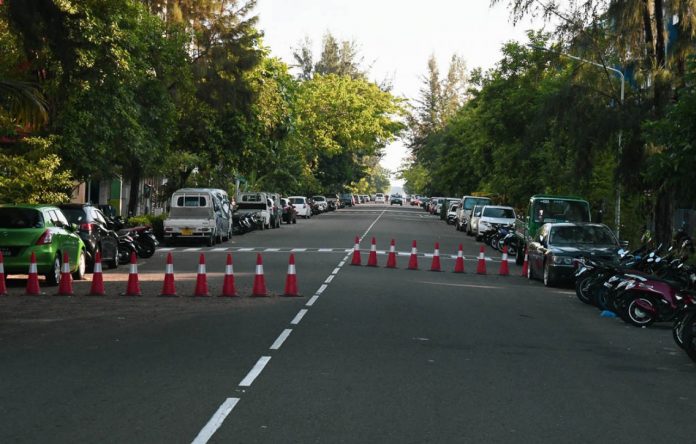 Total number of confirmed cases in Maldives has reached 1395, with 155 recoveries, and 4 fatalities.
Here are the latest updates on COVID-19
Announcements by HPA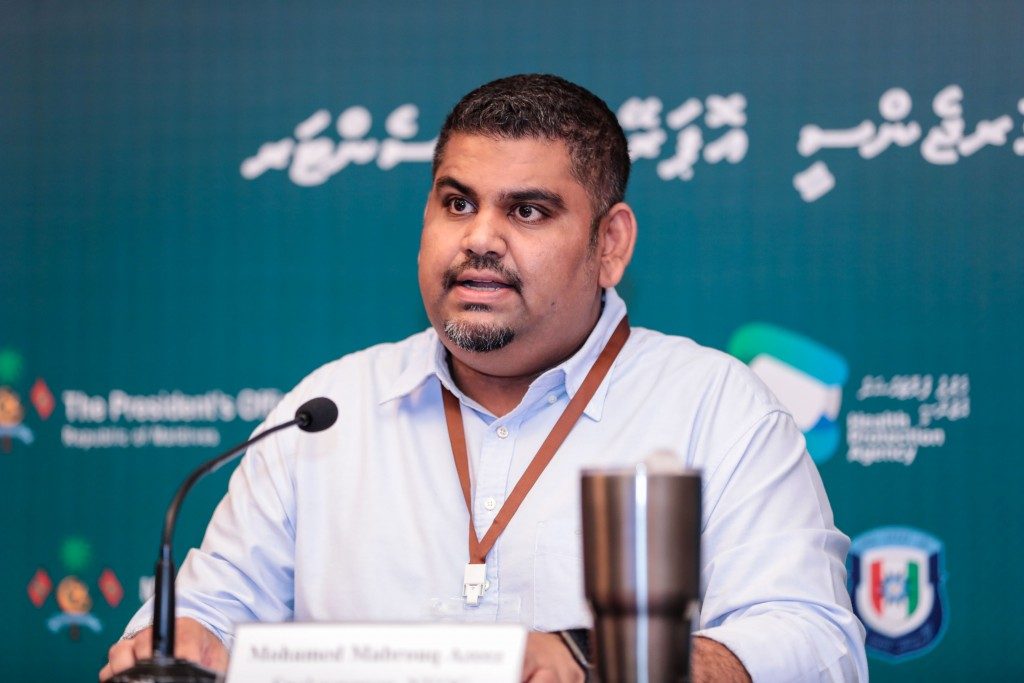 Additional 24 cases of COVID-19 have been confirmed in Maldives.
Authorities to stop testing random senior citizens for COVID-19.
NEOC has stated that personal information related to the expat, who had tested positive for COVID-19 will be publicized upon Police request.
Police have begun issuing permits for MPs to attend parliamentary session.
5000 people fined for violating lockdown restrictions
26 Maldivian nationals in Thailand have returned to Maldives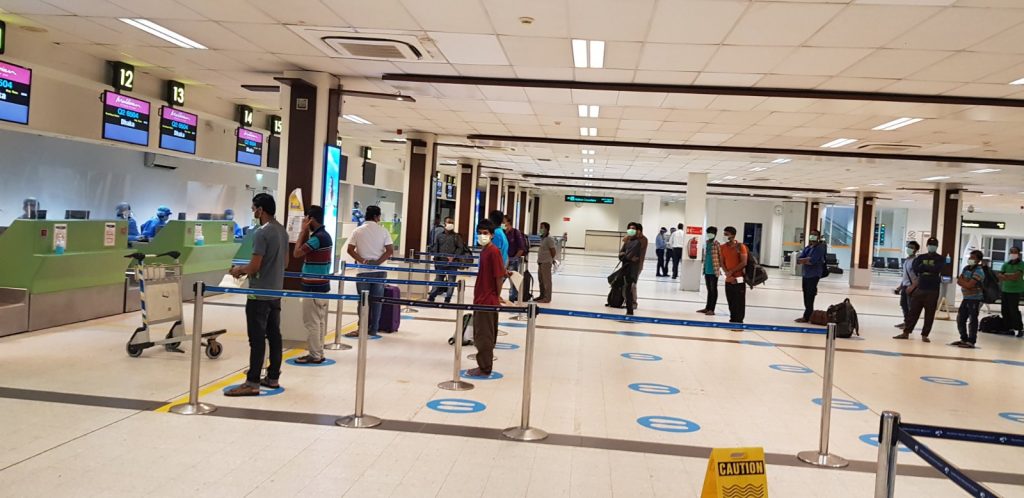 In the Maldivian flight that departed to repatriate locals also carried 15 Thai nationals back to their country.
Social distancing to be extended until June 29 in Germany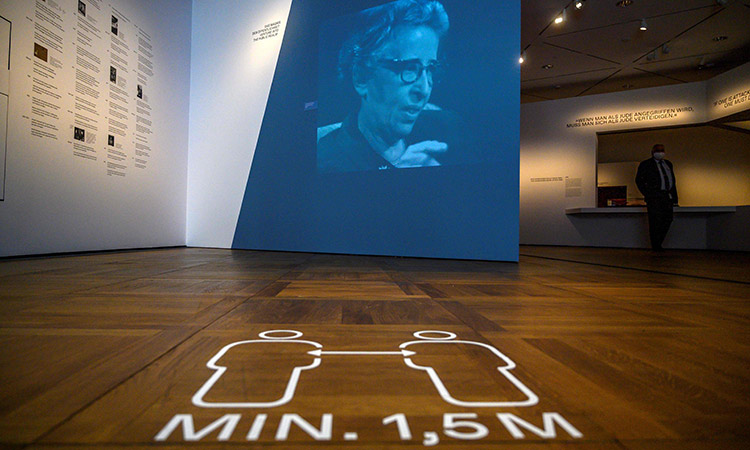 Germany plans to extend social distancing until June 29, according to news portals.
Novavax starts coronavirus vaccine trial in Australia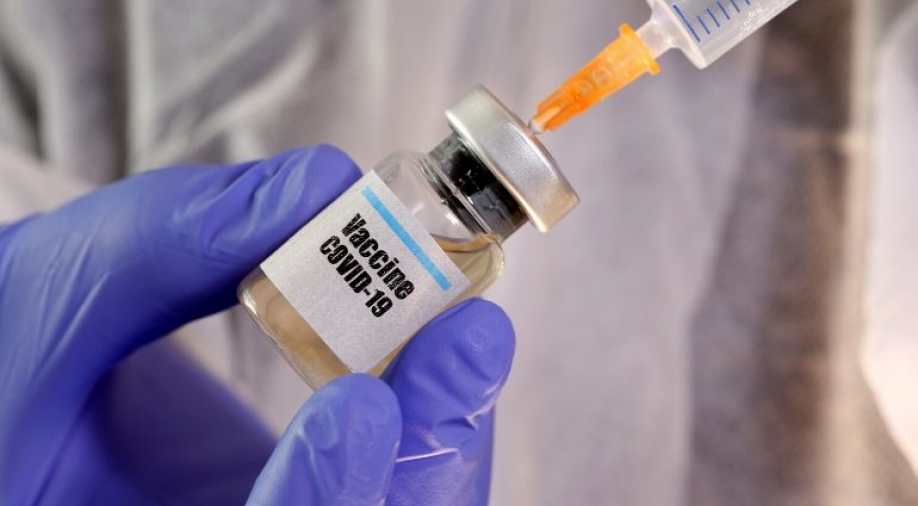 US biotech firm Novavax has started trials of the novel coronavirus vaccine it's developing.
Saudi Arabia to loosen curfew from 28th May onwards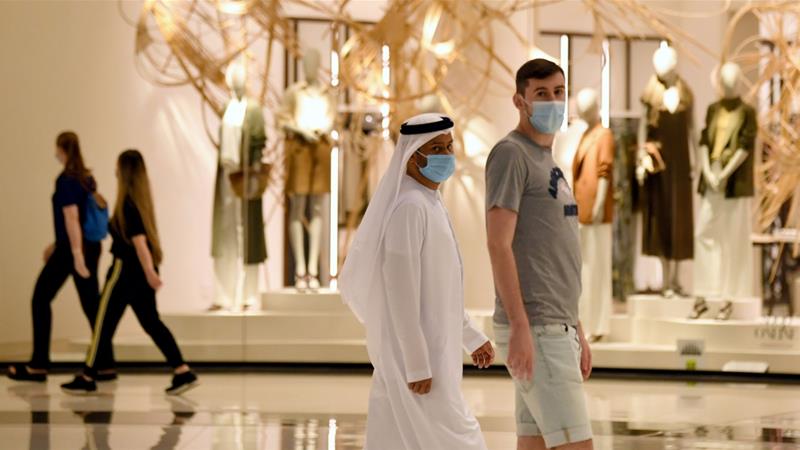 Saudi Arabia will loosen its curfew for everywhere but Mecca from Thursday, according to the state news agency.