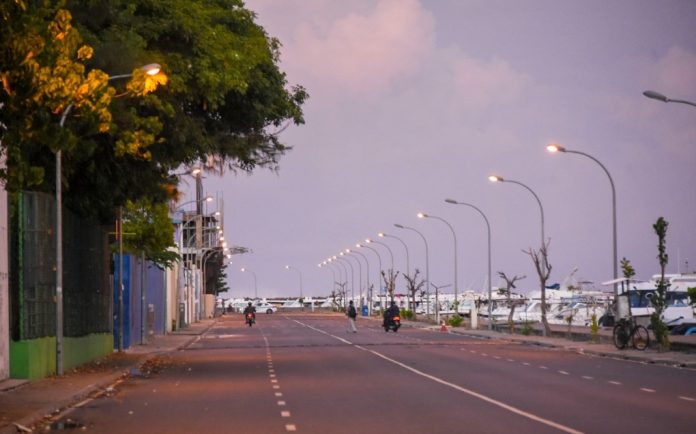 There have been 220 confirmed cases of COVID-19 in the Maldives, with 17 recoveries and no fatalities reported so far.
Here are the latest updates on COVID-19.
Virus Timeline in the Capital City Male'
HPA has reported 29 cases of COVID-19 on 27th April. This includes 6 Maldivians and 23 foreign nationals.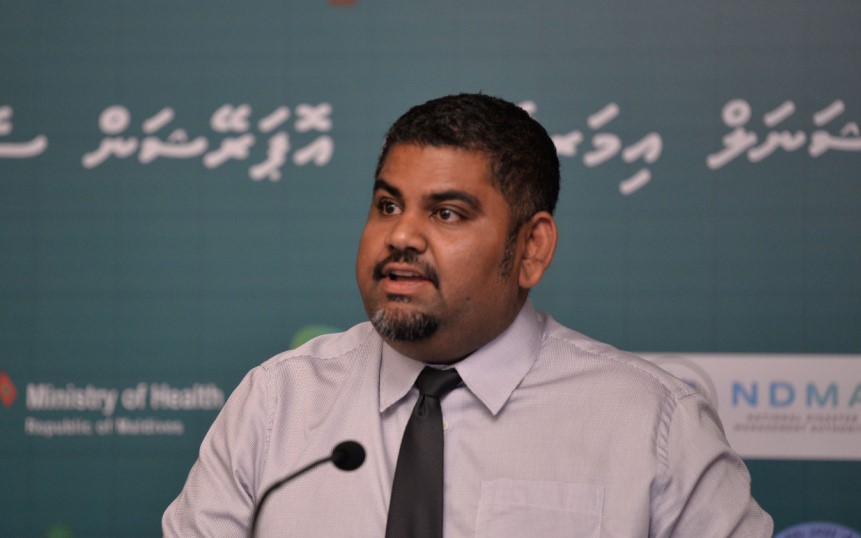 MNDF has confirmed that 5 MNDF officers have been tested positive for the virus.
Tourism Minister has stated that there are still tourists in 10 resorts of Maldives.
Tourism Minister Ali Waheed has assured that they are working on repatriating tourists in these 10 resorts. He has also highlighted that there are tourists who belong to over 50 countries, stuck in the Maldives due to travel restrictions.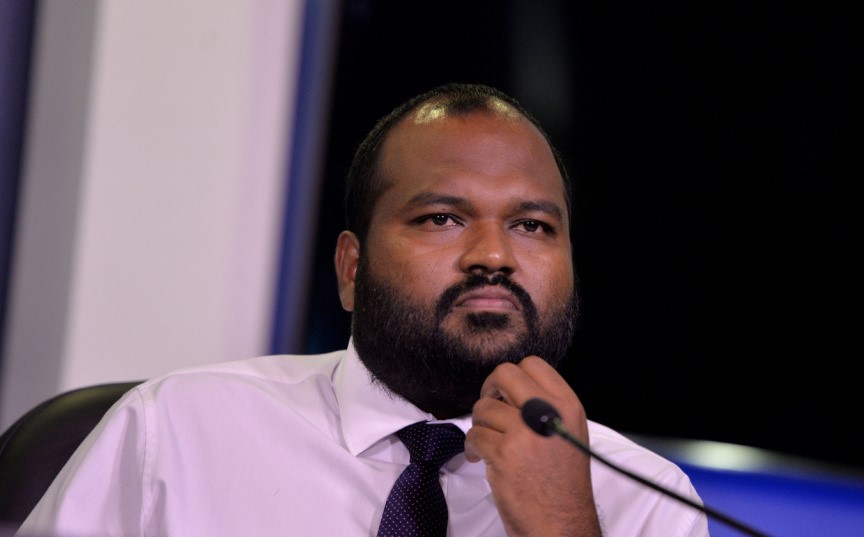 China's BUCG company assist in building a quarantine facility in Hulhumale'.
Chinese Ambassador has said that Beijing Urban Construction Company (BUCG) is assisting in building a quarantine facility with 327 beds in Hulhumale'. He has also stated that the company has allocated a task force of 40 workers to help in the renovation of a two-story building to a temporary quarantine facility.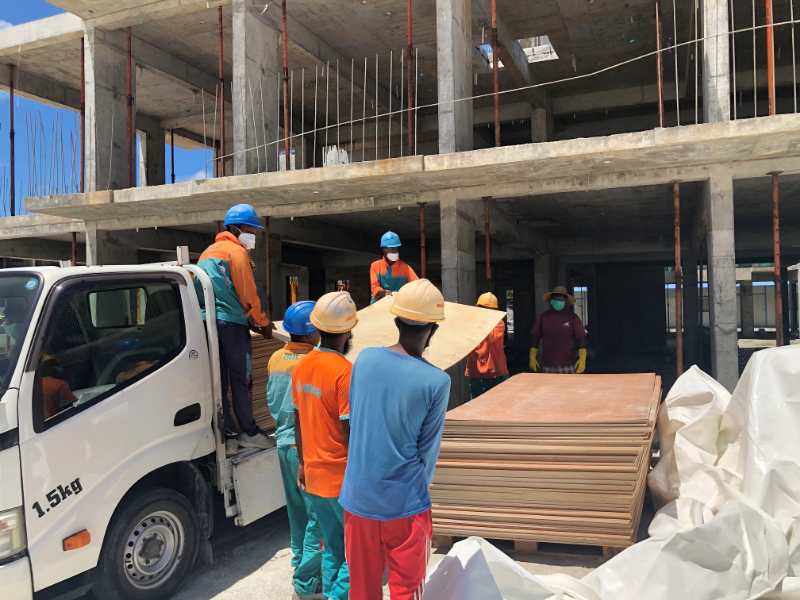 122 fined and 9 arrested for violating lockdown regulations.
Assistance Commissioner of Police Ismail Naveen has stated that 122 was fined and 9 was arrested for violating the lockdown regulations. And he also noted that they have permitted a total of 4,489 as delivery permits.
The total number of global cases has surpassed 2.9 million, including more than 200,000 fatalities, and more than 82,000 recoveries.
The total number of global cases has surpassed 2.9 million, and this figure includes more than 200,000 deaths, two-thirds of which have been reported in Europe.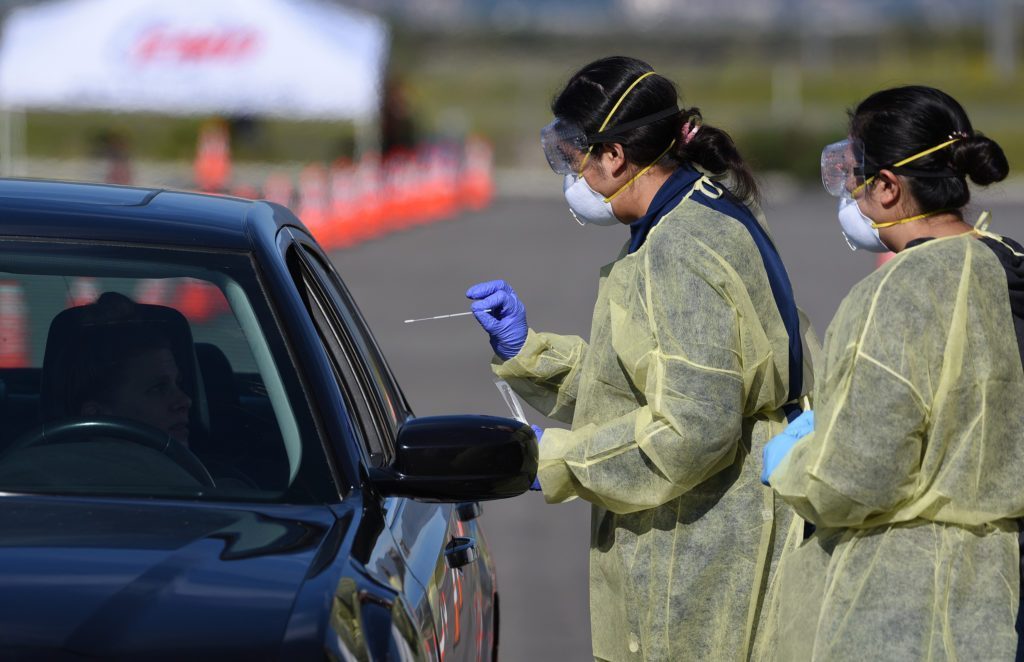 New data shows that more than 82,000 people have recovered from the infection since the outbreak kicked off in late December. 
Boris Johnson says lockdown must continue on the first day back after coronavirus.
The prime minister has addressed the nation outside No 10 for the first time in weeks after his Covid-19 recovery to say that lockdown will not be eased just yet.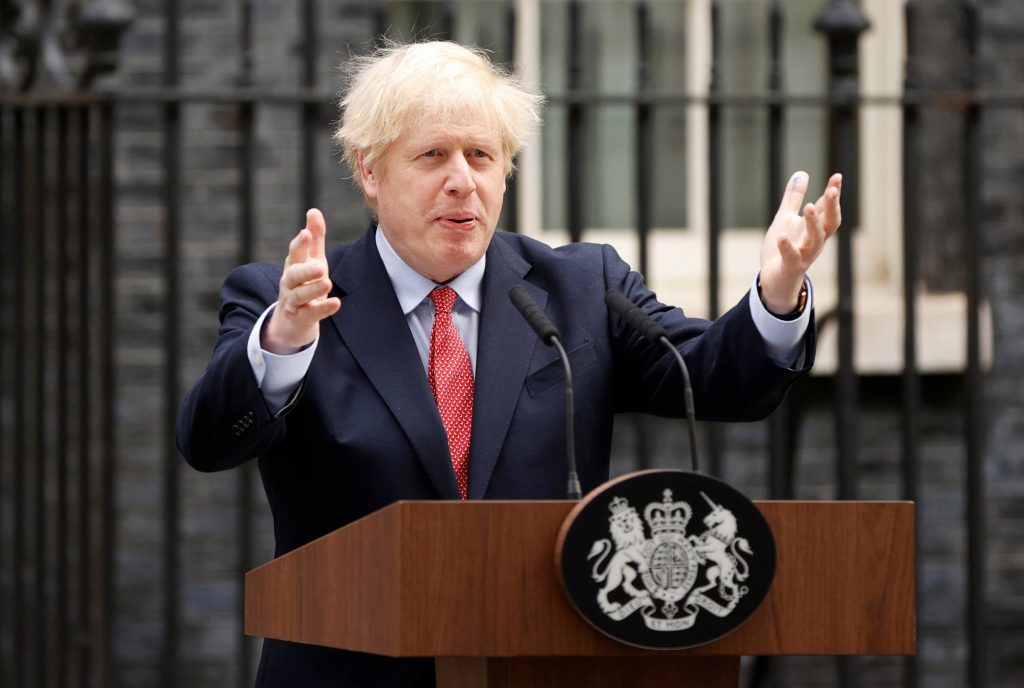 New Zealand reports zero community cases as lockdown eases.
New Zealand has announced that it has stopped community transmission of COVID-19 effectively eliminating the virus.