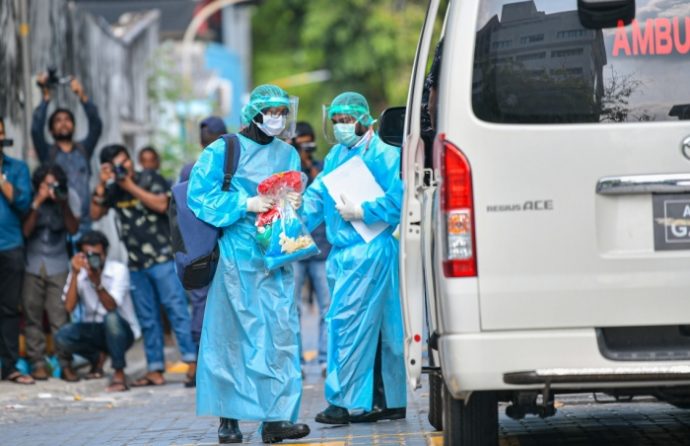 There has been a total of 557 confirmed cases of COVID-19, with 18 recoveries and 2 fatalities.
Here are the latest updates on COVID-19
Announcements by HPA
HPA reports 6 more cases of COVID-19, which includes 1 Bangladeshi and 5 Maldivians.
A 33-year old Bangladeshi man tested positive for COVID-19 passes away on 05th April. Doctors of IGMH who treated the deceased patient believes he died from another condition, unrelated to COVID-19.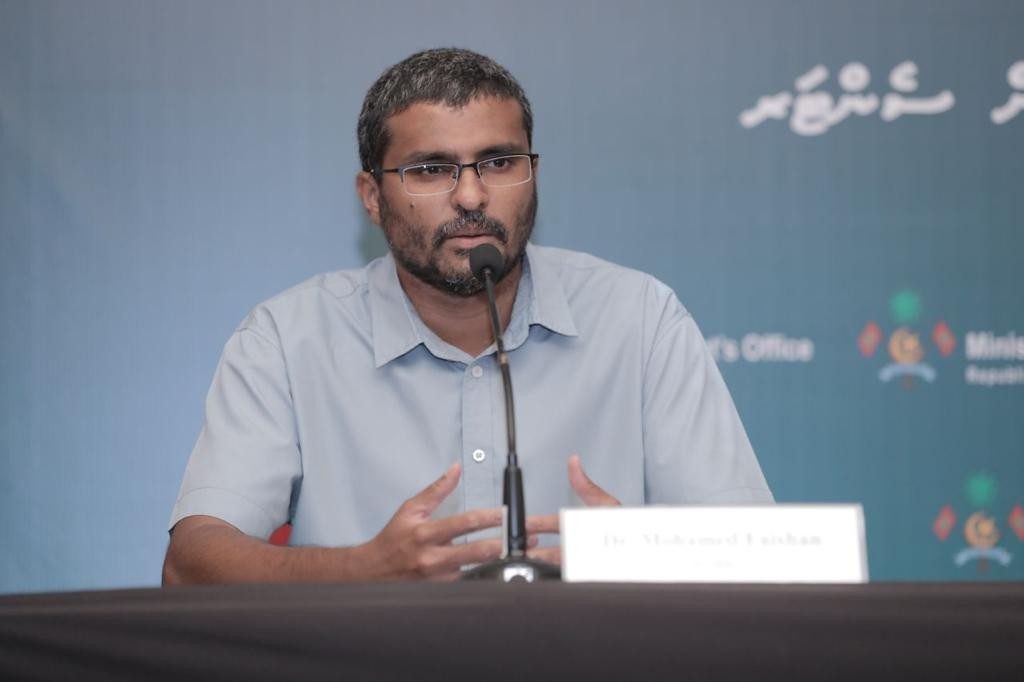 HPA has confirmed that 41 people out 51 who were tested for the virus in Sh. Narudhoo were tested negative.
The government is making arrangements to bring back 32 Maldivian students in Ukraine.
HDC builts a 667-bed quarantine facility for migrant workers
HDC has renovated a distribution center in suburban Hulhumale' to a 667-bed quarantine facility for migrant workers. According to HDC, the facility has a toilet block with a shower area which was completed within 10 days.
MNDF Technical Team Develops Prototype of a Ventilator
Major Ibrahim Azim has stated that the technical team began working on the prototype on April 18 and completed the developments within 14 days. The ventilator will undergo various tests and trials before it approves for use.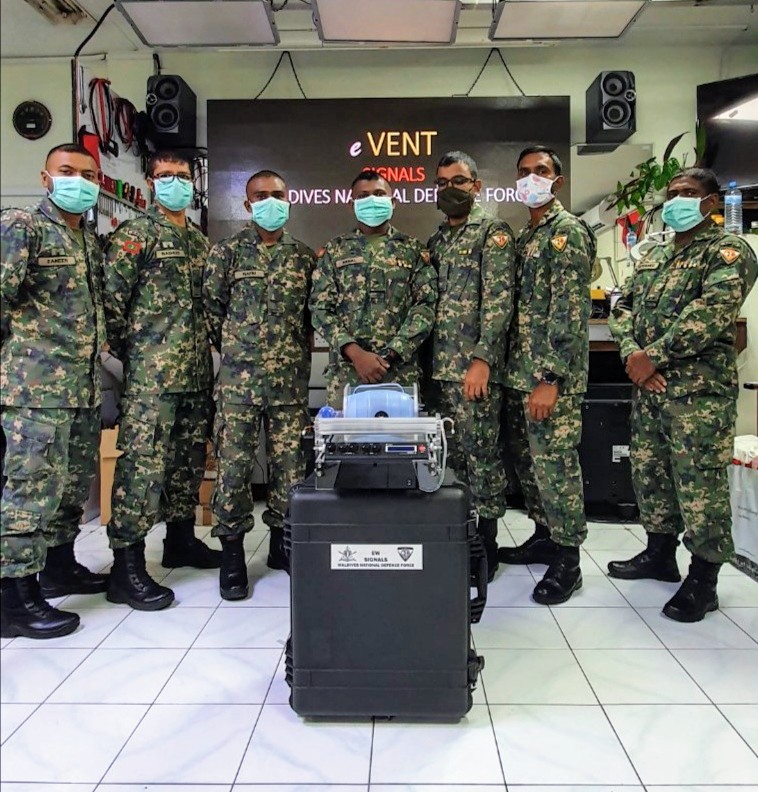 Spain's death toll remained below 200 for a third consecutive day.
Spain reports coronavirus daily death toll of 185 and it has remained below 200 for three consecutive days.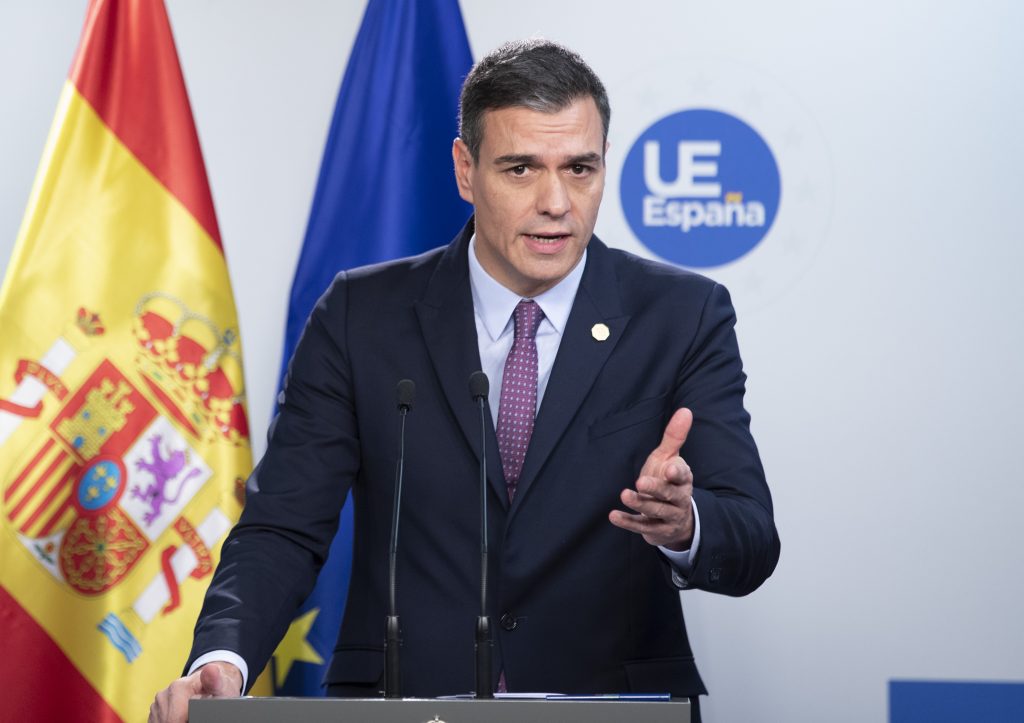 UK COVID-19 deaths highest in Europe
Including deaths for Scotland and Northern Ireland, the toll on this measure now exceeds 30,000. That is more than Italy, though the recording of deaths there has differed.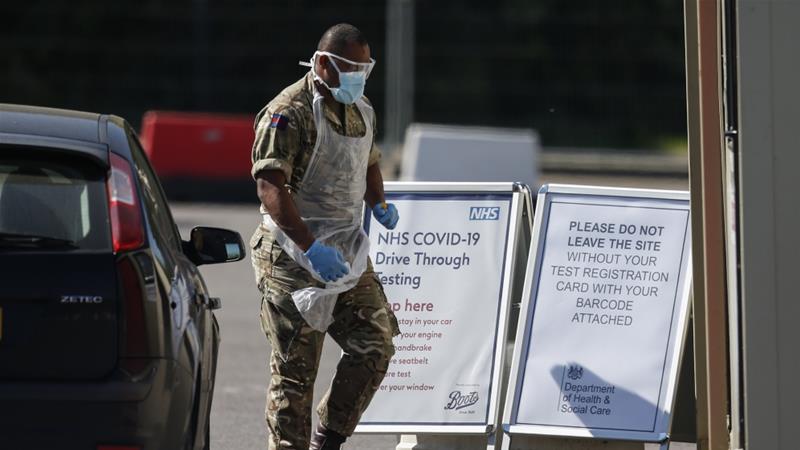 New Zealand reports no new cases for the second day
New Zealand has recorded no new coronavirus cases for the second day in a row, as Prime Minister Jacinda Ardern joined a coronavirus cabinet meeting with Australia.