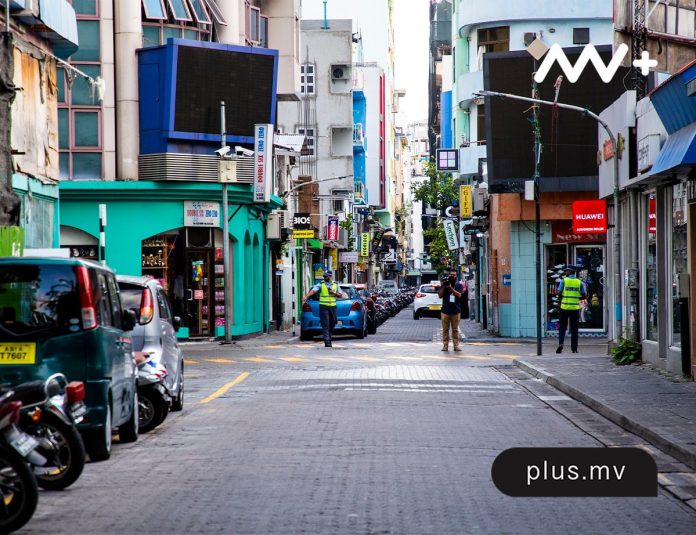 There has been a total of 618 confirmed cases of COVID-19, with 20 recoveries and 2 fatalities.
Here are the latest updates on COVID-19.
Announcements by HPA
Additional 45 cases of COVID-19 have been confirmed.
All five men who escaped from Herathere quarantine facility have been caught.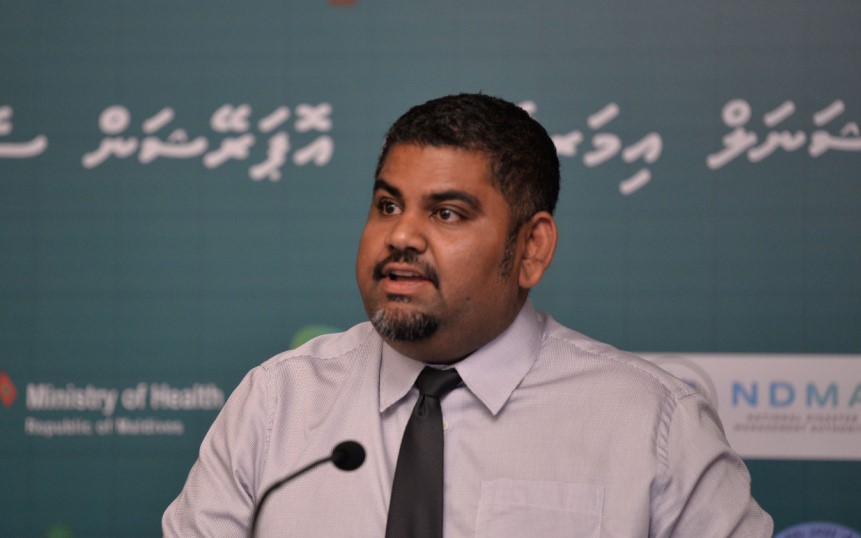 Noonu Atoll Holhudhoo and Hebadhoo are no longer under monitoring status.
Government to give a special allowance to frontline workers
Finance Minister Ibrahim Ameer has said that the government has set to give allowance to frontline workers. The government has classified the frontline workers into three categories. First category workers will receive MVR 500 per day and third category workers will receive MVR 200 per day.
China donates supplies to build 10 mobile homes.
Chinese Ambassador Zhang Lizhong has announced that CCCC has provided HDC with some plank materials enough to build 10 mobile houses.
Marriage registration service was provided through video conferencing for the first time in the Maldives.
The government developed a guideline on the provision of marriage registration services via online and publicized it on May 4, amid the public health emergency due to COVID-19 pandemic.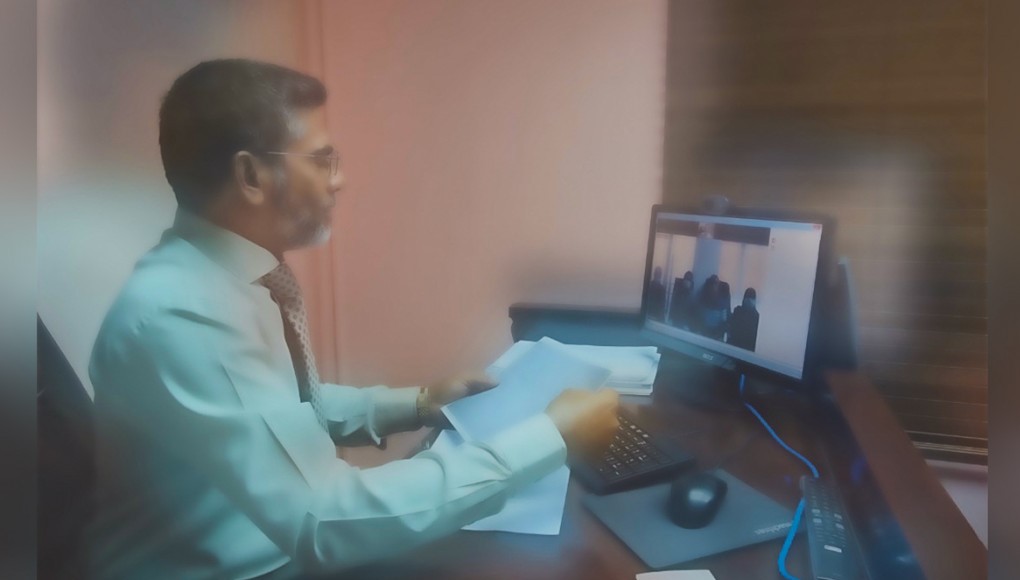 200 Maldivians in India will be repatriated.
The Foreign Ministry has announced that Maldivian airline has arranged a repatriation flight for 200 Maldivians in nine different Indian cities within the next week.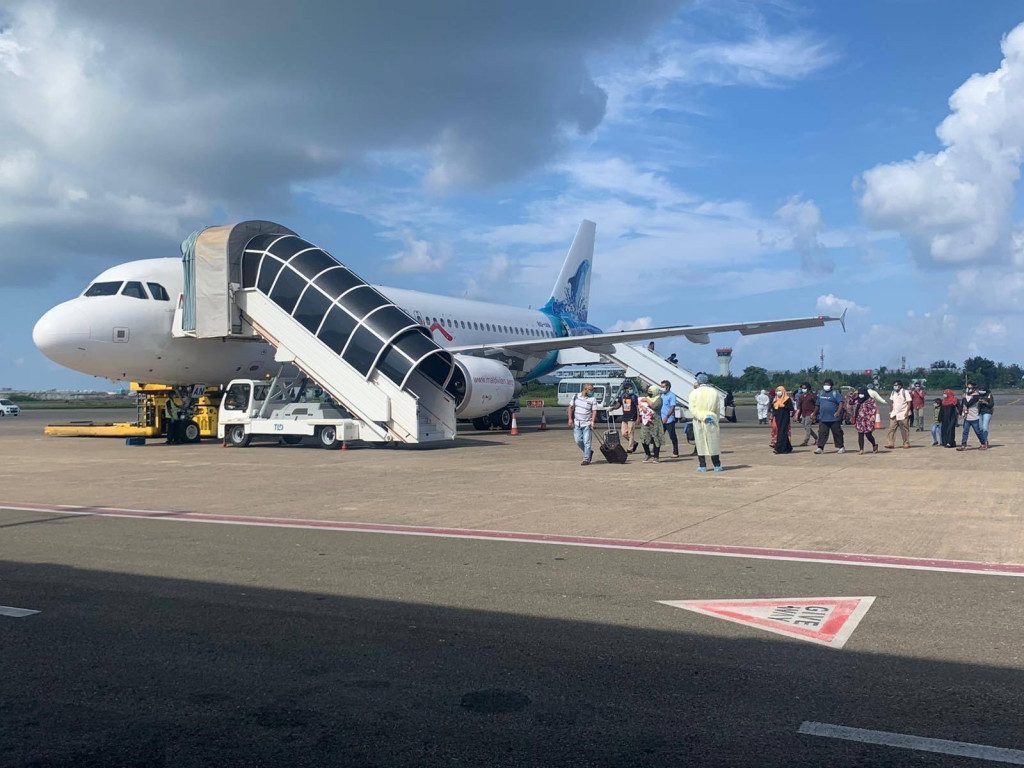 Putin warns global market rivalry rising amid pandemic.
Russian President Vladimir Putin said that international rivalry on global markets was rising because of a fall in demand caused by the pandemic.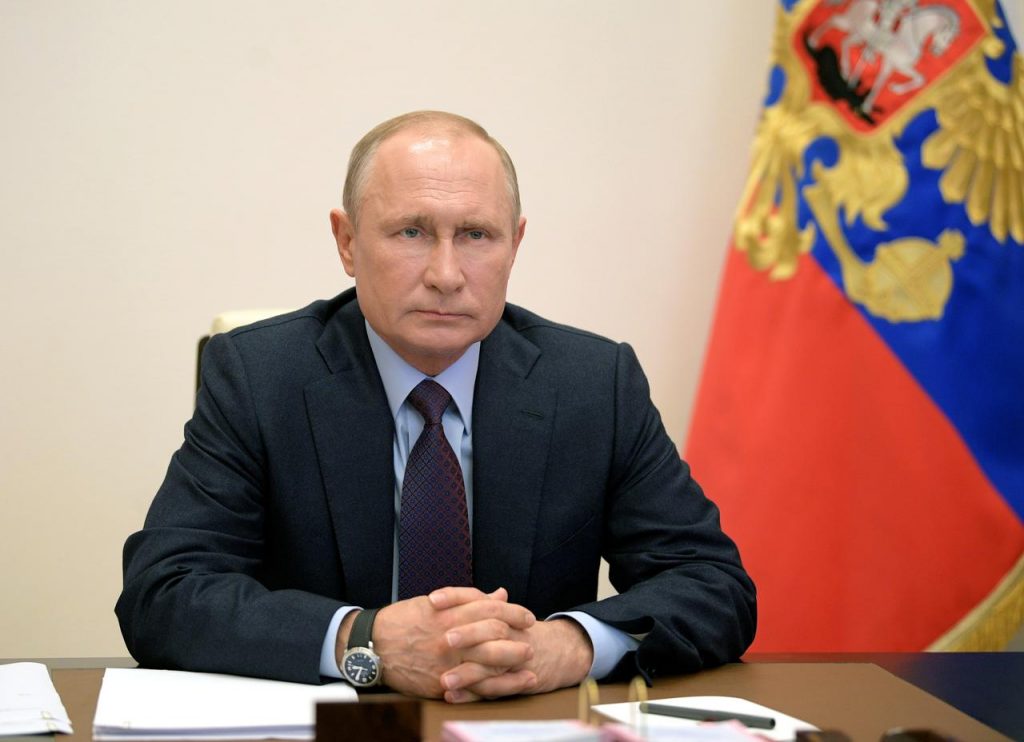 Confirmed cases of COVID-19 in Africa surpass 50,000.
Africa reported more than 50,000 cases of COVID-19 across the continent, according to the Africa Centre for Disease Control and Prevention.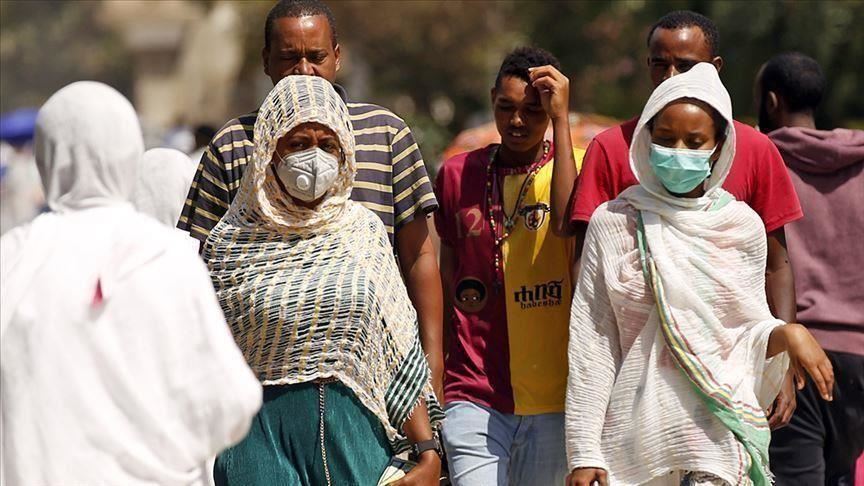 Spain's daily death toll falls again.
Spain's coronavirus daily death toll fell on Thursday to 213 down from 244 the day before.