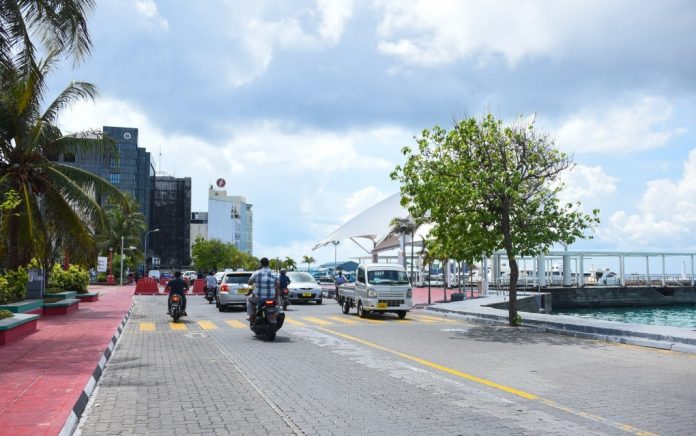 There have been a total of 766 cases of COVID-19 in Maldives, with 743 active cases, 20 recoveries, and 3 fatalities.
Here are the latest updates of COVID-19
Announcements made by HPA
Additional 22 cases of COVID-19 have been reported making the total confirmed cases in Maldives reach 766.
WAMCO call center staff has been tested positive for the virus.
One doctor and a nurse from IGM Hospital tested positive for the virus, with this 16 nurses of IGMH are in isolation. Dr. Ali Nazeem has said that they were not infected in the work environment.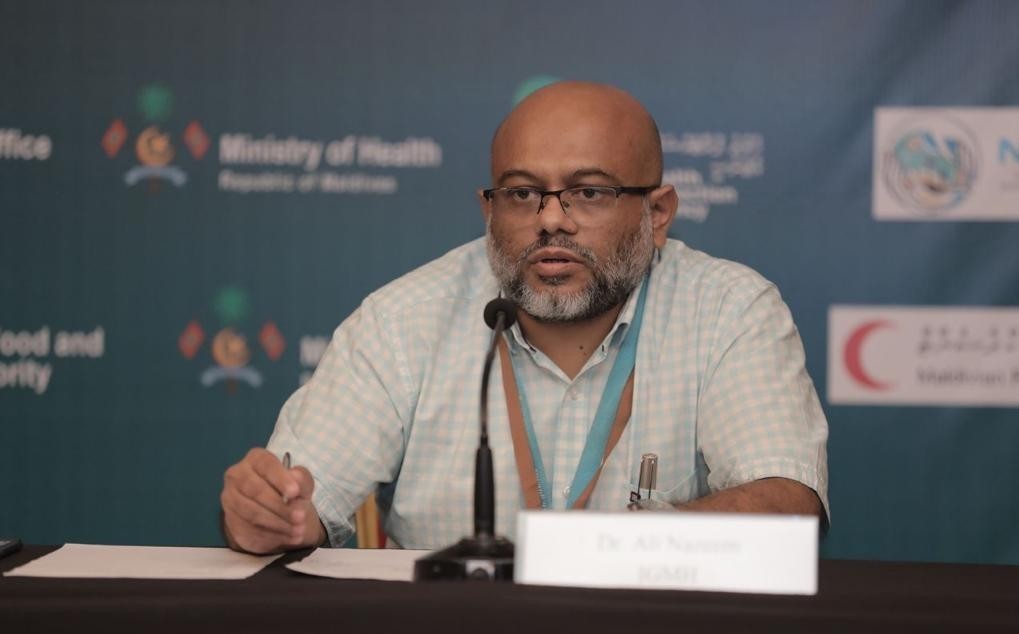 A patient who came from Addu City has been tested positive for the virus. Hence, a 14-day lockdown has been imposed in the city.
Construction works resumed after HPA makes new guidelines.
MedTech Donates 1000 Anti-body Test Kits to IGMH
Medtech donates the latest antibody tests from Abbott to battle the next phase of COVID19 in Maldives.
MedTech has revealed that with the systems in IGMH laboratory around 100-200 anti-body tests per hour can be conducted.
Happy Market CEO Ali Ihsan commences a challenge to reduce the salary of government executives.
He has started a challenge called #ExecutiveSalaryChallenge, in which he has agreed to cut his salary by 43% so that his junior staff's salaries don't get reduced. And he has also nominated Colonel Nazim for the challenge.
He has also challenged all Cabinet Ministers, Political Appointees, MPs and MDs of SOE's to do the same.
Global air traffic could drop by up to 1.2 billion passengers
The International Civil Aviation Organization (ICAO) estimates that international capacity could drop by as much as two-thirds from previous forecasts for the first three quarters of 2020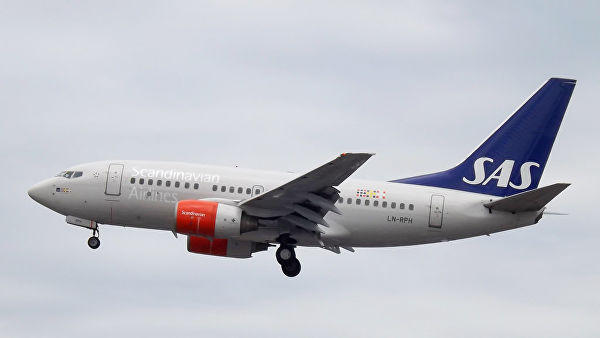 WHO chief says he hopes the US reconsiders decision to cut funding 
Tedros Adhanom Ghebreyesus, the head of the WHO, said he hoped the Trump administration would reconsider its suspension of funding, but that his main focus was on ending the pandemic and saving lives.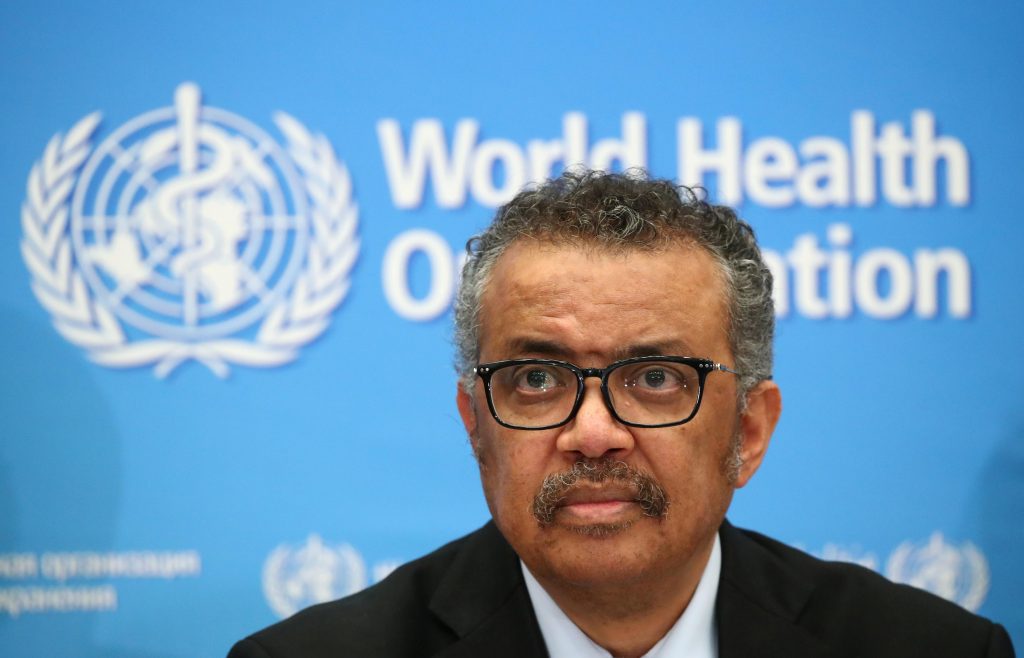 Tedros has also said that there were "worrying upward trends" in early epidemics in parts of Africa and Central and South America, while also warning that opening up global travel needed to be managed carefully.
Facebook to allow its workers who are able to work remotely to do so.
Facebook has said that it would allow its workers who are able to work remotely to do so until the end of the year as the COVID-19 pandemic forces governments to extend stay-at-home orders to curb the spread of the disease.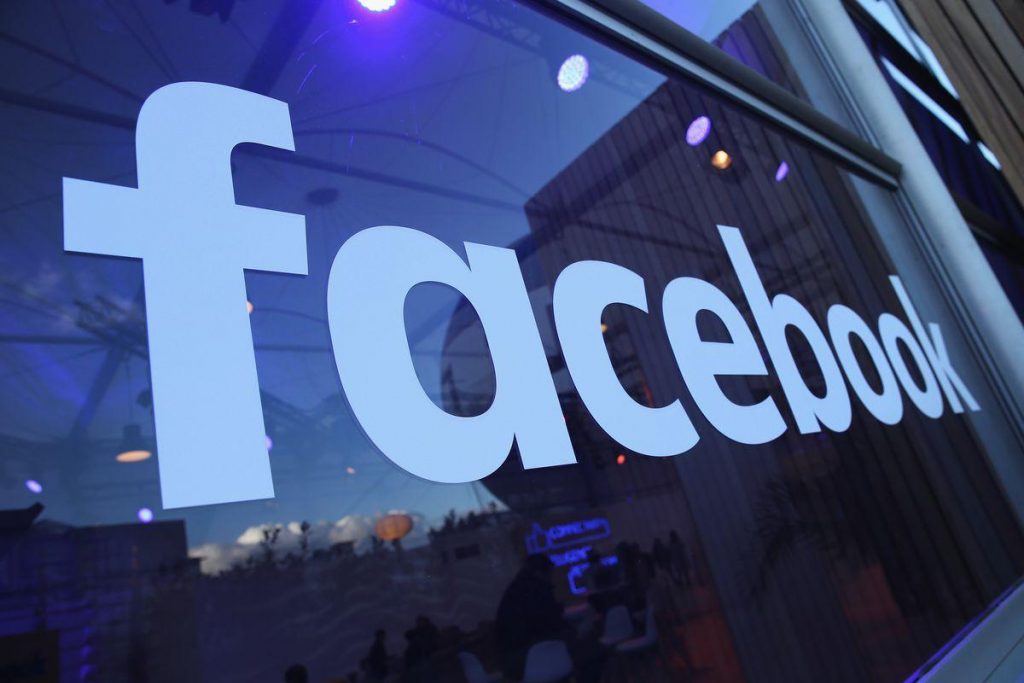 Apple said it will gradually reopen its retail shops in the US next week.
Apple on Friday said it will begin gradually reopening its retail shops in the US next week, taking pandemic precautions such as making sure everyone in them wears masks.
Apple has planned to re-open some stores in Alabama, Alaska, Idaho, and South Carolina.