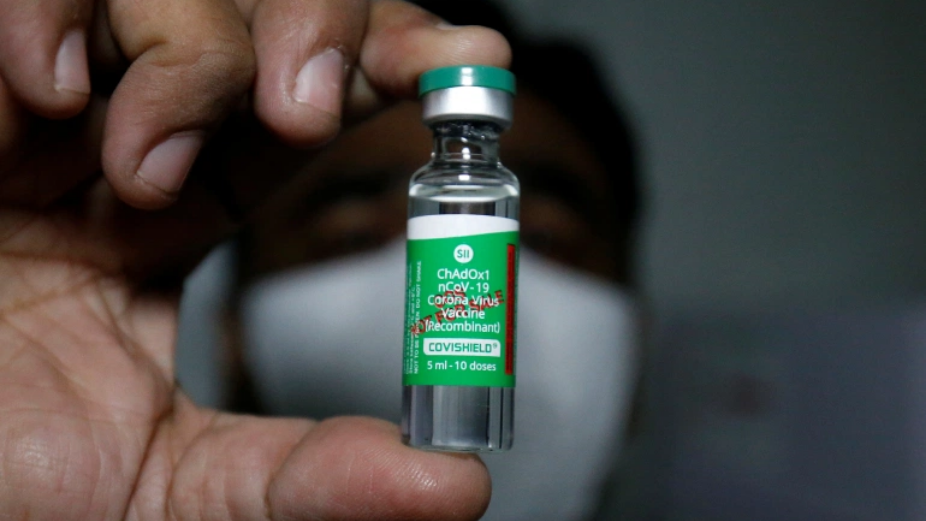 The Tourism Ministry has announced that tourism workers are to register for COVID-19 vaccinations. 
A circular issued by the Ministry today requested workers of the tourism industry to register for inoculations through the my.health portal.
Registration is open for all workers including those working in resorts, safaris, guesthouses, and hotels. Information required is also available on the circular and through the portal.
For expatriate workers, the passport number of the employee is required. The deadline for registration is February 9. 
The Ministry added that the batch of those being inoculated starting from tomorrow will include 10,000 tourism industry workers. The Maldives started administering vaccines on February 1. So far, around 880 individuals have been inoculated in the Maldives.