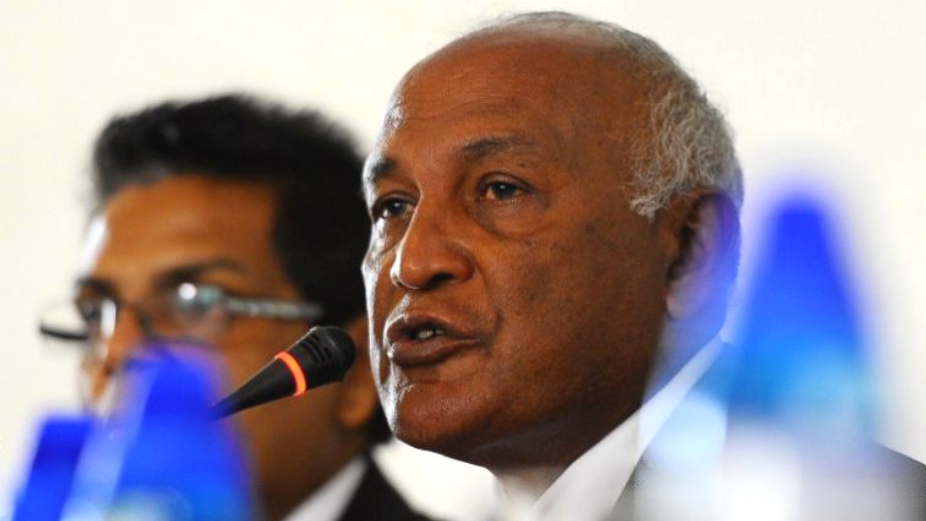 Minister of Health, Ahmed Naseem (Kerafa Naseem) has announced that work is being done on procuring the COVID-19 vaccine by January 2021.
Speaking during the State Budget 2021 program carried out by PSM, Naseem stated that the vaccine will hopefully arrive in the Maldives in late January or early February next year. Furthermore, he said that work is being done with the World Health Organisation in order to procure the vaccine.
"We are now making arrangements for vaccine storage," said Naseem. "The vaccine will be provided in different segments. Frontline workers, elderly citizens and the most vulnerable groups will be given priority. The opportunity to purchase the vaccine will also be made available."
In addition to this, Naseem reiterated his hope that the vaccine will be procured for the Maldives, in accordance with the proposed 2021 budget for the Health Ministry. He also stated that while the Ministry would like to procure the vaccines as soon as possible, the chosen vaccines must be tested trials fit for public use.
For COVID-19 recovery efforts, MVR 200 million has been included in the state budget for this purpose.