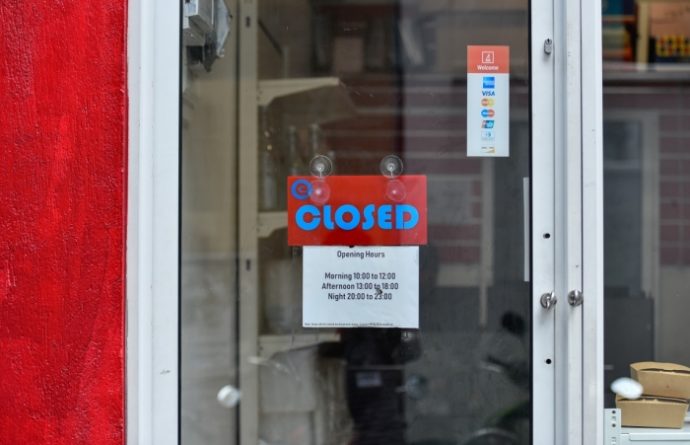 Supermarkets and stores have been responding to an unprecedented demand triggered by the global COVID-19 crisis. Maldives supermarkets and stores, previously dependant on in-store customers for the majority of their sales, are scrambling to get their stores online and put together an effective delivery team from scratch as authorities warn that the 'new normal' could become permanent.
As retail businesses are one of the few economic activities unhindered by the lockdown, it might seem like a safe guess to assume supermarkets and stores are doing a roaring business at the moment. However, things might not be as clear cut as they appear.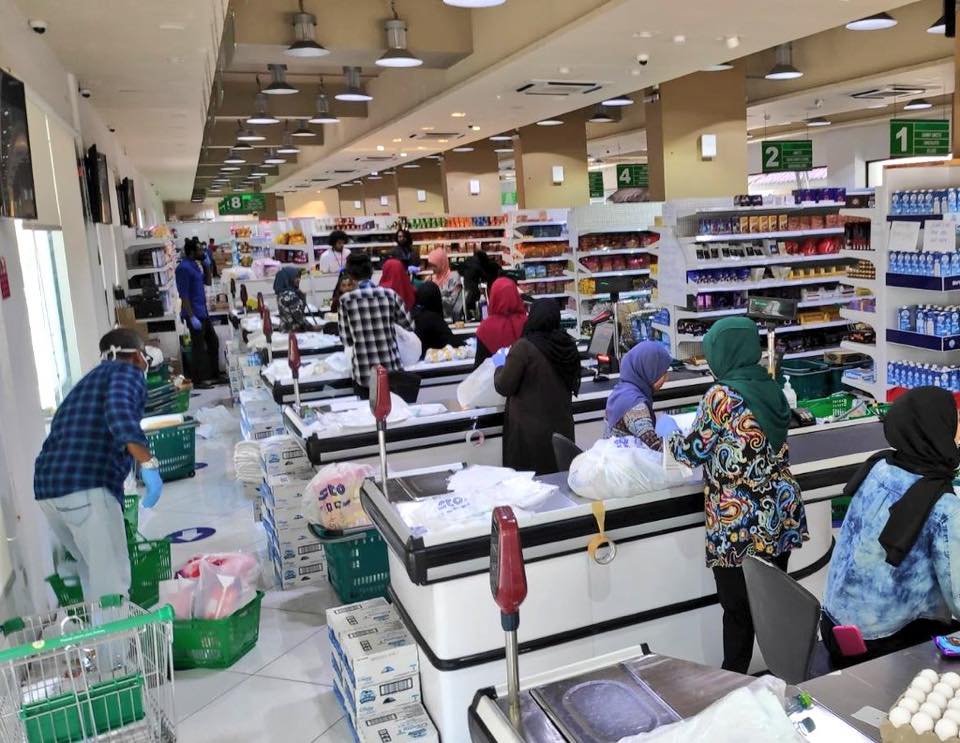 Even though the lockdown has elevated demand for goods, especially groceries, most of the stores and supermarkets lost a lot of business due to difficulties in getting sufficient stocks. Particularly, corner shops have suffered severely as they struggle to get permits, sufficient stocks, and adjusting to 'new normal'.
Subodha Kumar, a professor of marketing and supply chain management at Temple University's Fox School of Business, said that people will not be starving or run out of food.
"We will have supply, but certain types of product will be impacted or delayed," he said.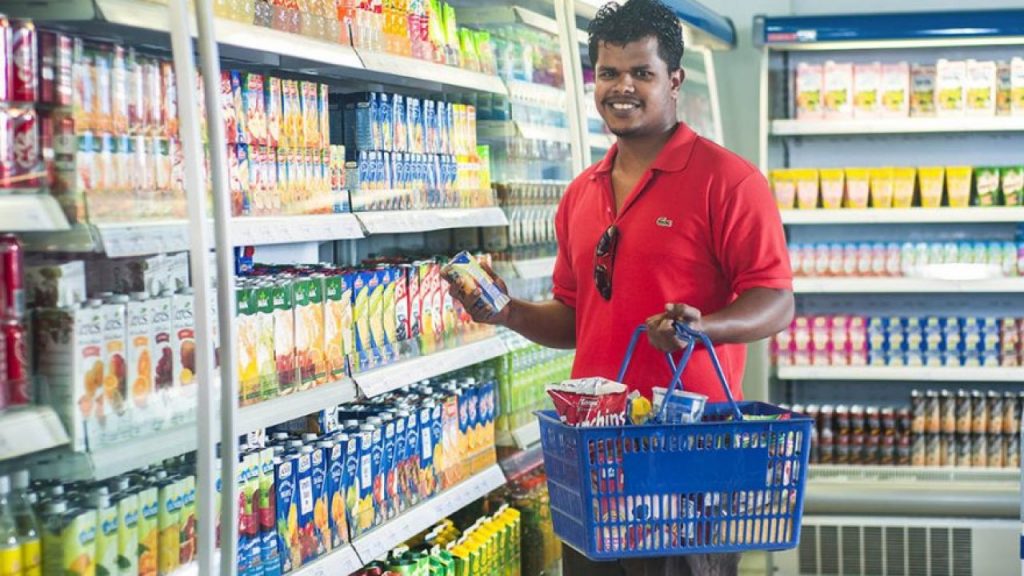 According to one of the biggest supermarket retail sales in Maldives, business went down by 60% as they struggled to adjust to taking orders online and then rushed to create a delivery service from zero; no easy task with all the movement restrictions in place during a lockdown.
According to a research conducted by PYMNTS.com, many customers were forced to reduce their shopping lists due to insufficient stock in stores. Not to mention that as the economic downfall has led to wage cuts and lay-offs, the purchasing power of consumers has also fallen significantly.
Prior to lockdown, one of the biggest supermarkets in Maldives generally get more than 1,500 walk-in customers daily. Post lockdown, one of the biggest supermarkets in Maldives are forced to limit online sales to around 400 orders per day in order to schedule deliveries to be delivered within an acceptable timeframe. Having to limit the number of orders they can take on a daily basis, despite the surge in demand, is one of the key problems for retail outlets.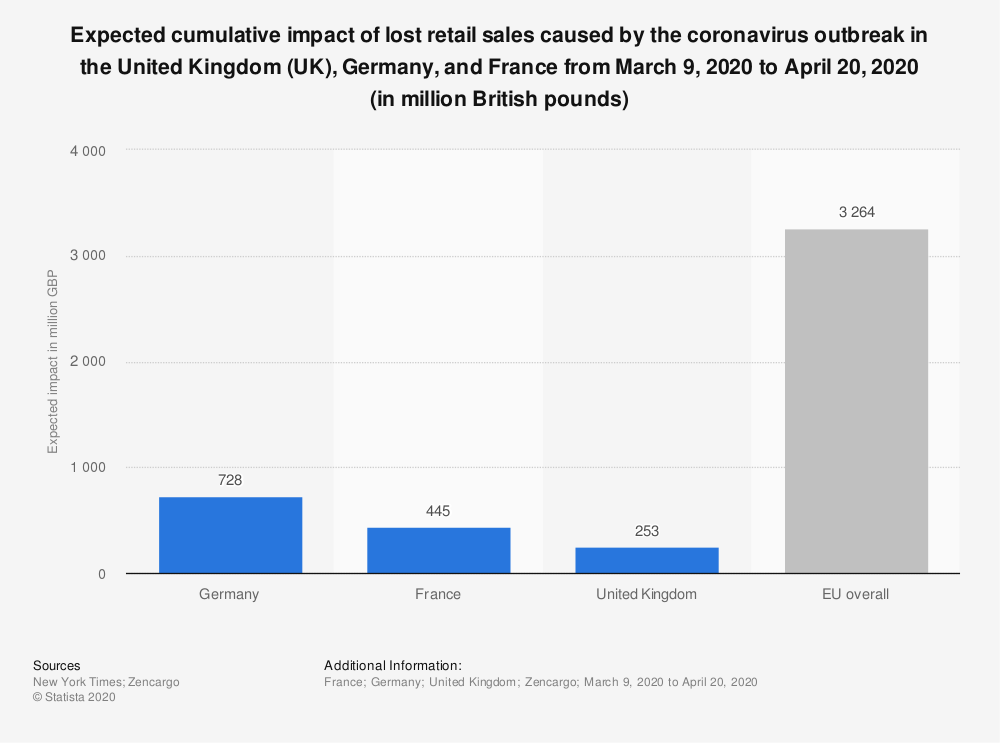 Another major hurdle for some of the existing online shops in Maldives is dwindling stocks. As the majority of online shops in Maldives place their orders from international websites, the closing of borders has effectively shut off their supply routes.
A popular online shop selling baby care items said that they noted a huge surge in orders after the lockdown, but were unable to meet the demand due to difficulties in getting new stock.
Based on economic statistics from countries that were hit by the pandemic before Maldives, demand falls significantly after a lockdown. The number of consumers who reduce overall grocery shopping activity jumped from 20.9% to 76.5% after a few weeks into the lockdown. Prior to lockdowns, public rushes to stores in droves as panic buying takes over. However, after the initial bout of panic buying has subsided, grocery shopping sees a reduction.
On the other hand, there's a substantial shift towards e-commerce in countries which have been easing their movement restrictions. The trend could very well apply to Maldives as well once the lockdown is lifted, as Maldivians are now getting a chance, albeit reluctantly, to experience browsing local store catalogues from the comforts of their own homes. Retail businesses would do well to take advantage of the situation to come out of the lockdown with their stores online and supported by an effective delivery team.