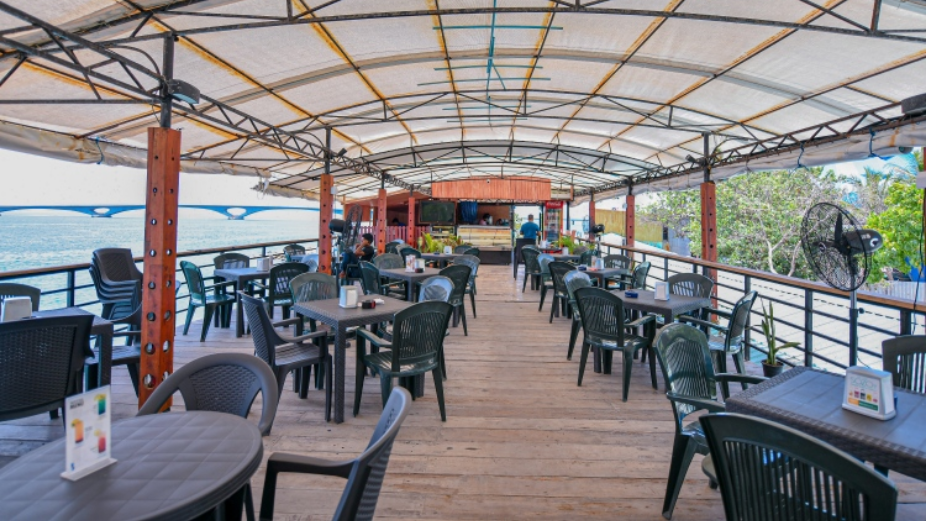 The Health Protection Agency (HPA) has today eased some of the COVID-19 related measures on cafes and restaurants in Male' City, including the order that establishments must close for dine-in services at 20:00.
Previously, from 20:00 to 22:30, cafes and restaurants are only permitted to operate takeaway and delivery services. These measures were extended for 4 days, until the 24th of this month, under a signed order by the Director-General of Public Health Maimoona Aboobakuru last night. However, it has since been canceled.
Restrictions in the capital have been made more strict since the turn of the year due to the increase in coronavirus cases. Apart from the aforementioned restrictions on cafes and restaurants, measures also include a ban on public gatherings and parties, a ban on gatherings of more than five people, and the closure of parks and public spaces.
The latest update from HPA reveals that Maldives has 22,373 confirmed cases of Covid-19. Of this, 2,404 are currently active. A vast majority of recent cases so far have been found in the Male' area.