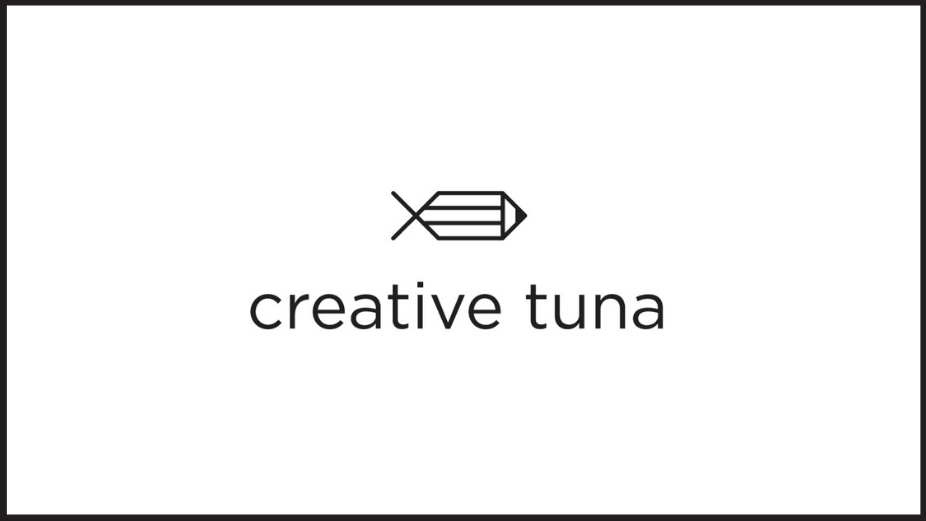 Creative Tuna is a multi disciplinary creative design agency based in the ever-sunny Maldives with over a decade of experience. The studio is a part of Orca Media Group.
Creative Tuna is a design studio with a passion for images and words with the exceptional ability to turn them into an exquisite reflection of an idea. Their passion for design begins with the aspiration to merge creativity with functionality. Beauty with a purpose, and value, Creative Tuna care about how your brand expresses itself visually; about building stronger brands that tell unique stories. Their work encompasses graphics and identity, products and packaging, exhibitions and installations, websites and digital experiences, advertising and communications, sound and motion.
Some of the most notable work in the industry includes:
Equipped with years of knowledge and the passion for creative work, Creative Tuna consists of a team ready to take on the challenge to create, brand, design, publish and advertise blending creativity and functionality to grant each project a unique personality. The team comprises of creative problem solvers who begin with the end in mind either from scratch or from an outlined plan and make things happen.
Creative Tuna team is ready to tackle any and all creative challenges, across all forms of media – irrespective of scale or complexity.
Contact Creative Tuna at: design@orcamedia.group