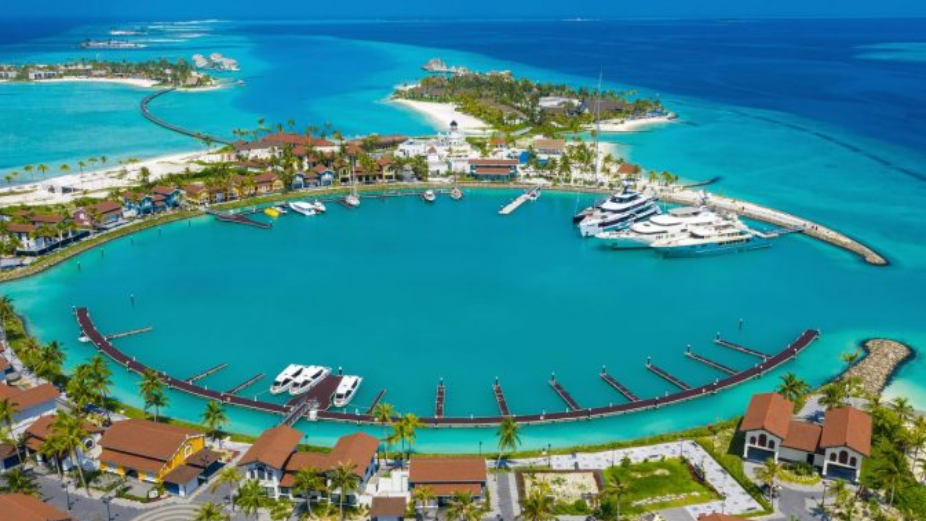 Jalboot Holdings LLC and CROSSROADS Maldives have announced further expansion of their partnership, with Jalboot Holdings taking over full management of the Yacht Marina and Beach Club.
"The combination of Jalboot's management team and international marine network with CROSSROADS' leading resort facilities and Beach Club will provide our clients with a service offering that is one of its kind in the Maldives. I fully expect clients of the Marina, the Beach Club and the hotels to benefit from the deepening of this partnership with CROSSROADS," said Mohamed Roestali, CEO of the Jalboot Group.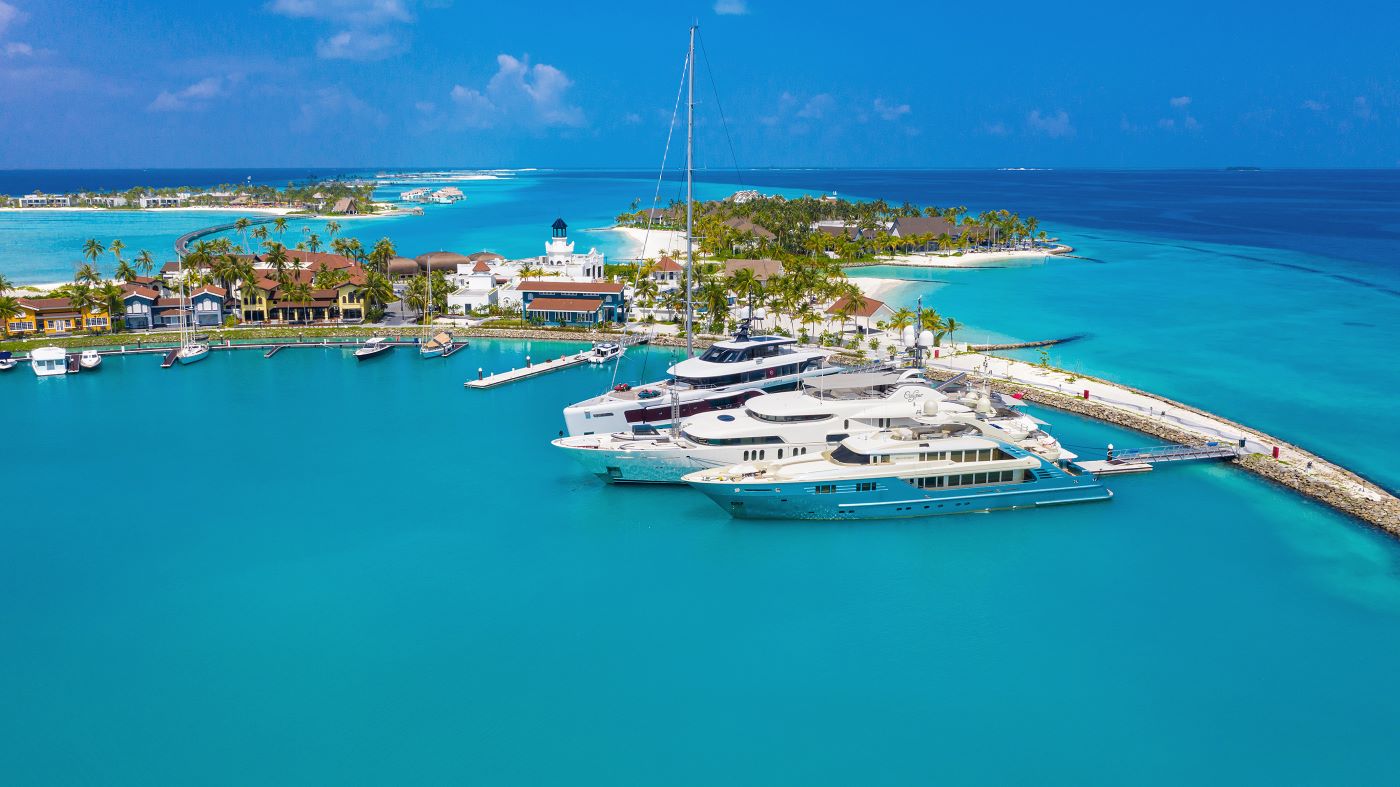 The Yacht Marina at CROSSROADS Maldives is the first and largest of its kind in the Maldives offering a stunning 30 berth quay, complete with world-class amenities and exclusive concierge services catering for vessels up to 60 metres and offering premium facilities for fuel, electricity, catering, victualing and assistance for international yachts.
"This development marks a new milestone in our relationship with the Jalboot Group, that has evolved from our initial partnership on guest transfers and marina management" added Tolga Unan, Managing Director of Hard Rock Hotel Maldives and Marina @ CROSSROADS.
CROSSROADS Maldives features award winning hotels, including Hard Rock Hotel Maldives and SAii Lagoon Maldives – Curio Collection by Hilton®, along with The Marina, which features an 800-metre lifestyle area and beach walk to retail, entertainment and dining outlets. The facilities include Junior Beach Club and Camp, the CROSSROADS Event Hall, Maldives Discovery Centre, and Marine Discovery Centre – the project's environmental and educational hub.
Crafted from tales of the past and designed to inspire the present, CROSSROADS Maldives is the next chapter in the story of one of the world's most amazing destinations.