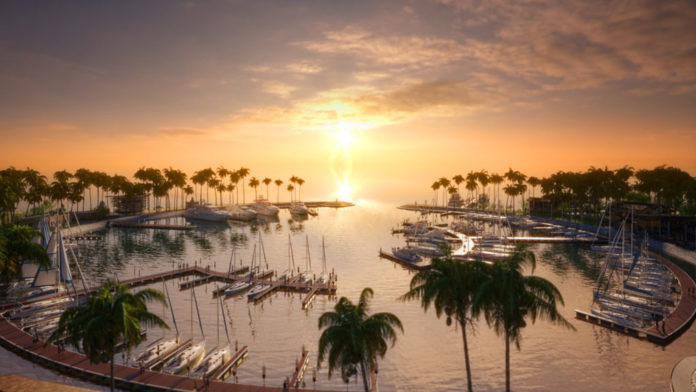 An open day was held on 23rd and 24th February 2019 in Champa Central Hotel in order to enroll staff for the 'Crossroads Maldives' project established in K. Enboodhoo by Singha Estate.
In this recruitment open day, employees would be selected considering their capability and interest in the field as per the vice president of Crossroads Maldives and the general manager of SAii Maldives Lagoons, Mr. Martin van der Reijden.
More than 1000 employees would be hired for several positions in Crossroad Maldives and Hard Rock Hotel Maldives during this event and locals would be prioritized for these positions as per the organizers. In addition to this, the option for application through email is open for those who are not able to attend this event and those who get hired would be notified within three weeks after the interviews.
The Enboodhoo Lagoon project is the largest tourism projects in Maldives and consists of 9 islands. This project in a billion dollar investment and is divided in to two phases. First phase of this project is due by March 2019.