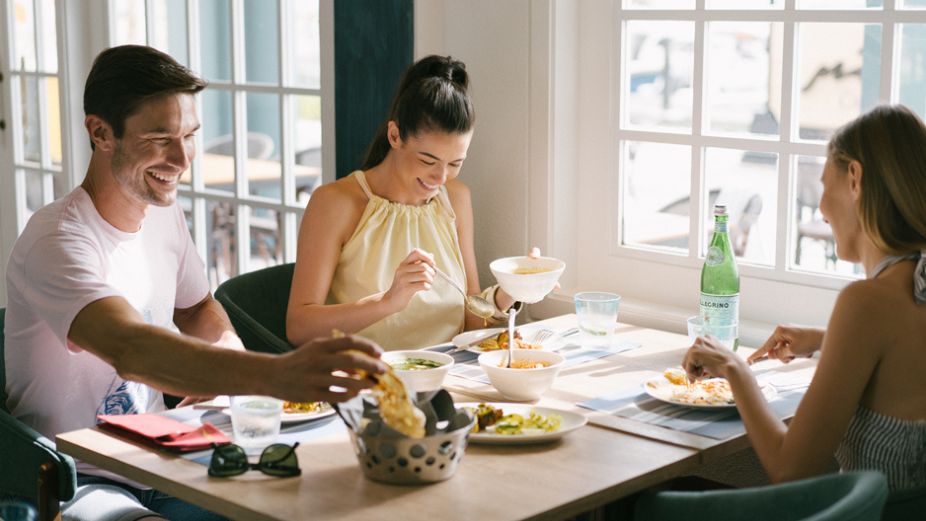 CROSSROADS Maldives has announced their special iftar menu with various dining options during the holy month of Ramazan. The array of dining options available allows visitors to indulge in a variety of mouth-watering cuisines, specially curated to ensure a unique and unforgettable iftar experience.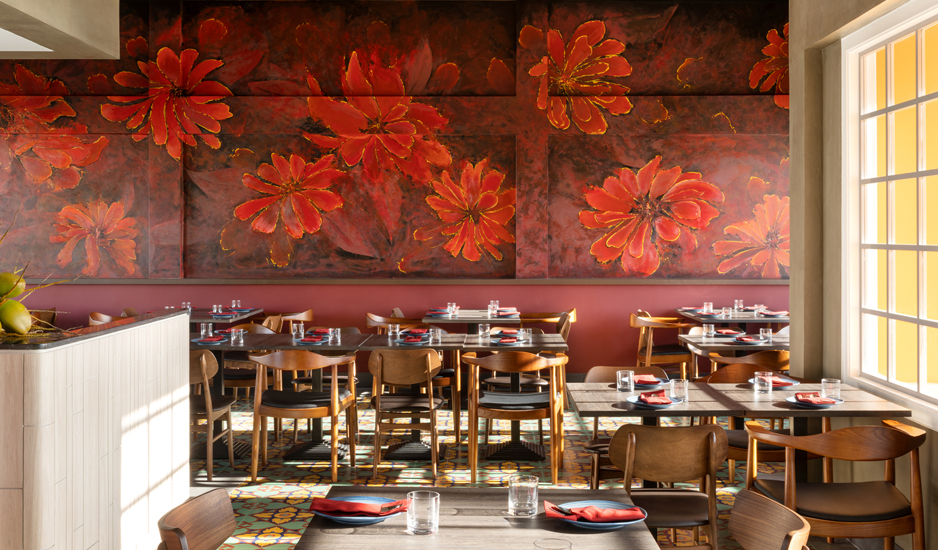 With each outlet at Crossroads Maldives offering its own unique take on iftar, visitors can choose from a wide variety of dishes. For those looking to explore traditional Maldivian cuisine, the Sessions at Hardrock Hotel Maldives offers a four-course menu that includes Maldivian Tuna Curry and Chicken curry for only $40 nett per person.
Thai food enthusiasts can savour the perfect Thai cuisine at Kinkao Thai Bistro, which offers a curated menu ranging from Thai green curry to mouthwatering mango sticky rice. Meanwhile, Japanese food lovers can indulge in the perfect Japanese cuisine at Jiao Wu, where the menu includes mouth-watering dishes like deep-fried chicken with lemon sauce and stir-fried beef with vegetables.
If you're in the mood for some Indian and Mediterranean flavours, Kebab and Curry serves a set menu that includes classic butter chicken and assorted Indian tandoori bread. And at BeanCo, guests can enjoy a different menu for every day of the week, ensuring that there's something new to try each time.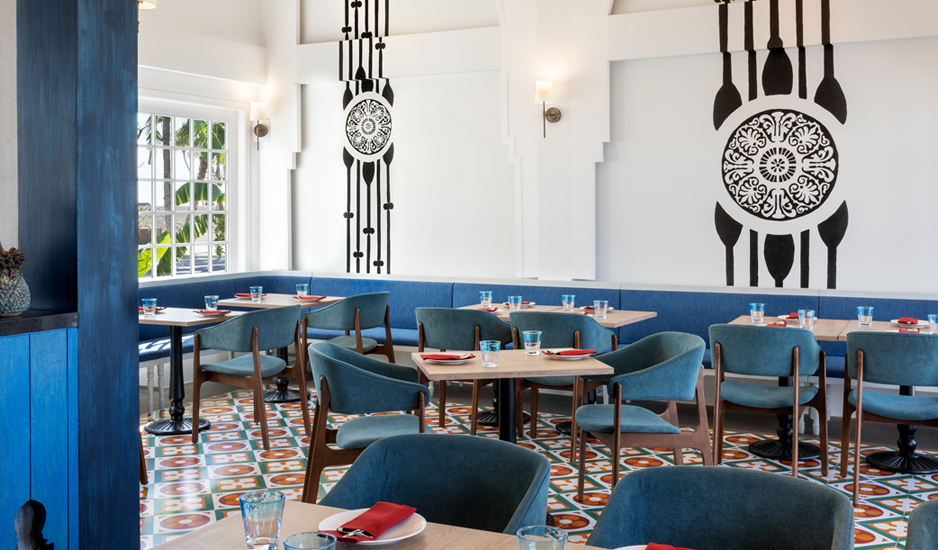 Saii Lagoon's beach club offers different iftar menus for their guests, depending on the day of the week. Each menu costs $35 nett per person and includes dates, watermelon juice, orange juice, kurumba, still and sparkling water, assorted short eats, a main course, a shared dessert, and tea or coffee. The dishes vary between menus but include a mix of local Maldivian cuisine and international dishes, such as chicken biriyani, spaghetti aglio e olio with valhomas, and chicken tikka masala.
Moreover, Ministry of Crab, CARNE DIEM GRILL by Dharshan, and Nihonbashi Blue offer guests a set menu for MVR 100 nett per person with the inclusions of dates, tuna cutlets, watermelon slices, and fresh orange juice.
With Crossroads Maldives offering a variety of delectable options for iftar, visitors can experience a unique and unforgettable culinary journey during this holy month.
For more information visit https://crossroadsmaldives.com/marina-events