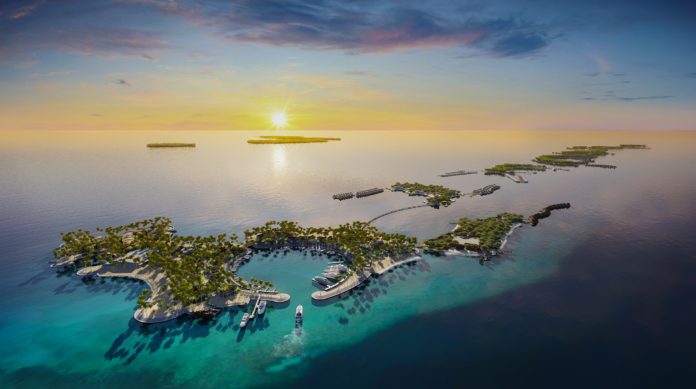 The Maldives has long been romanticized as the world's most coveted honeymoon destination. This year, the tropical paradise beckons multi-generational travelers with delightful offers of a family-friendly experience with the opening of CROSSROADS by Singha Estate.
Set at Emboodhoo Lagoon, CROSSROADS by Singha Estate; Thailand's leading real-estate development company, is a mere 15-minute speedboat ride from Male's Velana International Airport. The destination offers a range of entertaining activities crafted specifically for families – local and foreign alike. From an ample selection of retail and fine dining venues on the 800-metre upscale beach walk at The Marina @ CROSSROADS, to expansive guestrooms at SAii Lagoon Maldives and Hard Rock Hotel Maldives that promise a magical experience to children and adults alike, families and children of all ages are sure to discover endless moments of fun and exciting moments throughout their visits.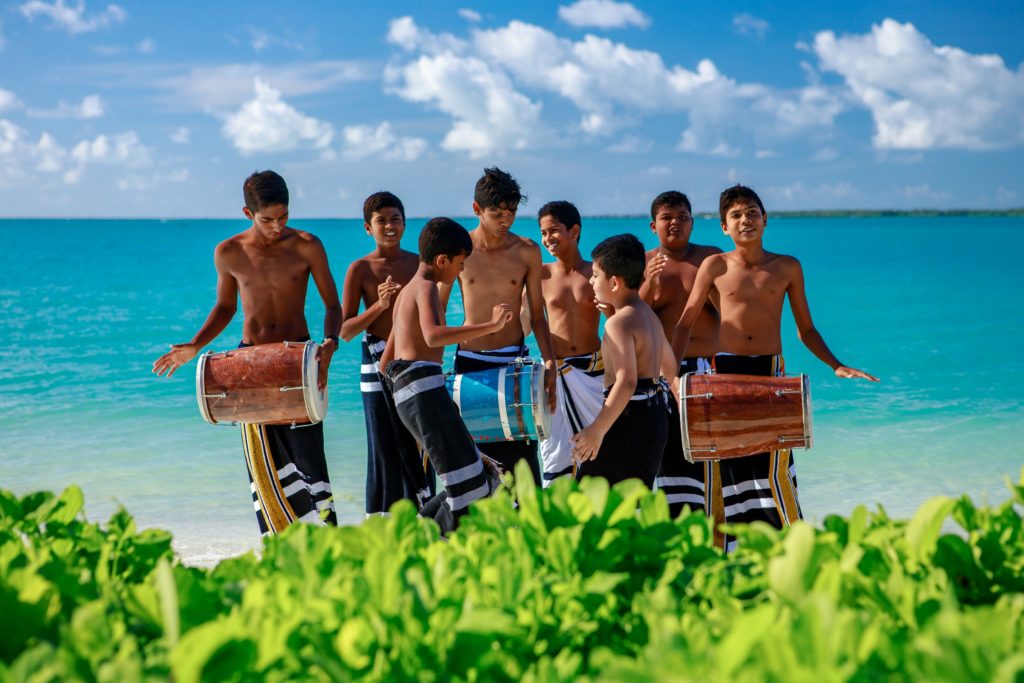 Youth, Adventures, and Education
Families and children are invited to explore a range of fun and engaging educational activities at The Marina @ CROSSROADS. Embodying Singha Estate's values for the expression of cultural identities and sustainability are the Maldives Discovery Centre – a unique cultural attraction where visitors can discover the Maldives' origins and heritage via interactive displays combining marine conservation experience and coral reef walk-through, and theMarine Discovery Centre – a marine conservation centre which will host a marine biologist laboratory and underwater activities including scuba diving, snorkeling, coral propagation and clownfish releasing program and coral nursery walking and watching for children. By participating in these activities, family members get to discover special moments together as they learn how to keep the Maldives' local community and marine life abundance and beautiful.
Enjoy a Flavorful Feast
Since a perfect family vacation is not complete without one-of-a-kind dining experience, CROSSROADS is bringing a vibrant and dynamic dining experience with an expansive selection that caters to both local and foreign family visitors alike. The destination will house not only local restaurants which showcase authentic Maldivian cuisine, but also a number of world-famous restaurants serving international dishes including Hard Rock Café Maldives, Ministry of Crab, and Nihonbashi, to name a few. Wherever they come from, families and children of all ages can expect to be blown away by the exciting dining experience waiting for them at CROSSROADS.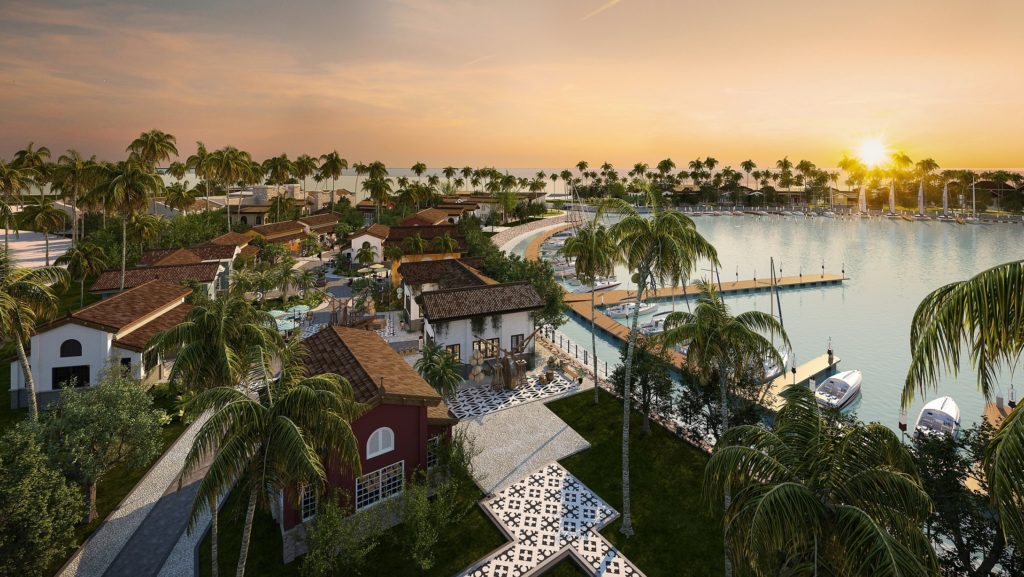 Stay Connected with CROSSROADS Application
The CROSSROADS mobile application allows guests to plan and manage their trips with ease. With easy access to the facilities and services available in the five main areas for leisure and activities on the island: Dining, Shopping, Events, Exploration and Rooms, guests can explore and modify their experience as they wish. Reservations for rooms, restaurants, transportation and other services are also available on the app. The registration is free and available for everyone who is interested in visiting CROSSROADS.
With CROSSROADS revolutionizing the tourism landscape in the Maldives with a well-crafted selection of family-friend experience offers, the island nation will no longer be defined merely as a honeymoon destination for the newlyweds. Whether you are five, fifteen, forty, or sixty-four, CROSSROADS is setting your and your families' comforts and enjoyment as its top priority.