Crown & Champa Resorts, Maldives, a leader in the Maldivian hospitality industry, with over 40 years' experience, will be adding two new resorts in the Lhaviyani Atoll of Maldives in December 2018, Kudadoo Maldives Private Island by Hurawalhi and Innahura Maldives Resort.
This expansion increases the groups' collection of resorts to nine and subsequently diversifies its guest experience offering in this iconic destination. Each resort targets a unique traveller with the aim of offering
great quality and value in different segments.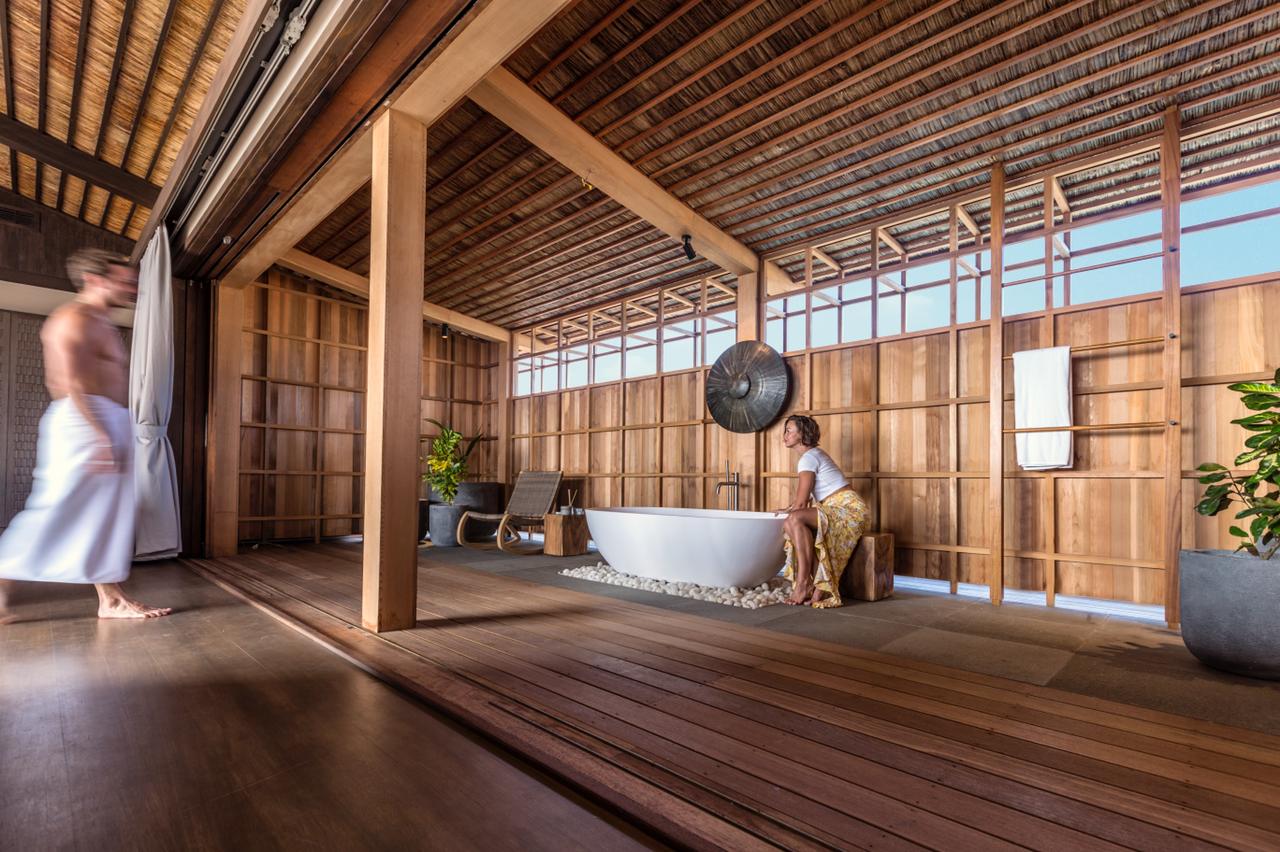 As the first top-end 5-star, truly all-inclusive, resort in the Maldives, Kudadoo ensures a secluded getaway purposefully crafted for the more discerning guest. An island defined by the philosophy 'Freedom Reimagined', the private island comes alive with effortless adventures as the resort endeavours to offer anything, anytime, anywhere. Personal butlers are available 24 hours a day to assist in making this possible by facilitating authentic experiences that capture the senses.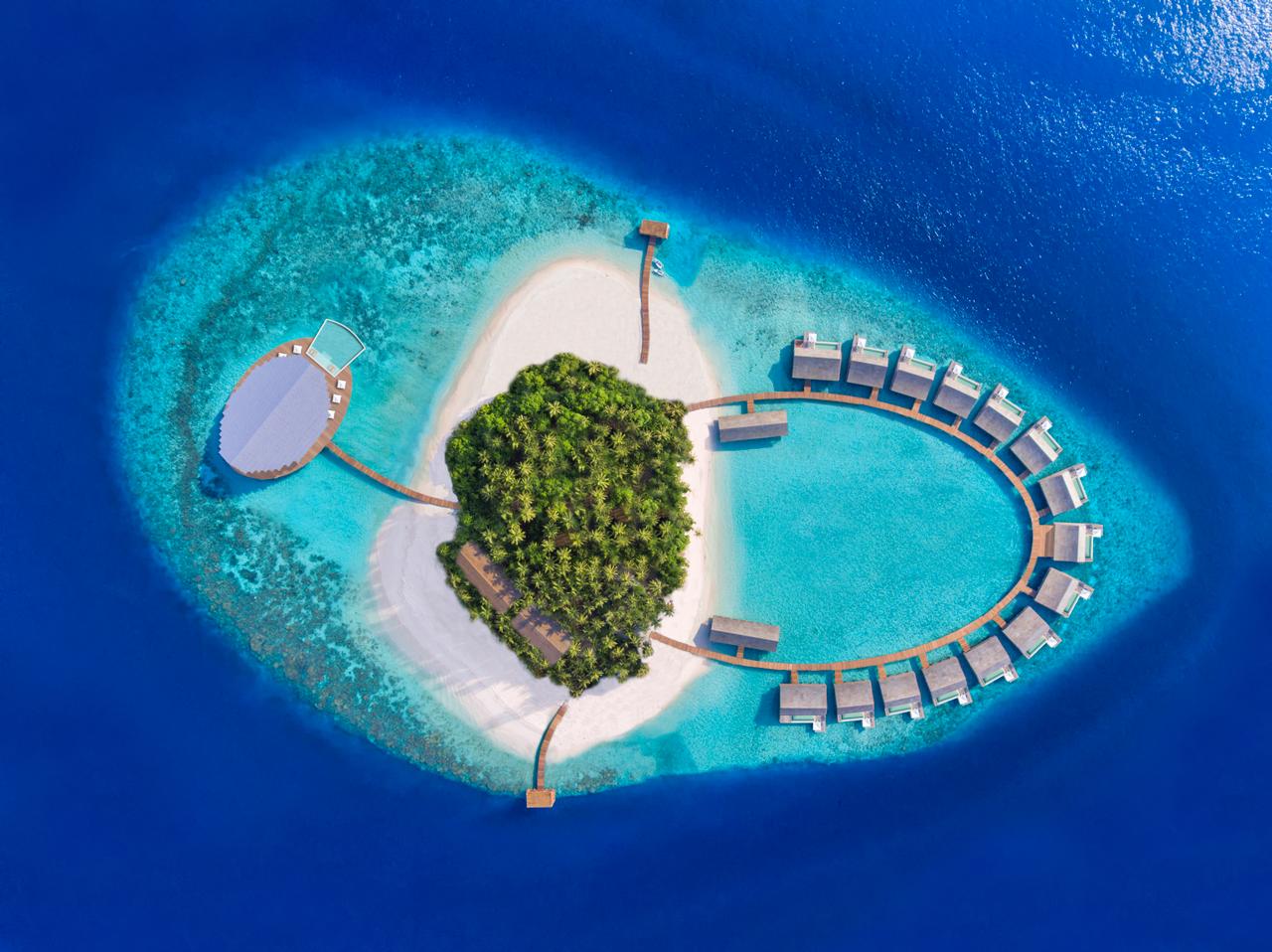 Perfect for exclusive hire, the resort comprises of just 15 over water Ocean Residences, each with a 44 sqm terrace pool. The resort features additional accommodation for guests' personal staff as part of the seamless experience.

"With Kudadoo we wanted to create an experience that would reflect the natural beauty of the Maldives while being environmentally conscious; the resort is purely powered by solar panels, and innovates the all-inclusive landscape in the Maldives; with the introduction of an all-inclusive that covers everything on the resort. The resort will also offer the first Himalayan Salt Room to the Maldives at the wellness spa," says Martin Vossen, CEO of Crown & Champa Resorts.

Innahura island introduces a more affordable Maldives resort to the market. This newly built 3-star island resort boasts 78 Beach Bungalows complemented by an overwater bar, main bar and a wholesome buffet style beach front restaurant. A getaway for the unpretentious and fun loving, whether young or naturally young at heart.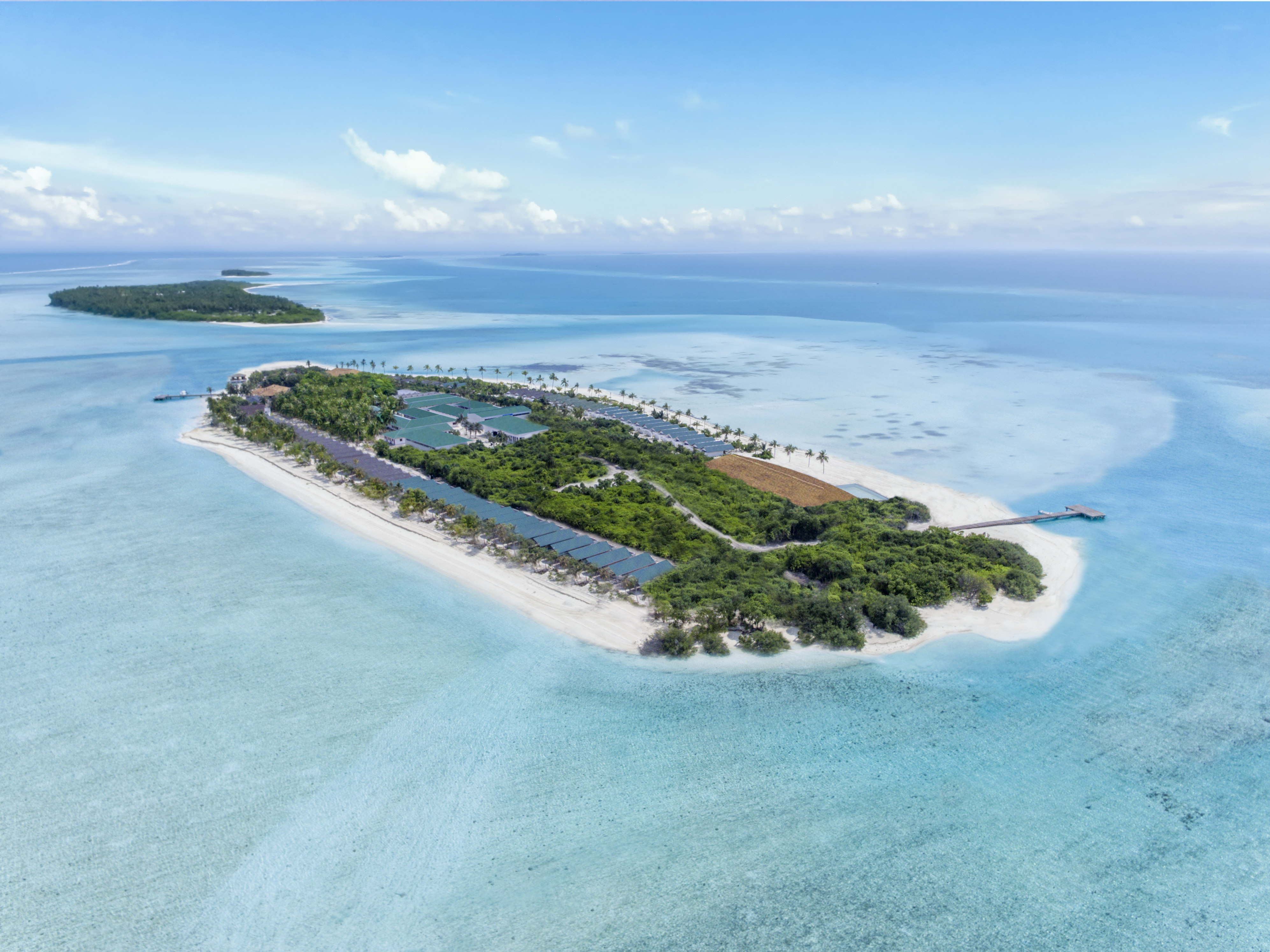 'Here, Life is Easy', this resort's approach is a cost-effective option for travellers to the Maldives who want a laidback holiday. A fun and easy atmosphere with a touch of local Maldivian flavours and minimal fuss encapsulates Innahura's approach to getaways and the resorts purposefully crafted all- inclusive approach, AI Easy. The AI Easy programme is an affordable package which guests can enhance with additional purchases at any time with their favourite drinks, snacks, experiences and activities.
"We wanted to open up the Maldives to a whole new market, in order to ensure Innahura is an affordable option we decided to give travellers the quintessential Maldives holiday alongside the power to choose what they want in their holiday AI package. The AI Easy package was created as an essential selection of food, drinks and non-motorised activities, as a result the resort doesn't follow the traditional AI package, which is filled with things guests don't really need and don't always use or enjoy. The new AI Easy package allows guests to choose what they want as extras, fit this into their budget and have a minimal fuss getaway," notes Vossen.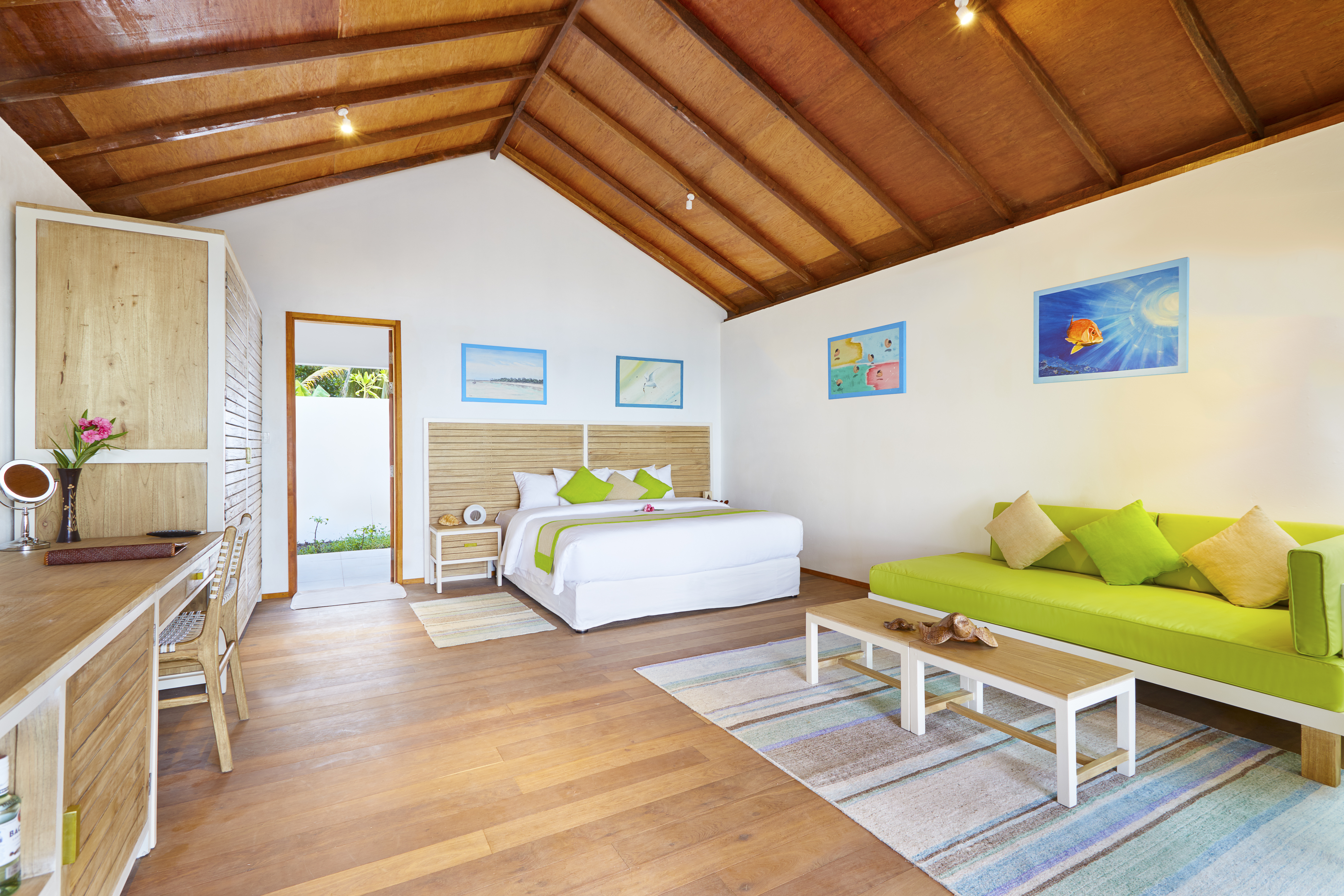 Pause, Breathe, Maldives with the Crown & Champa Resorts diverse collection of resorts; Hurawalhi Maldives, Mirihi Island Resort, Komandoo Maldives, Veligandu Island Resort & Spa, Kuredu Resort Maldives, Vilamendhoo Island Resort & Spa, Meeru Island Resort & Spa and one city hotel, Champa Central Hotel. Each resort offers guests an unforgettable experience and memorable moments, with beautiful sandy beaches, turquoise waters, beach dining options, water activates, dive centres and snorkelling in one of the most picturesque destinations in the world.

"The inclusion of Kudadoo and Innahura succinctly complements the groups collection, ensuring we cater to all types of travellers. Crown & Champa Resorts makes selecting a getaway in the Maldives simple, with a range of options from 3-star to 5-star deluxe, all backed by years of expertise," concludes Vossen.