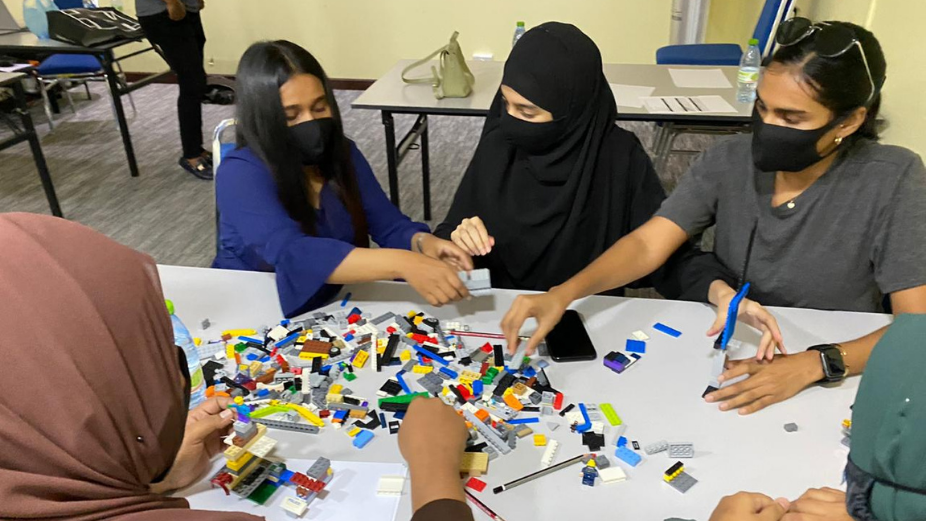 CTI Maldives has announced the launching of micro-training programmes which will commence in the beginning of March 2021.
CTI Maldives is a leading premium training institute for corporates registered in the Maldives, offering solutions to model one's teams into an engaged, skilled, talented and empowered professionals to take the business to the next level.
In accordance to their philosophy, "Upskill, Engage, Empower", CTI Maldives intends to transform organizations by bringing out the best in individuals through upskilling, engaging and empowerment. Through extensive research and superior analytic, CTI trainings brings the change in employees' behavior in working environment.
The micro-trainings to be conducted in the upcoming month include; Customer Service, Professional Administration Course (Receptionist), Sales and Persuasion Skills and Sexual Harassment Awareness training programmes. These sessions will be conducted within four hours and will take place during the evenings.
The drive behind these sessions is to assist in the development of individuals on key areas for improvement on day-to-day at the work environment.
Registration for the training programmes are now open. To register, interested applicants can contact marketing@ctimaldives.com. More information regarding the programmes can be obtained from the CTI Facebook page.
Bringing forth immense knowledge from a diversified coach team, the special feature of CTI trainings is that it consists of a mix of information and fun to create the best result out of each session. Recently, CTI has also conducted educative and engaging programmes for MTCC and Allied, tailor-made to these companies.