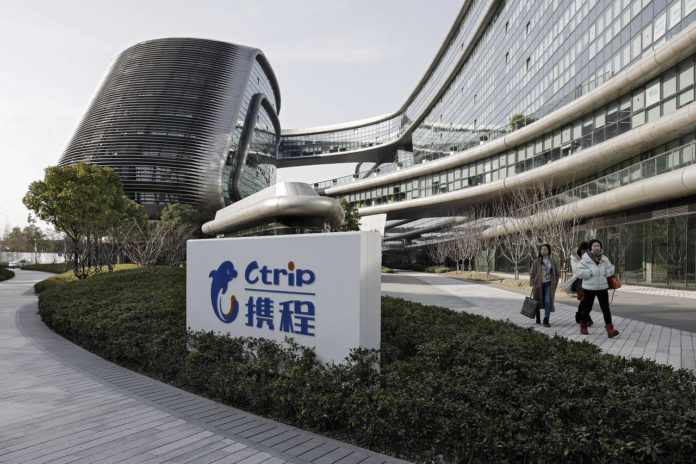 The travel tech company, Ctrip recently revealed its hotel management brand Rezen Hotels Group at the World Cultural and Tourism Forum.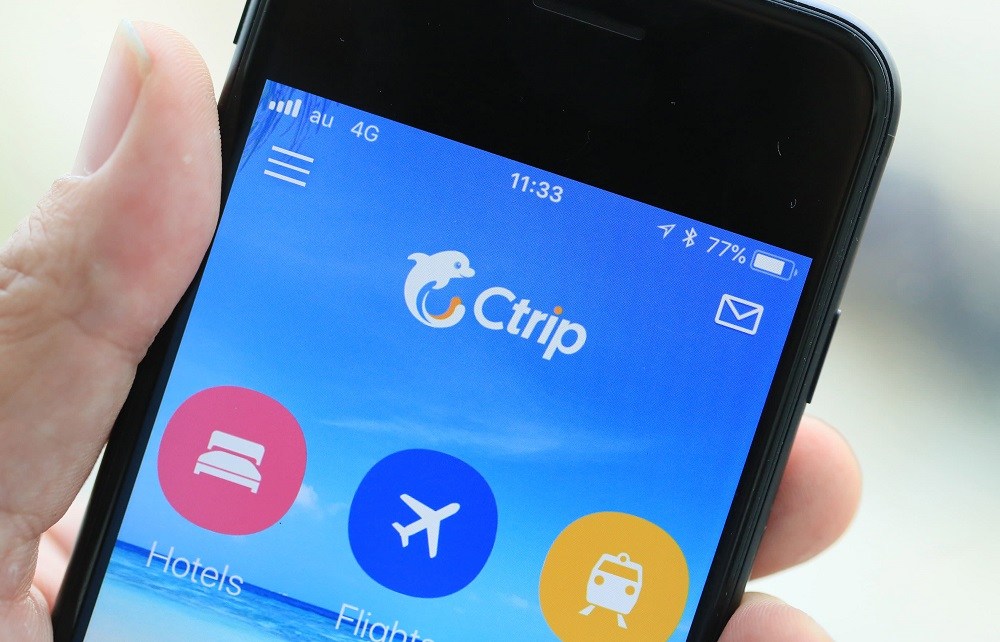 Top rated hotels in first and second-tier cities of China are the main target of the online giant aiming to bring them together and improve their performance and services with the support of Ctrip's big data analysis.
Rezen Hotels Group also signed a strategic agreement with Shanghai Jinmao Hotel Management agreeing to collaborate in improving conversion rates, hotel branding and big data application where they will launch over 30 co-branded hotels with more than 6000 rooms.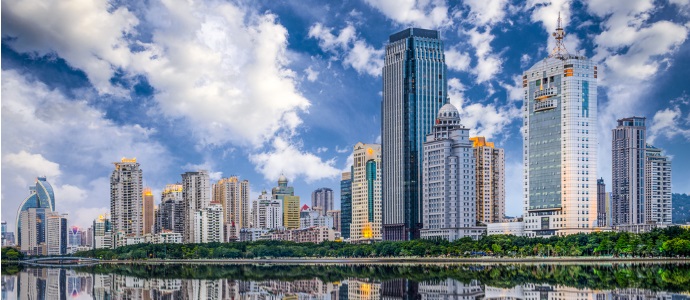 However, just three Rezen Hotels are operational so far and 15 are pending after being officially signed while the negotiation process is ongoing for another 50. It is predicted that Rezen Hotels will operate 50 hotels by this year while it is estimated to operate 250 by the next year and 500 for the year ahead.
Ctrip has initiated its strategies to enter the high star-rating hotel sector with the launch of Rezen Hotels as a high-end hotel brand. Rezen Hotels currently owns three high-end brands such as the special upscale brand Rezen Ruixuan, the full-service upscale Rezen Hotels and the upper upscale brand Rezen Huating.