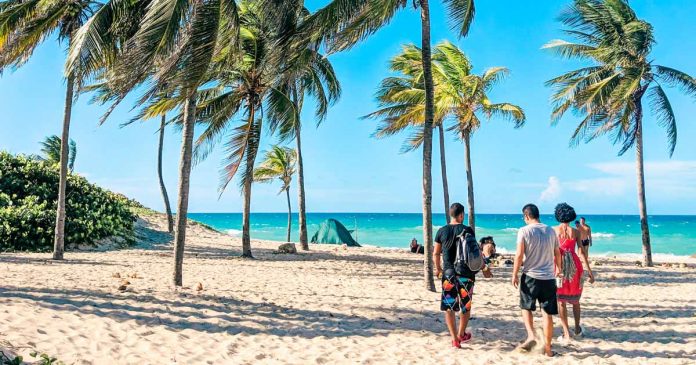 Cuba announces cautious plans for lifting partial lockdown and opening for the first wave of tourists. For the first wave of tourists, Cuba has restricted visiting Havana, the center of Cuba's outbreak of COVID-19.
Cuba will be testing all visitors for COVID-19 when it reopens to international tourism, which will be limited at first to the beach resorts at the keys of the Caribbean's largest island, Prime Minister Manuel Marrero Cruz said.
PM Marrero Cruz said, epidemiological monitoring would be conducted in hotels, and Cuba will resume international tourism with limited staffs and excursions will be restricted to the keys.
He also stated that there would not be any time frame for the reopening of tourism, as avoiding a new outbreak is the priority.
PM Marrero Cruz revealed that Cuba will first open for domestic tourism, and further details will be announced soon.
In the first phase of lifting the lockdown, Cuba has made wearing facemasks mandatory in all public spaces, and is planning to reopen public pools for summer at 30 percent capacity. Beaches are also set to reopen with local authorities ensuring social distancing.
New cases have been dropped to less than 10 per day from a peak of around 50, according to the official data.