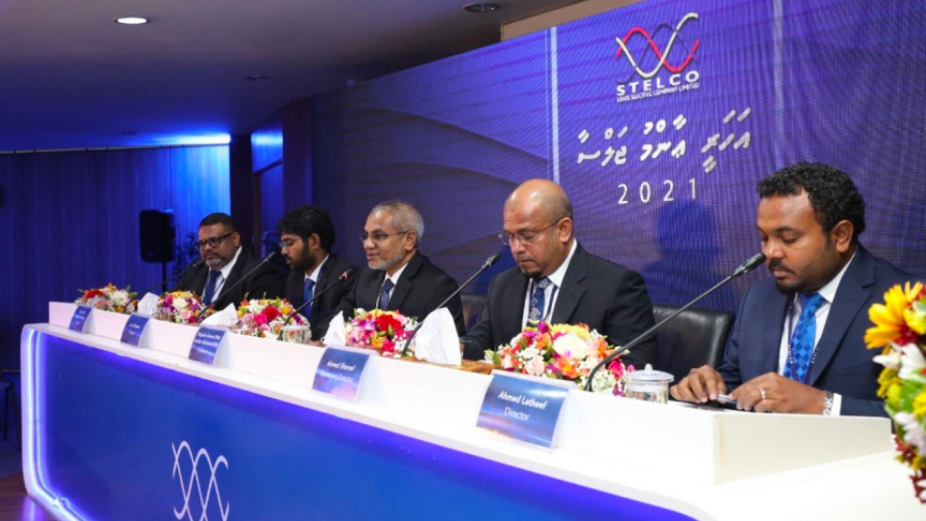 State Electric Company (STELCO) has stated that the company's present goal was to cut down on its reliance on fuel.
The company held its 2021 annual general meeting on Monday. The company's year-end accomplishments, financials, and outlook were discussed during the meeting.
According to STELCO, the company was able to maintain its financial stability even as it worked to tackle the business challenges brought on by the global Covid-19 pandemic.
The company added that its current goals were to lower operating expenses and increase the share of renewable energy sources in the grid's power generation to 35%. In addition, its plans called for reducing fuel costs, boosting the use of renewable resources, and experimenting with new technology powered by renewable energy.
The company's surplus budget for 2023 was also presented at the meeting.
Among the crucial decisions made by STELCO include expanding its business expanding its sales and service centres, utilizing the profits made from these expansions to reduce electricity traffic, as well as commencing the construction of a 70 megawatt power plant as its sixth power development project to boost electricity capacity.