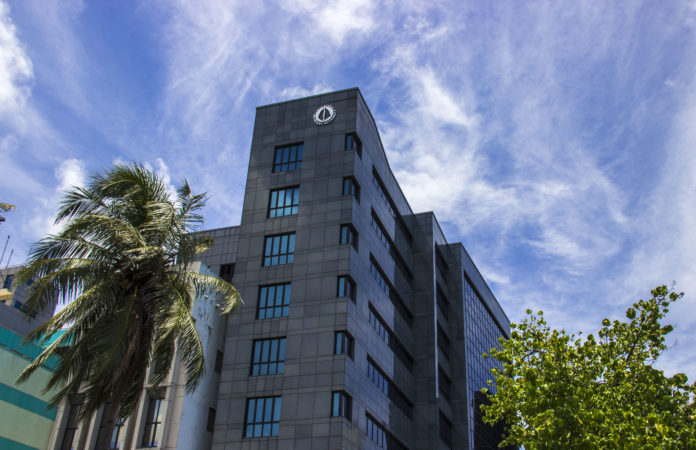 Maldives Monetary Authority would take over and overhaul the current system for the sale of US dollars to ensure fast service to customers and to bring an end to the long queues present at the banks.
Speaking to the press, MMA would be taking over the sale of US dollars from Sunday till the 7th of January during the upcoming school holidays – a time of travel and the a time when the demand would be really high.
After the 7th of January, the official sole place of purchase and other sale of the US Dollar would be at the departure lounge at the airport.
The Governor also added that they have established more than 10 counters where customers can purchase US Dollars and spend less than 3 minutes as opposed to the hours that they spend at the banks now. Sale would .commence when a passport and air ticket are shown at the counter.
MMA now sells over 32% of the US Dollars in the country amounting to nearly $200 million each year