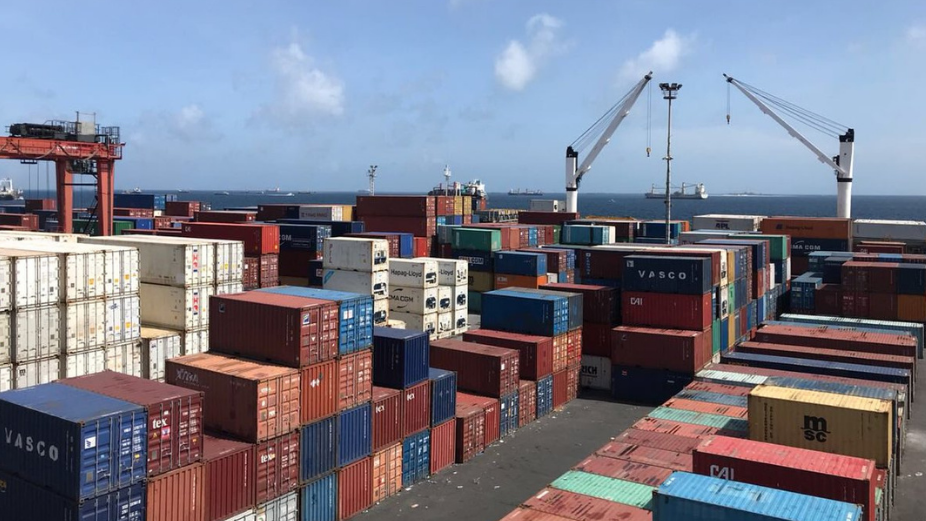 Statistics show that import and export has decreased in January 2021, compared to the same time frame last year.
Maldives Custom Services' statistics reveal that goods worth MVR 2.9 billion were imported last month while MVR 3.8 billion worth of goods were imported in 2020. The state made a profit of MVR 272 million last year and observed a 12 percent drop of MVR 240 million this year.
January 2021 exports dropped by 25 percent with MVR 316 million worth of goods while last year saw goods worth MVR 420 million exported in January.
The highest number of imports came in from UAE, China, and Oman. Goods worth MVR 386 million were imported from UAE, MVR 365 million worth of goods were imported from China and MVR 364 million worth of goods were imported from Oman.
The highest exports last month were to Thailand with 32 percent of the exports, while 10 percent of the exports went to Germany and 8 percent to the UK.